The Top Ten Highest Goalscorers At 21 For Club And Country Have Been Revealed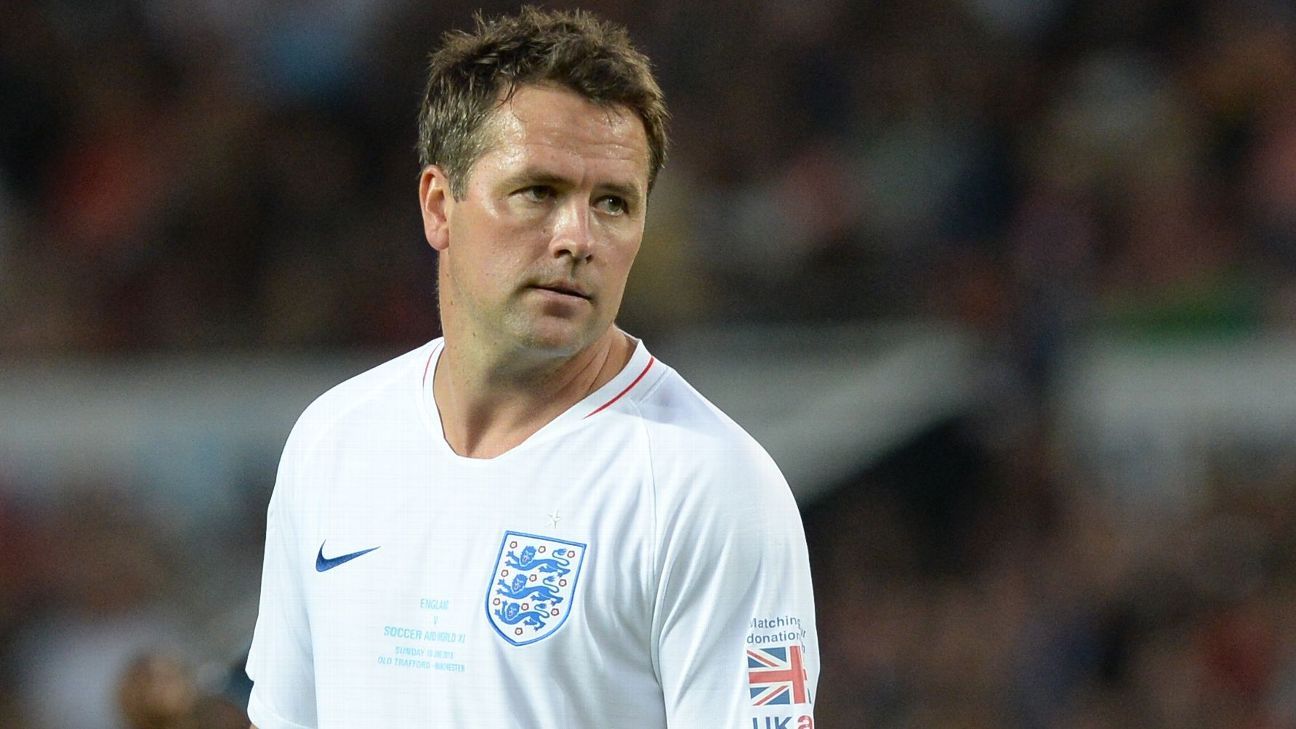 Ronaldo Nazario has topped a list of the highest goalscorers in football history before the age of 21.
The Brazilian exploded onto the scene with Cruzeiro in 1994 before making his way to Europe with PSV when he caught the eye of Europe's elite.
In 185 appearances, he managed to net 167 goals for his clubs and the Brazilian national team.
For context, Neymar comes in second place and played 42 games more while scoring 27 goals less.
Check out the entire top ten below.
10.) Thierry Henry – 31 goals in 134 appearances
9.) Cristiano Ronaldo – 36 goals in 182 appearances
8.) Lionel Messi – 51 goals in 140 appearances
7.) Karim Benzema – 62 goals in 143 appearances
6.) Wayne Rooney – 66 goals in 212 appearances
5.) Michael Owen – 76 goals in 156 appearances
4.) Sergio Aguero – 84 goals in 213 appearances
3.) Kylian Mbappe – 116 goals in 199 appearances
2.) Neymar – 140 goals in 227 appearances
1.) Ronaldo Nazario – 167 goals in 185 appearances
Ronaldo coming in top spot is no surprise considering how exciting he was in his early career.
'R9' was arguably on track to become the greatest of all-time before a series of injuries ravaged his career.
Despite this, he still went on to be one of Europe's most feared strikers and won numerous trophies.
The man who entered the list most recently is Kylian Mbappe, with the Frenchman also achieving 100 goals quicker than any player currently active.
English duo Wayne Rooney and Michael Owen also feature after bursting onto the world stage with Everton and Liverpool.
Likely the biggest shock on the list is how low down Lionel Messi and Cristiano Ronaldo are.
Two of the world's best players right now, they place eighth and ninth on this list respectively showing their teenage years weren't their most prolific.
Messi was just growing into the Barcelona team which was dominated by Ronaldinho, while Ronaldo sealed a move to Manchester United aged 18.
He would take some time to settle in at Old Trafford, but once he did the Portuguese international never looked back.
Source: sportbible