Cape Verde: The First Country to Name the Stadium after Pele after Infantino's Suggestion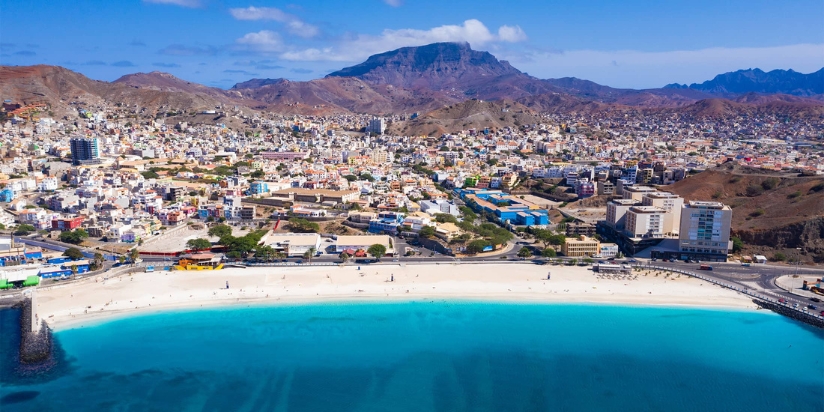 African Portuguese speaking country Cape Verde became the first country responding to the call made by FIFA chief Gianni Infantino to name a stadium after apele, reported Sportbible.
Following Pele's death in December, Infantino paid tribute to the three-time World Cup winner at his memorial service in Brazil and proposed at the memorial service that each nation should name one stadium after Pele.
Cape Verde Prime Minister Ulisses Correia e Silva confirmed their Estadio Nacional de Cabo Verde would be renamed after Pele. "The 15,000-seat stadium, which hosts football matches for the Cape Verde national team, will be called 'Pele Stadium' in honour of the former New York Cosmos player. As a tribute and recognition to this figure that makes us all great, I manifest the intention of naming our national stadium as 'Pele Stadium,' in an initiative that, I believe, will be followed by several countries around the world," Silva wrote on Facebook.
"With the physical disappearance of Edson Arantes de Nascimento, King Pele, who soon became a planetary figure, an icon of the masses showing that sport has the power to unite the world, it is now our wish to pay tribute to him.
"Cape Verde and Brazil have a history and culture that go hand in hand, considering they are two sister countries, linked by language and very similar identities," wrote Sportbible.
Source:- Indian Express