The Defining Moment of Transformation in the Women's World Cup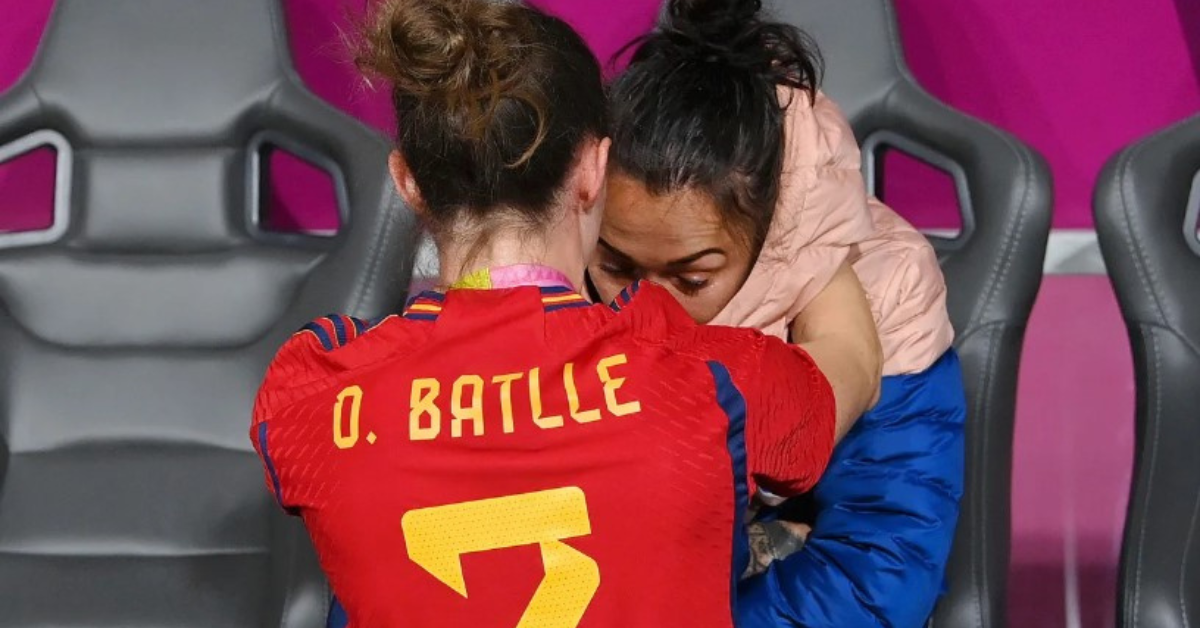 The electric atmosphere in Sydney's Stadium Australia reached a crescendo as the final whistle heralded Spain's historic victory in the Women's World Cup. Amid the euphoria of the Spanish celebration, a remarkable image unfolded – one that captured the essence of sportsmanship and transformation.
In the aftermath of England's defeat, Lucy Bronze, a star in English soccer, found herself overcome with emotion. However, it wasn't the revelry of her victorious opponents that caught everyone's attention. Ona Batlle, her teammate at FC Barcelona Femení and a Spanish player of repute, put her own celebrations on hold to extend a heartfelt gesture of consolation to Bronze.
This snapshot of empathy showcased the power of camaraderie transcending rivalries. Batlle's comforting embrace encapsulated the essence of the beautiful game, reminding us that, beyond the competition, athletes share a profound bond of respect and solidarity.
United by their experiences at FC Barcelona Femení, Batlle and Bronze's connection bridged the divide between victory and loss, highlighting the transformative potential of sportsmanship. As Spain celebrated their triumphant moment, Ona Batlle's compassionate act served as a timeless reminder that, in the world of sports, humanity and unity always prevail.
By – Sahiba Suri