The changing shape of the world's most competitive football league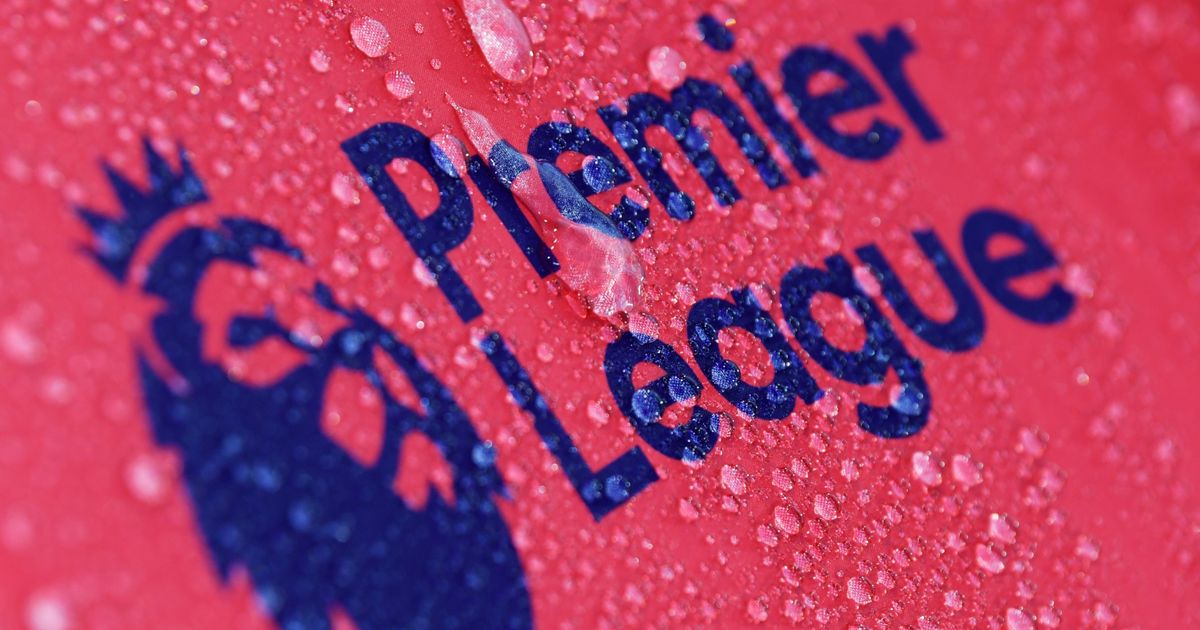 Considering how often we are told the Premier League is the best, most competitive and most unpredictable league in the world, the table is starting to take on a strikingly unsurprising shape. Before this game week, three teams have reached 12 games with unbeaten records for the first time in the English top flight. The competition has gone serious enough that every team in title contention needs to have a positive performance every game week.
It now looks a long time that Claudio Ranieri's Leicester City won the Premier League with 81 points only. Last season, Manchester United finished the season with 81 points, and they were 19 points behind leaders Manchester City. In only two seasons since the turn of the century would Leicester's total of 81 points have been enough to win them the league; in 2013/14, 81 points would have only been good enough for fourth place.
Once we reach the correct numbers, we will see that the premier league has empirically become tough over the decade. Manchester United treble winning 1999 season saw Arsenal and United battling out for the Premier League in which United and Arsenal ended with 79 and 78 points respectively. But Arsenal won just a half dozen of games before December and yet went on challenging the title race. Today, that Arsenal side wouldn't have survived in the title hunt much beyond the autumn.
The mid-table clubs have found out hard to survive in this growing minds of competition. The survival battle has become tougher with more teams buckling up at a greater pace. Obviously, exceptions have come up in the past, Sean Dyche's Burnley survived the wrath of big teams last season, but it is hard to escape the feeling when watching Premier League football these days that, collectively, the standard has fallen among those clubs in the bottom half of the table.
Here is the point where the concept of a European League appears where Top clubs are going to face each other. Concessions to the elite clubs have continued, with Europe's leading four national leagues now more secure than ever in their grip on Champions League Yet the lust for growth and change has led those clubs back to the negotiating table, to draw up for a new competition with which to ring-fence their share of football income.
Whichever way you see it, the Premier League is pulling apart in the middle. Lack of proper competition and uniformity in the transfer market has led big fishes to be bigger at the expense of the rest. Soon, there might be nowhere left to go but the promised land of a European super competition.