Talking Points Of Manchester United's 2-2 Draw Against Southampton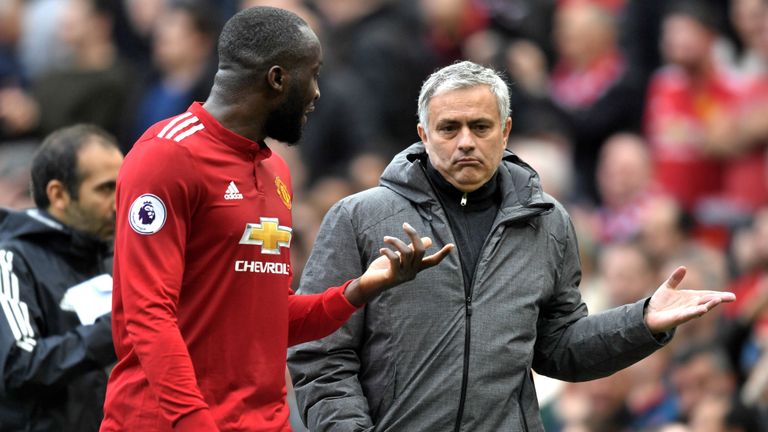 Manchester United made the trip to The St. Marys' on Saturday evening, as they faced off against Manchester United in the Premier League. The Red Devils had not won a game in their last two matches in the top flight of English football and were looking to change that. They had just picked up a narrow 1-0 win in mid-week win over Young Boys in the Champions League and were looking to take that confidence forward in the game against the Saints. There were 8 changes made by Jose Mourinho to his team, as he hoped to take back all three points from the game.
However, things did not start off well for the Portuguese manager's side, as they went down a couple of goals rather quickly.  There were 4 goals scored in the game within a time period of just 26 minutes from the 13th to the 39th minute, which saw the two teams get a couple of goals each.
Stuart Armstrong and Cedric beat David de Gea with two really good shots to make it 2-0. On the other hand, Rashford's hard-work paid off, as he claimed an assist for Lukaku's superb finish and then a smart one by Herrera to make it 2-2. There were no more goals in the game after that and it ended in a stalemate, with both teams taking home a share of the spoils.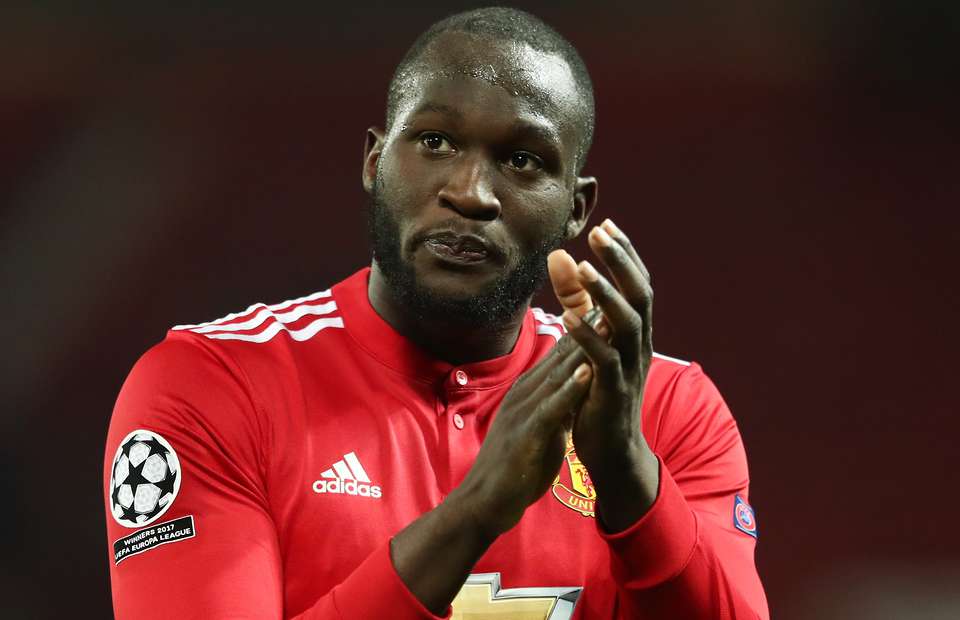 Here are the talking points of the game
Sloppy Defending By Both Sides
Mark Hughes' side started the game positively and were helped by some really poor defending by United. They managed to score twice and take the initiative in the game. However, some really poor defensive work by his own team cost them a couple of goals, that made it 2-2. It was simply a case of which back-line was worse and would hand the opponents the match eventually.
Matic And Fellaini Can't Play In The Same Team
Though Matic was playing as a centre-back and Fellaini as a central midfielder, the duo can't play in the same United team, as they are quite slow and reduce the pace of their free-flowing football with regards to both the defensive and offensive duties. It was clear that Pogba and Herrera had to be pulled back more often than not, to cope with the pace of the likes of Redmond and co. The defensive duo were not really capable of stopping some of the quick opposition attackers, gifting their opposition players more freedom and this became more of a liability for their side than an asset in the game. Hopefully, it was an eye-opener for Mourinho.
Redmond Was A Huge Disappointment
The Saints' star had so many chances in the game to possibly leave his mark and score for his team, which could have given them all three points on the night. Despite that, he ended up making a meal of them and failed to make any sort of major impact in the match for his side. It was just not his day and the final ball was always lacking, as his team ended up playing out a draw. Had he been in better form, things could have been so different.
Rashford Getting Back To Form
Though he could not score for his side, Rashford looked a changed player. He had a lot of energy and pace about his movement both on and off the ball and was clearly one of the best players on the pitch in this fixture. His creative inputs in the game, saw him set up both the goals for United and with the game against Arsenal coming up, this will be a huge boost for Mourinho and his team.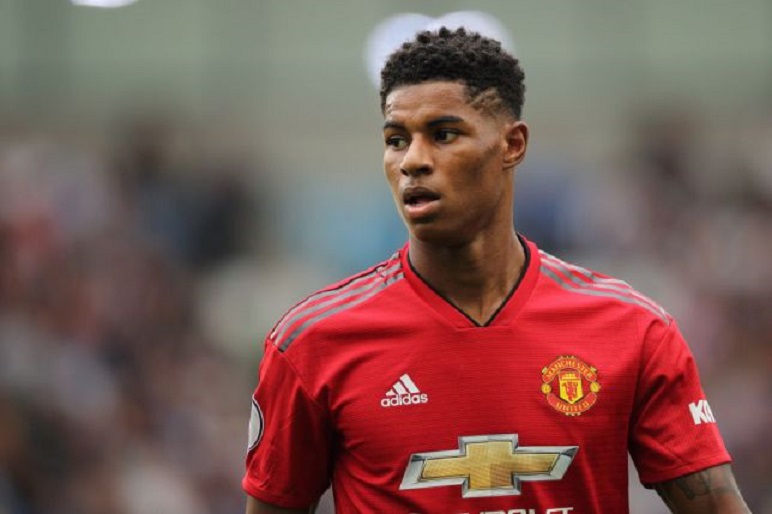 The only concern for the fans and the manager of the Manchester based side will be that the attacker picked up a knock towards the end of the game and fatigue had caught up with him. They will be hoping that it is nothing serious and that he is read to go, for the game against Arsenal in mid-week.
Mourinho Sacking Inevitable
The commentators for the game mentioned one significant point which clearly highlights how things are going for United. Are the players fighting back to avoid defeat? Yes. Are they improving and is the team getting any better? No. Yet another draw from a game that should have been an easy win for the Red Devils. They are just not looking like a threat and though they are not losing, they have become a mid-table team now under Mourinho. This will surely not be acceptable to the United board and though his sacking has been delayed for now, it is quite inevitable and will happen sooner or later, that's for sure.