Police arrest suspect who Stabbed Mexican Fan in Gold Cup Game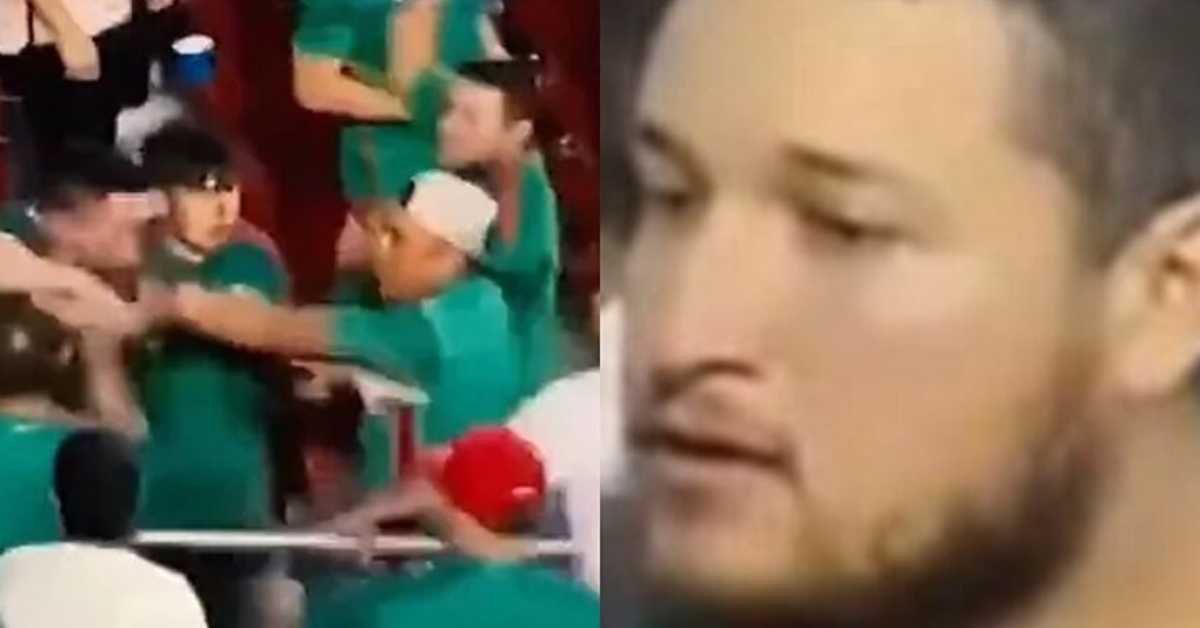 The Santa Clara Police Department has revealed they have arrested a 29-year-old man named Alejandro García Villanueva as the main suspect in the incident.
Garcia Villanueva is the alleged culprit in the stabbing of a Mexican fan minutes before the end of the Gold Cup match between Mexico and Qatar.
Arrest Took place in Sacramento
Through a press release, authorities confirmed that the individual was found yesterday at 7:30 PM at his home in Sacramento, California, almost 200 kilometers away from where the events took place.
When questioned as to why he was released from the property during the Mexico-Qatar game, police defended themselves, "Detectives determined that the individual had not committed a criminal offense and released him from the scene."
However, after hearing statements, "detectives requested a warrant for the arrest of suspect Garcia Villanueva for attempted murder. The Santa Clara County Superior Court judge authorized the arrest and a search warrant to his residence, where evidence was located."
At the moment, the victim is recovering in a hospital in San Jose, California, and was reported out of danger, but already stable from the cut he presented in the upper part of his chest.