Seoane Appointed Borussia Moenchengladbach Coach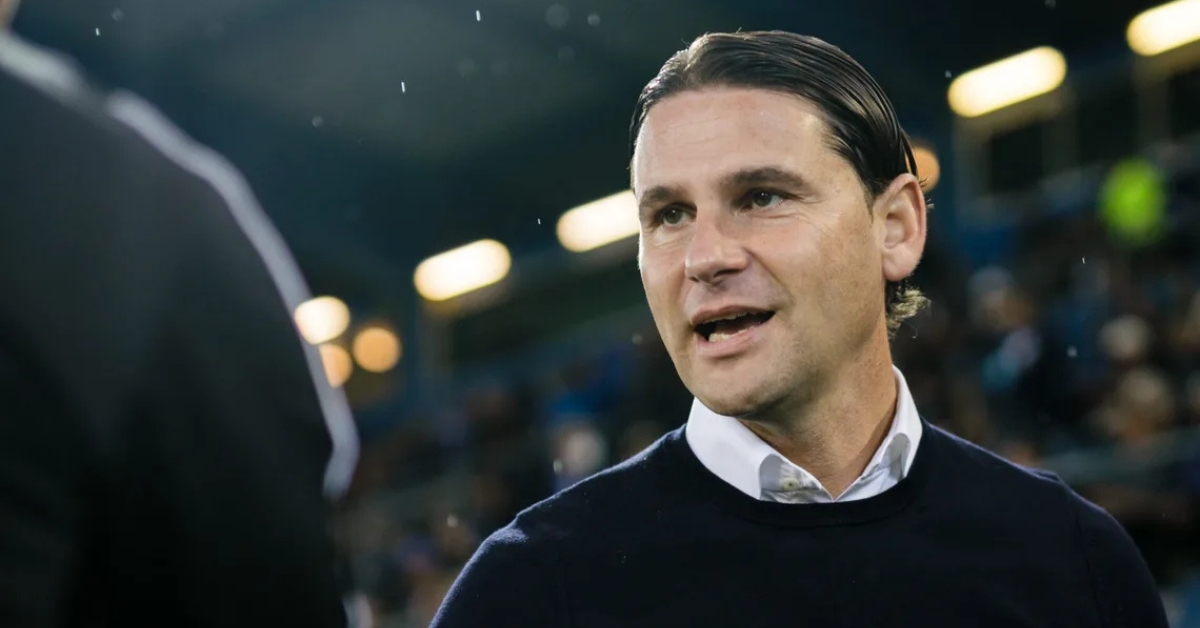 The 44-year-old Swiss manager, who was in charge of Bundesliga rivals Bayer Leverkusen until last October, has signed a contract until 2026.
"He's a young coach, but one with lots of experience. He plays the style of football we want to see here," said Roland Virkus, Gladbach's managing director for sport.
"Seoane has been successful with several clubs over the past few years," Virkus added.
He notably led Leverkusen to the Champions League group stage after finishing third in the Bundesliga 2021-2022 campaign, but was sacked after a poor start to last season.
Prior to that, he was in charge of Swiss side Young Boys, winning three straight league titles.
Last week, Gladbach announced Farke was leaving after just one year in the job.
The former Norwich City coach arrived in the summer of 2022, but the club finished 10th this season with 43 points.
Seoane will be Gladbach's third coach in as many seasons after Adi Huetter and Farke.
They won five German titles in the 1970s but have struggled since, with the 1995 German Cup their only trophy since.
Gladbach also announced the appointment of Nils Schmadtke, 34, as sporting director.
His father Jorg Schmadtke will take over the same position at English club Liverpool, starting on July 1.
Source:- beinsports