Saudi Arabia to launch sports investment group: Is NFL next?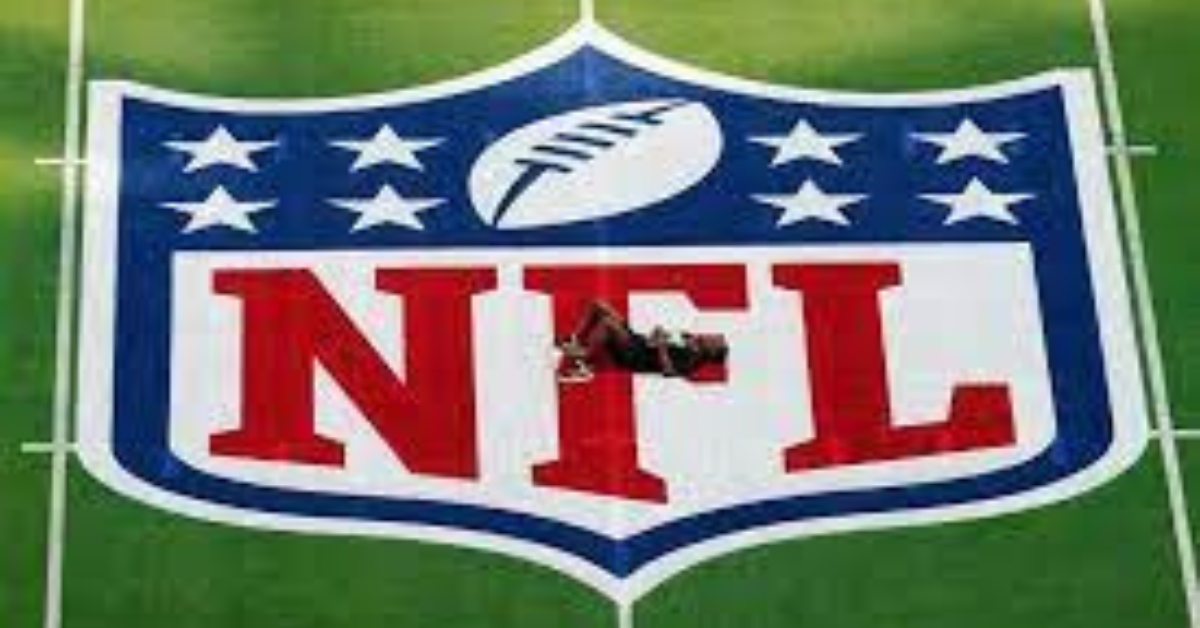 Much has been made of the war over golf between the PGA Tour and Saudi Arabia-funded LIV Golf.
After nearly a year of off-course bickering and indirect fighting, LIV Golf, the PGA Tour and PGA European Tour announced a merger between the three that would pool their commercial rights into a for-profit venture funded by Saudi Arabia's Public Investment Fund.
That was not the PIF's first foray into disrupting the traditional sports leagues.
Soccer Takeover
In late 2021, the fund purchased an 80% stake in Newcastle United of the Premier League. The Saudi Pro League has thrown endless amounts of money at high-profile players and persuaded them to join. Cristiano Ronaldo, Karim Benzema and N'Golo Kante are only some of the big names that have made the move to Saudi Arabia as of late.
With their toes entrenched in soccer and golf, it seems to be only a matter of time before the sovereign wealth fund targets the major sports leagues in the United States.
New Opportunities Coming
According to the Financial Times, the country is expected to launch a different multibillion-dollar investment company to "expand its sports interests". Targeted will be "soccer, tennis and other sports". The report also states that Newcastle and LIV Golf will not fall under this new company's umbrella, and they will instead be "focusing on new opportunities".
If this new investment company wanted to hit the ground running, they would surely aim for the NFL. The NFL is the biggest cash cow among the top sports leagues in the United States, having generated $18 billion in revenue last year. And they're not slowing down any time soon.
The question then becomes how Saudi Arabia would strategize their investment. Will they go after stakes in teams? Will they try to create their own league and sway players with much higher salaries?
The latter would be interesting for many reasons. The NFL doesn't pay its non-quarterback players anywhere near as well as the Premier League, for instance. In fact, they don't really get close to the NBA either. Particularly running backs and linebackers, whose values have steadily decreased over the past few years, could possibly be convinced to chase the money elsewhere.