Rumours: Ronaldo considering Juventus exit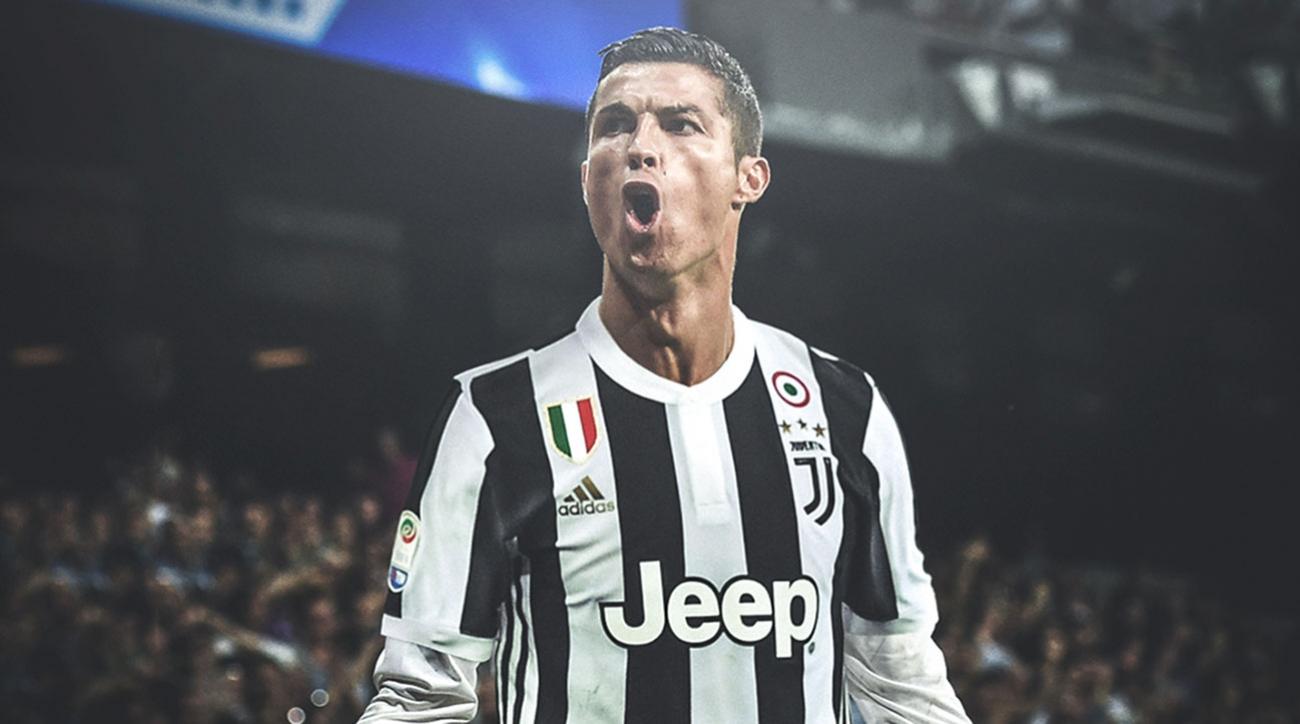 The Portuguese superstar could depart Turin at the end of the season
Cristiano Ronaldo and Juventus could part ways at the end of the season, according to Italy's Radio Rossonera.
Rumours began to emerge in May that the 35-year-old was contemplating leaving the club, and those rumours have continued heading into the summer.
Ronaldo has scored 53 goals in 75 appearances for Juventus since joining the Serie A giants from Real Madrid in 2018.
Source: Goal