Robert Lewandowski wants to retire at Bayern Munich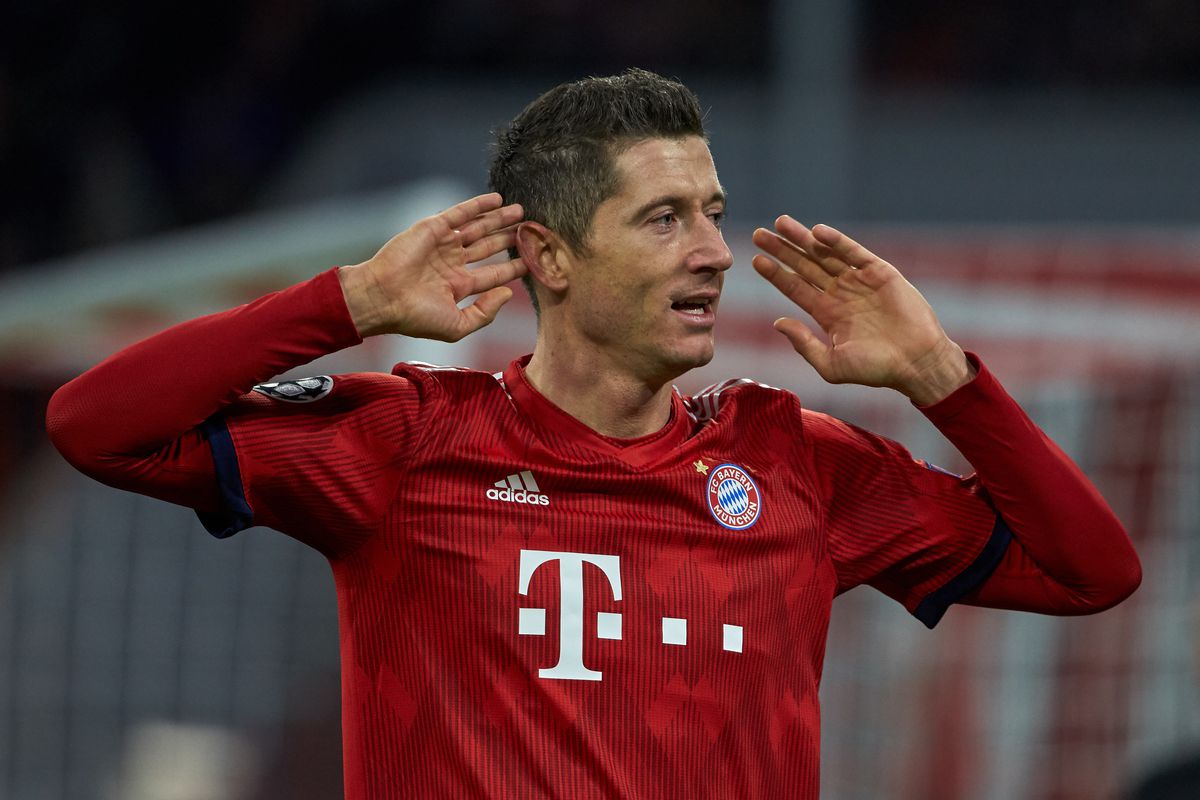 Bayern Munich and Poland striker Robert Lewandowski has confessed that he could retire from football when his contract at Bayern Munich expires in 2021.
The 30-year-old Poland captain was keen on parting ways with Bayern Munich in the summer when his agent Pini Zahavi was trying to force a move claiming the striker was in need of a fresh start elsewhere.
"He needs a change and a new challenge in his career" super agent Zahavi said back then,
However, Lewandowski has had a change of mind and now feels Bayern Munich is the place for him and has not ruled out making the Bavarians the last club of his career.
 "I feel that, after all those rumors and problems are off the table, I am at FC Bayern with all of my heart. I am here 100 percent. I don't like it when things are not resolved, problems hover in the air. The situation is different now, I am relieved. I feel well here at Bayern, I want to meet expectations. A move is not on my mind. I admit other things were an issue in the summer, but that's over." Lewandowski told Sport Bild.
One of the most prolific strikers in the world, Lewandowski joined Bayern Munich on a free transfer from rivals Borussia Dortmund in 2014 and since then has gone on to become their main talisman. This season, the Poland captain has already found the back of the net 19 times in 23 games across all competitions.
Lewandowski will turn 33 by the time his contract at Bayern Munich comes to an end in June 2021. Maybe its too early to take a call, but the striker concluded by saying: "I don't know if I'll be at a top level to play at Bayern towards the end of my career. But it's definitely an option for me to retire from football at Bayern."