Raheem Sterling subject to racial abuse at Stamford Bridge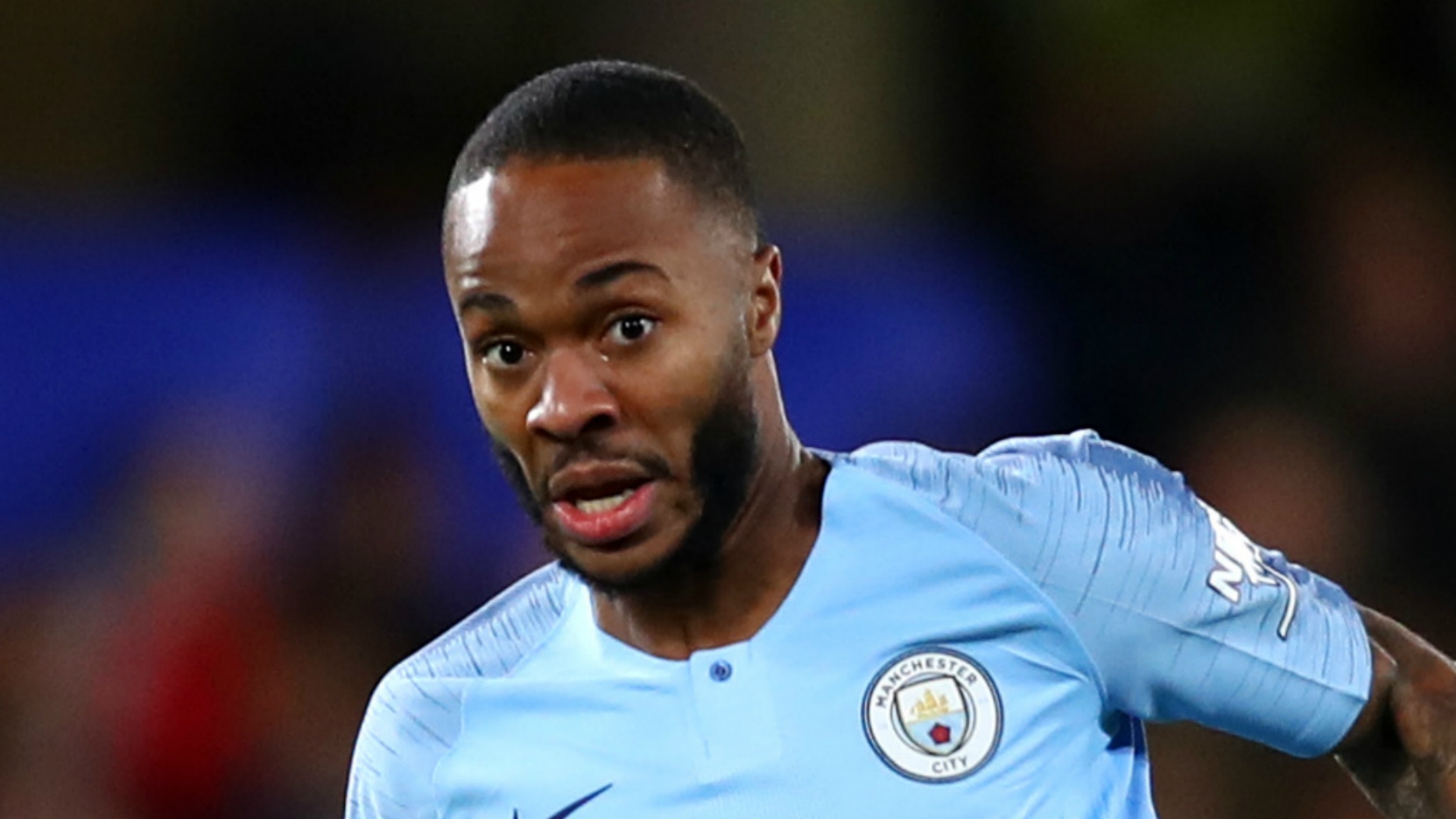 Manchester City winger, Raheem Sterling was subject to racial abuse when his team suffered the first defeat of the season at Stamford Bridge. Sterling, who went to pick up the ball from Matthew Hardy stands in the first half was the subject to a lot of unsavory comments in the first half. The incident seems to suggest that the Chelsea fans present in the stands were quite aggressive and animated in their body language towards Sterling. They're also seen mouthing words towards him that seem to be racially abusive in nature.
Police officers have spoken to Raheem Sterling, and the club has promised to "take action in every possible way." Chelsea and the Metropolitan Police are currently investigating the allegations. On Sunday morning, Sterling responded via an Instagram post which compared City footballers Tosin Adarabioyo and Phil Foden buying houses for their parents. Sterling also criticized the act of press and media for fueling the issue and adding a big cause to it. He was not surprised by the behavior of the supporters in question. "I just want to say, I am not normally the person to talk a lot but when I think I need my point heard I will speak up," he posted on Instagram.
The Sterling incident came a week after a Tottenham Hotspur supporter was arrested after throwing a banana at Arsenal's Pierre-Emerick Aubameyang in the North London derby. Some big names of football took social media in protest of the act. Ex-Manchester United defender, Rio Ferdinand called for an NFL type protest. Former Arsenal star, Ian Wright says that "Bad old days are back."