QSL holds meeting with clubs to discuss third stage of protocol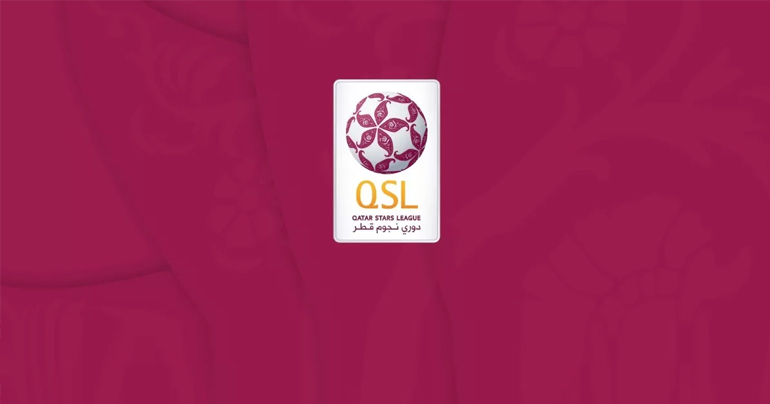 As part of arrangements for the resumption of 2019-20 season QNB Stars League and as per the general plan and protocol developed by the Qatar Stars League (QSL) and approved by Ministry of Public Health, the QSL held a meeting with club officials and representatives, through visual communication technology, on Tuesday, 21st July, 2020, in the presence of Mr. Ahmed Salman Al Adsani, Director of Competitions Department at the QSL.
The third stage, regarding the resumption of competitions, was discussed according to the precautionary measures stipulated for match-day operations, after reviewing the recommendations, general guidelines and instructions related to the coronavirus (Covid-19) protocol.
All clarifications pertaining to the general plan for third stage were given to clubs, with assurance that these procedures would be subject to continuous evaluation according to the latest developments in the country's efforts to tackle the menace.