Qatar Football Family e-Sports Tournament final at Mall of Qatar on Tuesday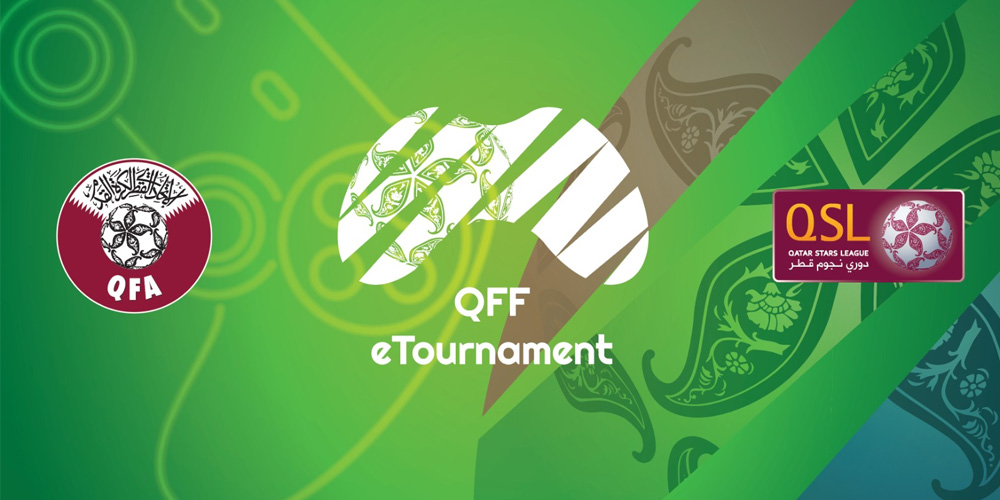 The Qatar Football Family (QFF) e-Sports Tournament, jointly organised by the Qatar Football Association, Qatar Stars League and Supreme Committee for Delivery & Legacy, will conclude at the Mall of Qatar, on the evening of Tuesday, 20th October, 2020.
The tournament, being held from 6th to 20th October with the participation of a number of e-sports fans in Qatar only on PlayStation 4, is a new initiative aimed at raising awareness of the game of football and reaching out to all sections of the community.
The semifinals and final will be broadcast on the Oasis Stage Giant Screen at the Mall of Qatar, in addition to the tournament's account via Twitch, a social media specialised in electronic games.
The FIFA 20 winners and champion will be crowned at the end of the competition.
A number of valuable prizes, offered by the tournament's sponsors and partners, are up for grabs for top 100 players according to the final rankings. You can watch the tournament at https://www.twitch.tv/qffetournament