PSG will open talks with Liverpool for Fabinho when two clubs meet for UCL clash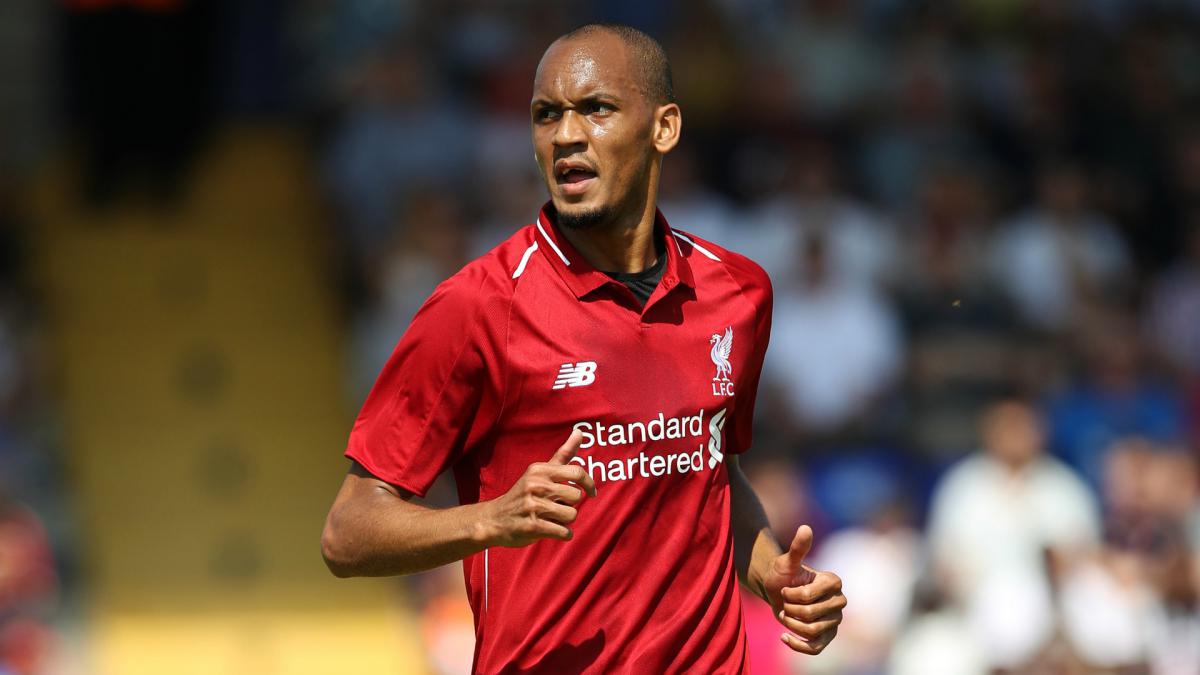 Paris Saint-Germain are reportedly pondering to the idea of bringing Liverpool midfielder Fabinho back to the French league when the transfer window reopens in January.
As per the information gathered by the Daily Mail, PSG are planning a surprise move for the Brazil international footballer and have decided to use the Champions League match between the two teams as an opportunity to negotiate with Liverpool for Fabinho.
The manager of Liverpool, Jurgen Klopp has ruled out that Fabinho, who arrived at the club from AS Monaco in the summer transfer window, will not leave Anfield during the start of the year.
"He was ever one for the future. Is he settling? Yes. He played and he did well, so it's all good," said Jurgen Klopp to Liverpoolfc.com.
"Now is coming up the most intense period of the year, of the whole season; it's unbelievable how many games we have now. That's good, we knew that before.
"He used the time to adjust to what we want him to do. That was really good. The last games he played were pretty much all good or better. So, all fine.
"Of course he will not leave. I don't talk about transfers but if you want to ask, nobody leaves here. That would be completely crazy – he doesn't want to, it's only the crazy world out there that people if they don't play in the last five games, immediately open kind of a transfer market. We are not involved in that."
But, that will not stop PSG from discussing with Liverpool about the midfielder in January as Thomas Tuchel is looking to boost the defensive midfield position in order to boost the squad.
Fabinho was on the radar of PSG last summer when he was at AS Monaco, but the Financial Fair Play regulations stopped them from signing him.