PSG vs Montpellier called off due to protests in Paris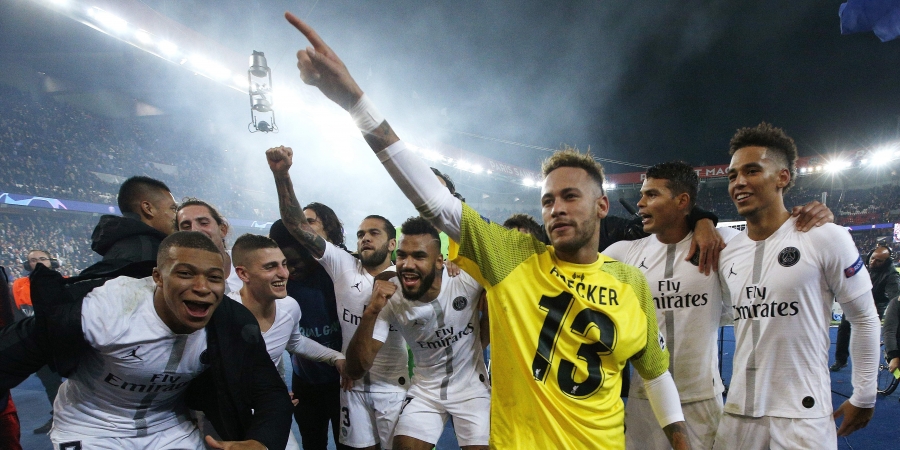 PSG's scheduled home clash against Montpellier has been called off and thereby, postponed due to the ongoing riots at the French capital. The match was supposed to begin on Saturday at 4 pm GMT, but owing to the 'Gilet Jaune' protests that have been heating up over the past few weeks, it has been ruled off.
Along with this feature game, the fixture between Toulouse and Lyon has been pushed back to a later date as well. The French footballing authorities have reported that they don't have enough police force to withstand the intensity of the protests. Apparently, they would not be able to guarantee security to the people if the match was to happen.
The movement kicked off a few weeks back in order to send a reaction to the government, following a decision on the rise in diesel prices. (tax) Although president Emmanuel Macron felt it was necessary to do so in order to reduce the carbon emissions, his decision wasn't taken by the citizens.
As a result, the state of France is considering the possibility of declaring a state of emergency after they saw brutality and violence – which has resulted in over 250 deaths.
"Following a request from the Prefecture of Police, the Ligue de Football Professionnel (LFP) has postponed the match between Paris Saint-Germain and Montpellier HSC," a statement read. "The Commission of Competitions of the LFP will fix another date for the match."
Here's what PSG head coach Tomas Tuchel opined:
"We accept this postponement. We'll have to manage this situation to stay in shape before Belgrade. Security is absolutely important."
This ban comes as a boon to the French giants, as they are coming on the back of a draw. They will now have a weekend off prior to the high-voltage encounter against Red Star Belgrade in the Champions League. Neymar, who was about to miss this fixture due to a supposed injury setback, will return for the next match too.
A win in the next group game against Red Star is an absolute must for Tuchel and co. Up next in the domestic league, they travel to Strasbourg.