PSG Star Kylian Mbappe Is Being Tested for Coronavirus Amid Similar Symptoms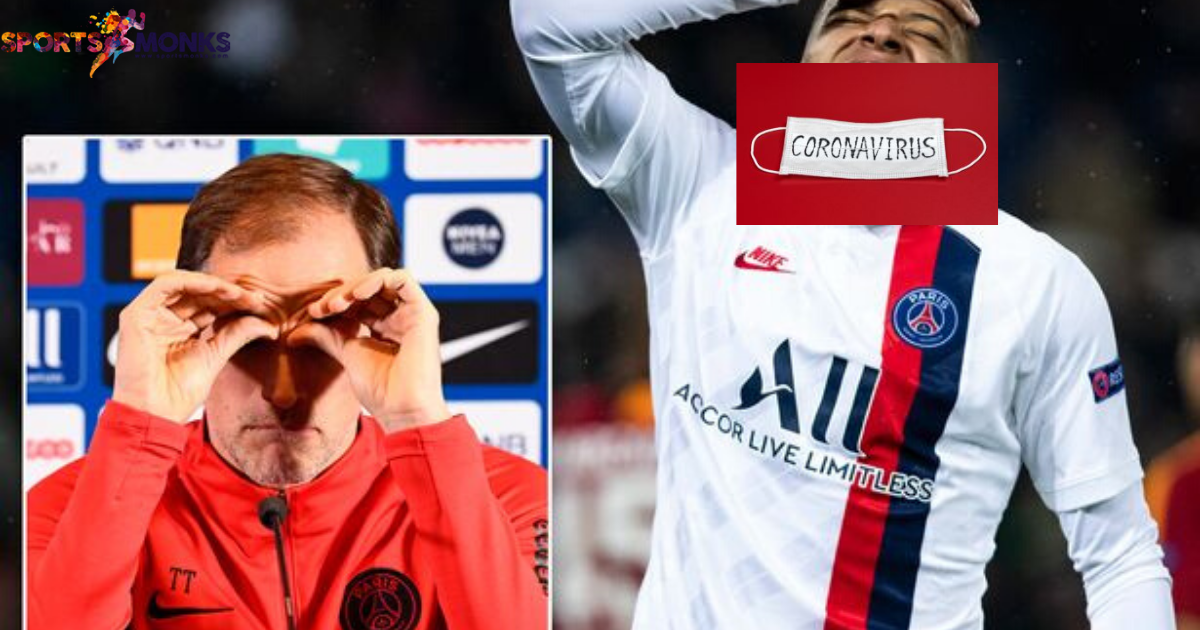 Kylian Mbappe, the most valuable player in the transfer market currently and the world cup winner has been tested for coronavirus after complaining of chest pain and a sore throat. The 21-year-old has also been sidelined for two training sessions before PSG face Borussia Dortmund in the Champions League last-16 second-leg clash tonight where they trail 2-1 from the first-leg.
As per the recent sources, his results came back negative but Kylian Mbappe is expected to miss the crucial Champions League game against the Germans at the Parc des Princes behind closed doors due to the spread of coronavirus across Europe. The deadly disease has infected over 115,000 people worldwide, including more than 4,000 deaths.
PSG boss Thomas Tuchel revealed Mbappe has been struggling with angina, a type of chest pain. The German coach said: "Kylian is sick". "He was sick yesterday and he is sick today with angina and we are trying to maybe have a light practice this evening." Tuchel is yet to decide whether to include Mbappe in the matchday squad for the Dortmund clash. He added: "He did not practice with us the last two days. "We must wait and decide tomorrow morning."
Also Read: FIFA and AFC Agree to Postpone Asian World Cup Qualifiers
Kylian Mbappe has scored 23 goals in 26 appearances in Ligue 1 and Champions League this season including a hat-trick in their last outing – a 5-1 win at Lyon. Mbappe has also been in fine form in the Champions League this season, scoring five goals and registering four assists. Meanwhile, in Ligue 1, he has 18 goals and five assists to his name in 20 appearances.
Also Read: Man City vs Arsenal Postponed Due To Coronavirus Fears
UEFA's Champions League and Europa League were both forced to arrange matches behind closed doors on Tuesday whereas Serie A and all other sports have been put on hold in Italy, which is under national lockdown as virus cases soar. In Asia, football has been suspended in China, South Korea and Japan, and the AFC Champions League schedule heavily disrupted. FIFA and the Asian Football Confederation (AFC) agreed to postpone the Asian World Cup qualifying matches in March and June due to the coronavirus outbreak.