Chelsea's Men's Squad Make Donation Cancer PatientsAuto Draft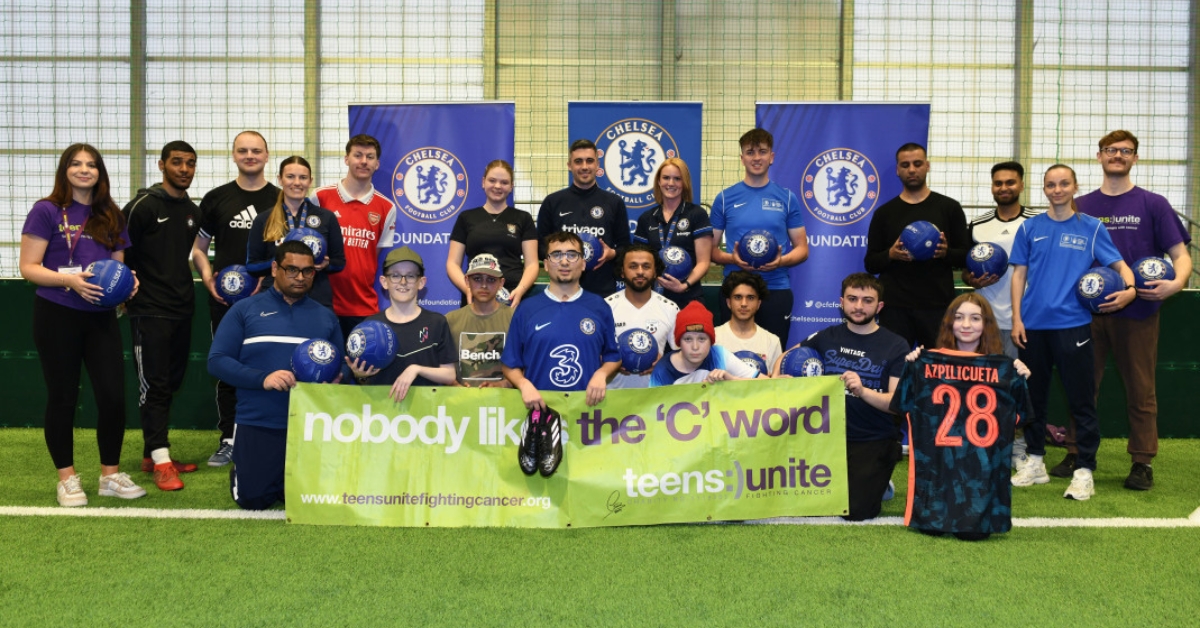 The team have made the donation to Teens Unite, a charity supporting teenagers who are fighting cancer, Real Eazy, clothes created by Chelsea fan Betsi to help make living with cancer easier, and the Royal Marsden Hospital, where the late Chelsea legend Gianluca Vialli was treated.
The players' donation will enable Chelsea Foundation to work closely with both Teens Unite and the Royal Marsden Hospital to develop longer-term programmes with both organisations, while the contribution to Betsi has been made following her visit to the training ground as part of Chelsea Foundation's community days.
Captain Cesar Azpilicueta said: 'We are delighted to be able to make this donation to three excellent organisations who are working hard every day to help those in need. As a team we wanted to give something back to our community and particularly those who are suffering from cancer.
'We are in a privileged position to be able to help and it is fantastic that Chelsea Foundation will work closely with these organisations more in the future.'
Chelsea Foundation recently hosted Teens Unite at Chelsea's training ground in Cobham, organising a football session for a group of teenagers who are fighting cancer.
Simon Taylor, Head of Chelsea Foundation, added: 'We are extremely grateful to our players for making this donation and look forward to working closer with these vital organizations, using the power of football to help those suffering from cancer.'
Source:-Chelsea