Premier League 2 Undergoes Format Changes for 2023/24 Season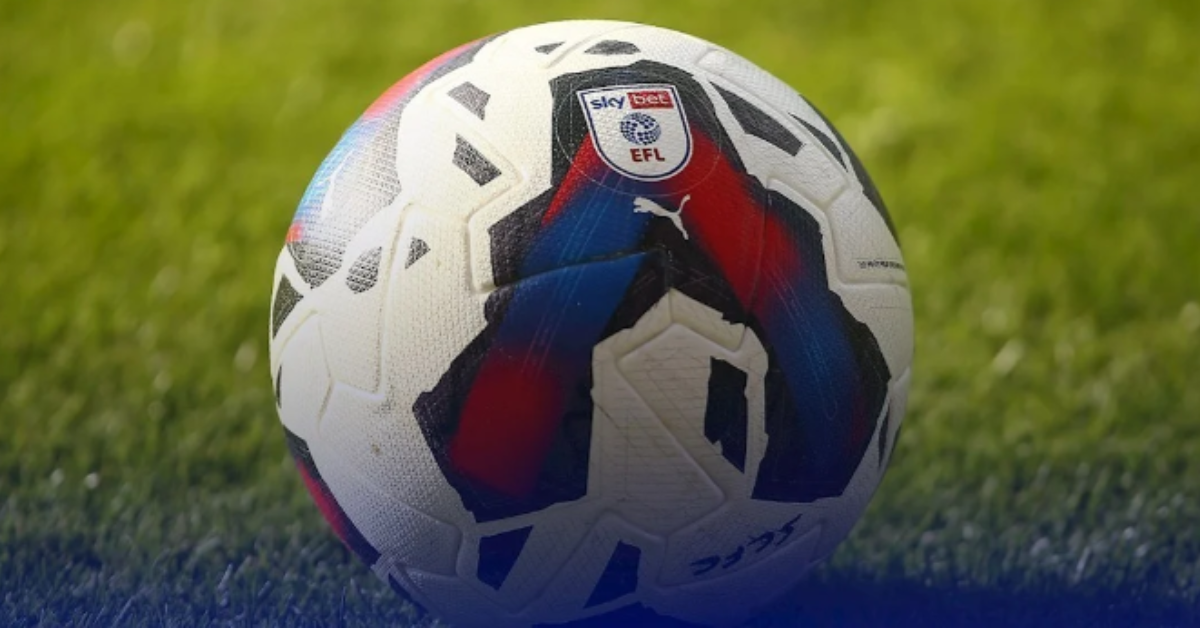 The Premier League has recently announced significant changes to the format of Premier League 2 (PL2) for the upcoming 2023/24 season. These alterations are set to redefine the competition and provide a new and exciting experience for all involved. The fixtures for the upcoming season will be revealed in the week commencing 31 July, giving fans and teams much to anticipate.
One of the primary modifications is the consolidation of all "Category One" clubs into a single division. Previously, the PL2 featured two divisions with 25 clubs, 14 in Division 1 and 11 in Division 2, with relegation and promotion between the two divisions. However, starting this season, all "Category One" clubs, totaling 26, will compete together in one unified division.
The origin of the current PL2 format and competition title can be traced back to the 2016/17 season when it was known as the Under-21 Premier League. Over the years, the competition has evolved, and the Premier League's recent decision aims to create a more competitive and streamlined structure.Under the new system, the 26 "Category One" clubs will be categorized into five pots based on their performances over the past three seasons. The fixtures will be determined through a draw that considers each club's position in the five seeded pots. Each team will play 20 regular-season matches over 20 matchweeks throughout the season.
The scheduling of matches will see each club facing the teams in their own seeding pot once. Additionally, they will play against three to five teams from the other pots either at home or away. Results from these matches will determine the standings, with three points awarded for a win and one point for a draw.
At the conclusion of the regular season, the top 16 teams will qualify for a single elimination play-off. The draw for the play-offs will pair teams against each other based on their league
positions, with the top-ranked team facing the 16th-ranked team and so forth. The play-off matches will be one-off elimination games, with the higher-seeded teams enjoying home advantage.
Furthermore, the teams that finish within the top 12 at the end of the regular season will be invited to participate in the next season's Premier League International Cup, an additional opportunity for these talented young players to showcase their skills on an international stage.
These changes to PL2 are expected to elevate the level of competition, offering a more intense and captivating experience for both players and spectators alike. With the focus on nurturing young talent and providing a platform for their growth, the Premier League is committed to shaping the future of football in England.
The revamped format is set to captivate the footballing world and create an atmosphere of excitement and anticipation throughout the season. Fans, players, and clubs are eagerly looking forward to the commencement of the 2023/24 PL2 season, as these changes promise to usher in a new era of excellence