N'Golo Kante Refuses Offshore Payments From Chelsea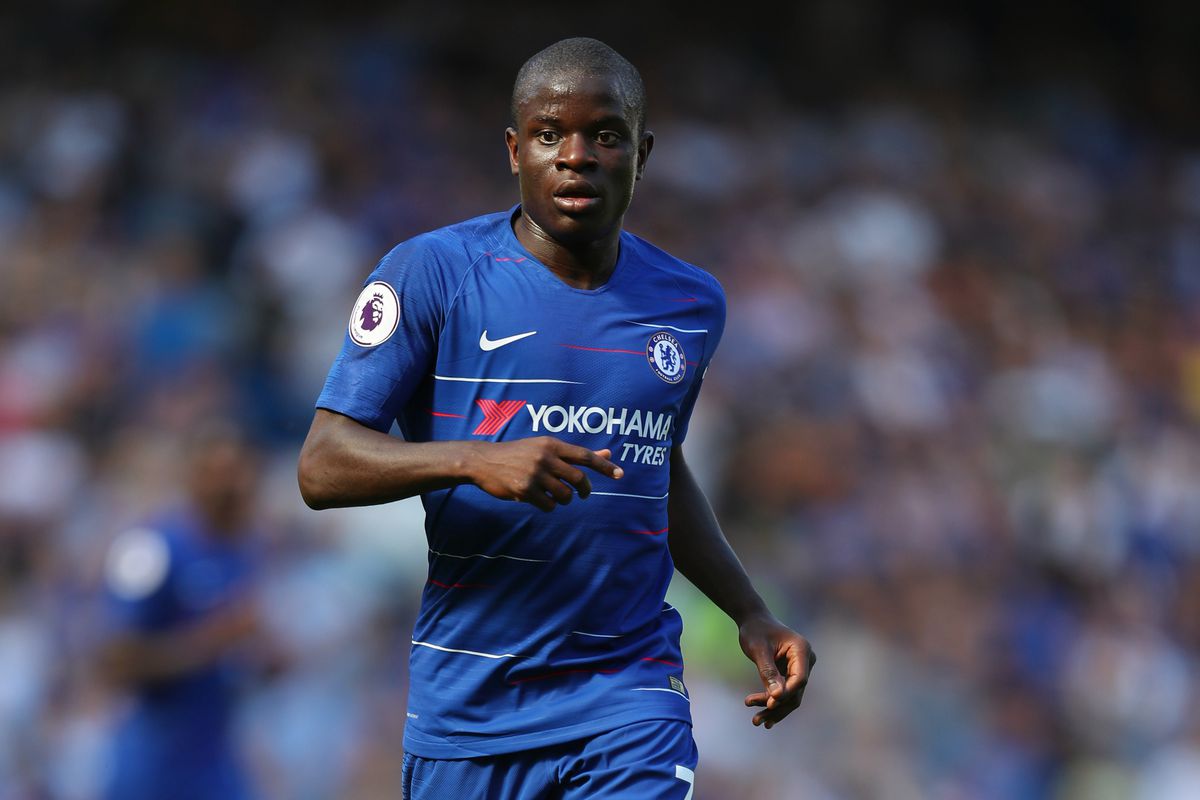 Football fans around the fans especially the Chelsea faithful have an idea about how shy and humble their star midfield man, N'Golo Kante is. However, a recent turn of events has proved that Kante is not only humble but also an honest footballer. France midfielder Kante refused to have a portion of his Chelsea salary paid under advantageous tax terms in Jersey or to offshore tax haven account.
N'Golo Kante is Mr. Integrity
The report by French investigative site Mediapart says that six weeks before Kante left Leicester City for Chelsea in 2016, a company called 'NK Promotions' was reportedly set up in Jersey. This offshore firm was set up in an apparent attempt to pay 10 percent of the players' income abroad to avoid tax for both Kante as well as Chelsea. Whilst at first Kante's lawyer had appeared to have approved the set-up, the 27-year-old made it clear via his tax advisor that he had no interest in receiving any offshore payments. Mediapart claims that they are unsure whether the company was set up by Chelsea or Kante's relatives.
"N'Golo is inflexible, he simply wants a normal salary," Kante's tax advisor said in May 2017 in an email sent to Chelsea executives. "After reading numerous press articles on image rights and tax investigations against players and clubs, N'Golo is increasingly concerned that the set-up proposed to him could be questioned by the tax authorities. He decided that he did not want to take any risks."
N'Golo Kante's Rise In Football Has Been Rapid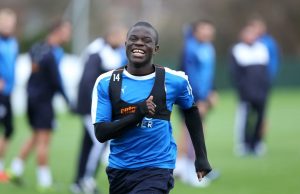 Having signed by Leicester City from France's tier two club Caen in 2015,  Kante became the first player since Eric Cantona in 1993 to win back-to-back league championships in England with two different clubs.  A fan favorite, the midfielder's boundless energy and ball-winning ability helped him play a key role in the Foxes' fairy tale Premier League title win. He had a similar impact in the following season after being snapped up by Chelsea, winning the league for the second year in a row and being named the Premier League's Player of the Season. Kante was also influential in France's World Cup triumph, having started all seven of Le Blues' matches.
Is N'Golo Kante The Hero Football Needs?
The World Cup winner recent displays of humility and integrity comes as a breath of fresh air in an industry that is currently being exposed for its a corrupt and illegal activity. The Chelsea star might be the hero the beautiful game currently needs.