Neymar Received 375,000 Euros As 'Ethical Bonus' From PSG To Applaud Fans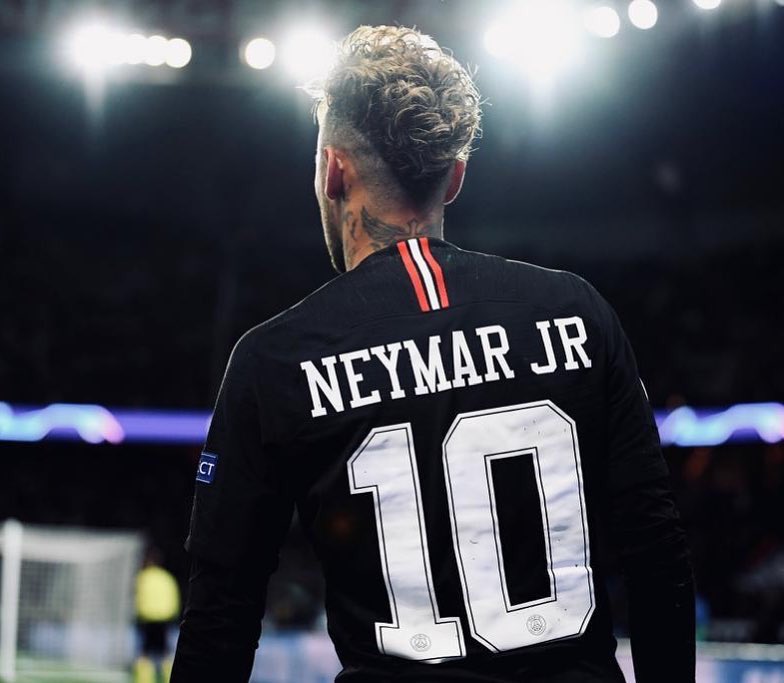 French television reports on Saturday suggested star player Neymar received around 375,000 euros as 'ethical bonus' from his club Paris Saint-Germain. There are various rules that a club must conform to in order to be eligible for the ethical bonus. The report further states the rules that need to be adhered to. These rules include maintaining good timekeeping, respecting media, refraining from betting on matches involving PSG and the most intriguing one where the PSG stars have to applaud the fans after the match.
It was also reported that PSG defender received around 33,000 euros per month which was much lesser than his teammate Neymar.
However, Neymar and his teammate Silva both refuted the claims and called the news fake. "I do not know what is worse …" the Brazil said. "The source or those who respond. A bunch of misinformed idiots. I am tired of the ill-intentioned press. Thank you, God, for every litre of patience that you give me", he was quoted to as saying by foxsportsasia.com.
Neymar had become the world's most expensive buy last year after PSG bought him for 222 million euros. He approximately earns 45m euros a year – 865,000 euros a week – before tax from the initial five-year deal, a total outlay of 446m euros.
PSG currently top the France Ligue 1 table with 12 wins out of 12 hitting 41 golas in the process and conceding only 7. Lille OSC occupy the second spot trailing PSG by 10 points.
PSG play AS Monaco in their domestic league on Monday night and will hope to continue their winning streak.