Neymar hints at Premier League move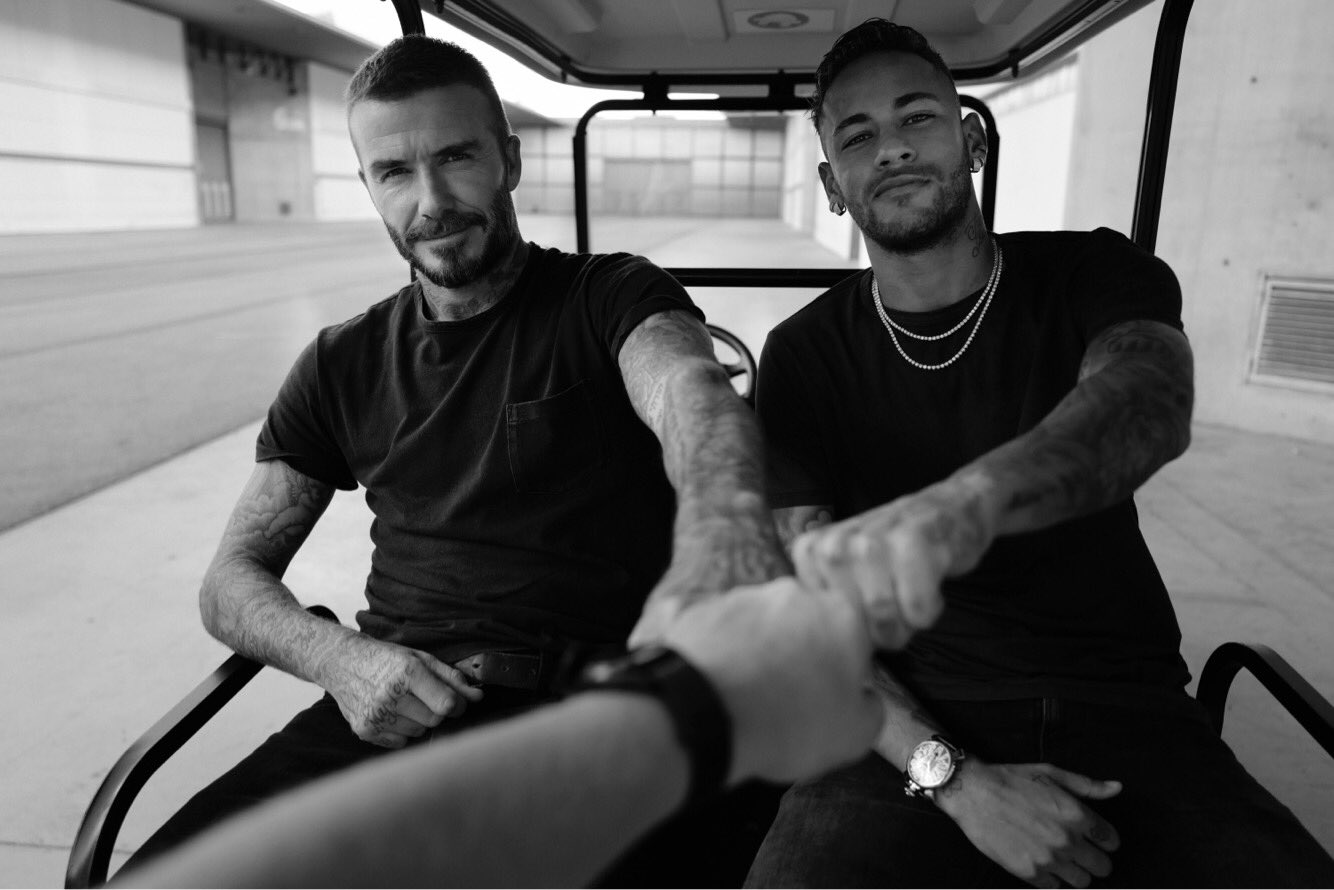 Paris Saint-Germain star man Neymar provided a hint that he might switch to the Premier League one day. He claimed that every player has to play English football's top division at least once in their career.
The Brazilian moved to the French capital following a staggering €222million deal last year – a move that raised many eyebrows. Prior to the transfer, he was linked with Manchester City and Manchester United.
When asked by Manchester City full-back Benjamin Mendy if he would ever like to play in England, Neymar replied to the video posted on YouTube saying:
"It's a big competition. One of the greatest in the world."
Leaving the door open, he mentioned:
"We don't know how tomorrow will be, but I believe that every great player, at least one day, has to play in the Premier League. If you're playing there, then I hope you can keep enjoying the Premier League because you deserve only the best. Hugs and thanks!"
Neymar's guile, explosive abilities on the ball, pace, skill and goal-scoring eye have turned him into a household name in world football. Arguably the best player in the world, the 26-year-old would fit into any team's system.
On the other side, any given top side would love to have the winger's signature, should he decide to explore a new project in his career.
Neymar won the Ligue1 Player of the Year last term despite missing the second half of the campaign. In 48 appearances for PSG, he has already netted 43 goals. He is destroying defenses once again this season, having scored 15 goals in all competitions for the French powerhouse.
PSG face-off against Red Star Belgrade in what would determine their qualification to the knockout stages of the Champions League. On 15th, they travel to Dijon FCO to resume their league campaign.