New Zealand Needs to Lift Ticket Sales for Women's World Cup: FIFA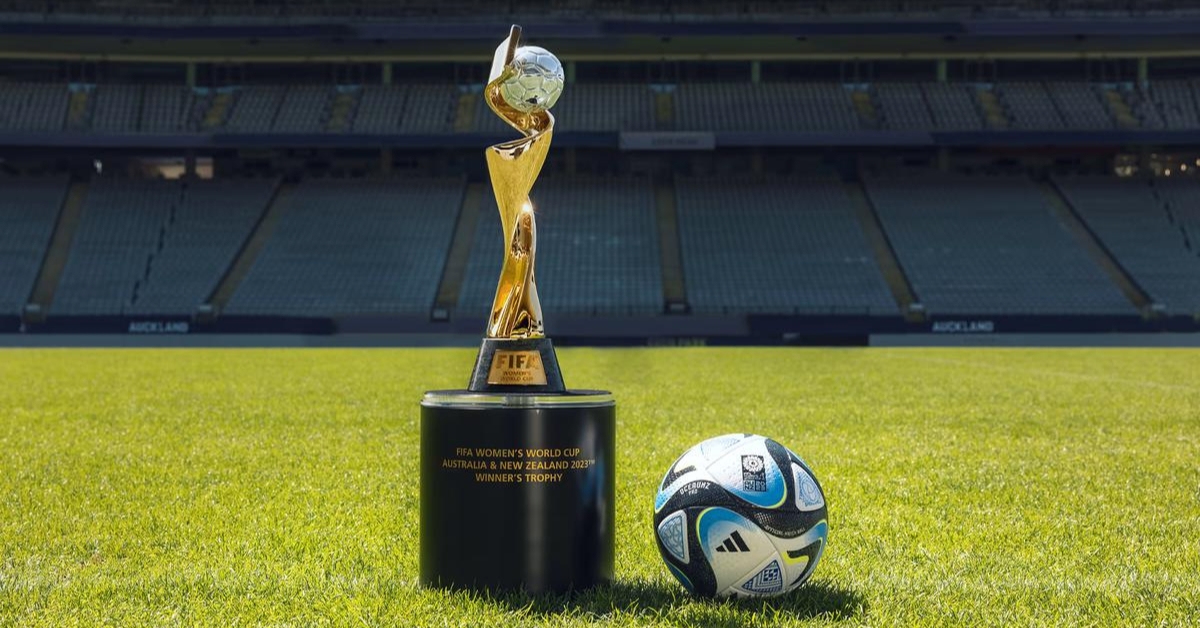 Women's World Cup co-hosts New Zealand need to lift ticket sales in coming weeks given the relatively modest "selling power" of the national Football Ferns team, FIFA executive Sarai Bareman has said.
Bareman, FIFA's chief women's football officer, said she had less concerns about co-hosts Australia where a record crowd of more than 40,000 are expected for the Matildas' World Cup warmup match against France in Melbourne on July 14.
"I have to say my focus is a little bit more on New Zealand as we don't have the luxury of the Matildas here," Bareman told a New Zealand Herald podcast.
"In Australia, they are the darlings of the country. Sam Kerr is an absolute superstar and the whole country is in love with football because of the Matildas.
"There's that selling power that the Matildas have that we don't quite have here yet in New Zealand with the Football Ferns.
"So there's a bit more of a lift to do in the coming weeks."
More than one million tickets have been sold for the July 20 – Aug. 20 World Cup in Australia and New Zealand, putting the tournament on track to become the most attended, stand-alone women's sporting event ever.
New Zealand, which is hosting 29 of the 64 matches, had sold nearly 250,000 tickets, local organisers told Reuters last week.
The Football Ferns have been on a 10-match winless streak dating back to 2022 and may struggle to reach the World Cup's knock-out rounds.
The home team are nonetheless expecting big crowds for their group matches, with Auckland's Eden Park tipped for a sell-out for the opener against Norway.
Other matches may be a harder sell in a country famously obsessed with rugby union but boasting little soccer tradition.
Australia, which has high expectations of the Matildas and thrilled in the men's team's advance to the knock-out phase of the World Cup in Qatar, is expecting record crowds at the women's tournament.
The biggest attendance for a stand-alone women's soccer match in Australia was 36,109 when the hosts played the world champion United States in November, 2021 at Sydney's Olympic Stadium.
Governing body Football Australia said on Thursday that record is set to be smashed at Melbourne's Docklands Stadium against France.
Australia's World Cup opener against Ireland was switched to Sydney's 69,000-capacity Olympic Stadium from the smaller Sydney Football Stadium due to high ticket demand.
Source Reuter