New report highlights commitment to sharing Qatar 2022 sustainability knowledge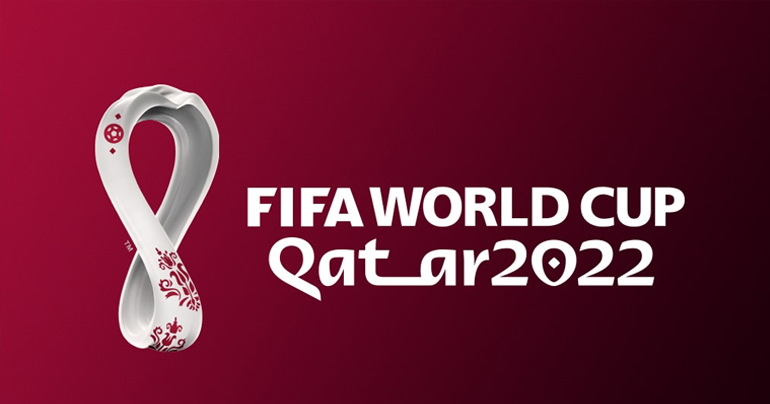 Delivering a sustainable legacy is a core goal of the FIFA World Cup Qatar 2022™. New infrastructure and facilities are one part – but another is changing mindsets and sharing knowledge. Our new report, 'Dust Management Best Practices for Construction', is available now and showcases our commitment to sharing best practices and lessons learned from Qatar's hosting of the first FIFA World Cup™ in the Middle East and Arab world. 
Our commitment to sustainability is illustrated by our adherence to the Global Sustainability Assessment System (GSAS) – a FIFA-compliant body which rates the sustainability features of Qatar 2022 infrastructure. All our stadiums are being assessed under the GSAS method, including the recently completed Education City Stadium, which was awarded a five-star rating – the highest ever awarded under the GSAS scheme. Achieving this milestone took collaboration and innovation in order to tackle all the environmental challenges presented by the project. 
Education City Stadium is one of our modular tournament venues. About half of its 40,000 seats will be removed after Qatar 2022 and donated to create new facilities both in Qatar and overseas. This innovative solution ensures there will be no 'white elephants' after the tournament and means the benefits of hosting the World Cup will be felt far and wide.
Removing modular seats and creating new facilities is an example of the physical legacy Qatar 2022 will leave – but there is also a very important softer side to legacy; and that's knowledge transfer.
In March, the Supreme Committee for Delivery & Legacy held the first Annual Knowledge Sharing Conference for national stakeholders. During this event, colleagues from across the SC delivered key learnings from a range of projects, including those related to sustainability. We have also prioritised knowledge sharing on all our project sites. Our Sustainability & Environment Knowledge Exchange Programme brings staff together from all our project sites and invites them to share solutions and lessons learned with a view to optimising sustainability throughout our infrastructure programme. 
Our latest knowledge transfer project has been managed in collaboration with the Gulf Organisation for Research and Development (GORD). Together with GORD – the local GSAS awarding body – we are creating a series of reports on environmental practices at construction sites. The first report – Dust Management Best Practices for Construction – is available now and contains a host of useful details which can be used to support projects in Qatar and around the world. 
Dust management is an important topic – particularly in Qatar and the region. We hope that the best practices outlined in this report can be applied on future projects. Air quality is a pressing environmental concern and construction dust and emissions are a key contributor to this problem. This report shows that the impacts can be managed and mitigated through simple and effective measures.
We look forward to sharing further reports in the near future as we work hard to deliver the sustainable legacy this groundbreaking tournament deserves.