Why India Rejected Chance to Host Lionel Messi's Argentina For Friendly?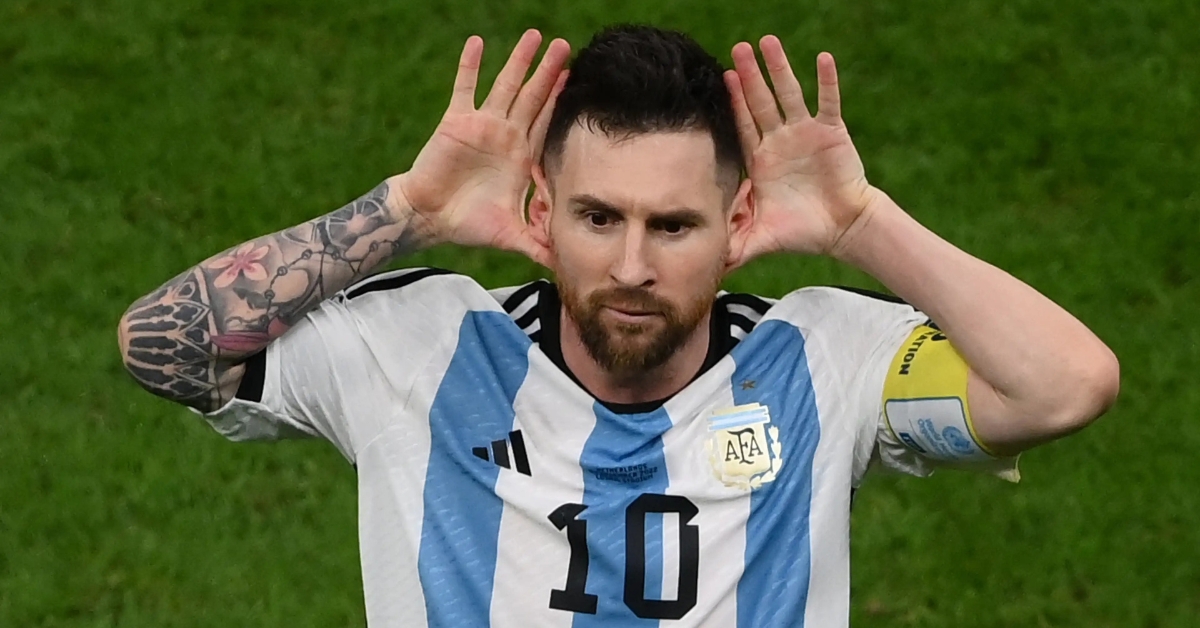 The Indian football governing body All India Football Federation (AIFF) received a request for a friendly from Lionel Messi's Argentine football team. The Argentine FA had two slots available for friendlies during the ongoing international window.
Messi's Argentina – who won the FIFA World Cup 2022 in Qatar – enjoy stellar support in Asian countries and thus they were open to playing India, however, due to the budget constraints of AIFF, the Indian body had to turn down the request from the Argentine FA.
Instead, Argentina played a friendly against Australia in Beijing in front of a sell-out crowd of 55,000 fans as Messi scored the fastest goal of his career during a 2-0 win. On Sunday, Argentina secured a 2-0 win over Indonesia in their second friendly.
AIFF secretary general confirmed the development that indeed AIFF received a request for a friendly from the World Cup champs.
"The Argentina FA reached out to us for a friendly, but it was just not possible to arrange such huge sum," Prabhakaran was quoted as saying by TOI.
The AIFF secretary revealed further, "For such a match to happen here, we need backing of a strong partner. The kind of money that Argentina command is huge and we have limitations in terms of our economic situation in football."
After winning the World Cup in 2022, Argentina became one of the most in-demand teams in the world due to the obvious Lionel Messi factor. As per the same report, Messi's side would have commanded a staggering appearance fee of $4-5 million (approx. Rs 32-40 crore).
Argentina were reportedly planning to play two friendlies in June, one in India and another in Bangladesh but neither nation could come up with the required funds that too on very short notice, therefore, they played against Australia and Indonesia.
Source:- News 18