Messi could leapfrog Dani Alves and go down in history as the player with the most Titles Won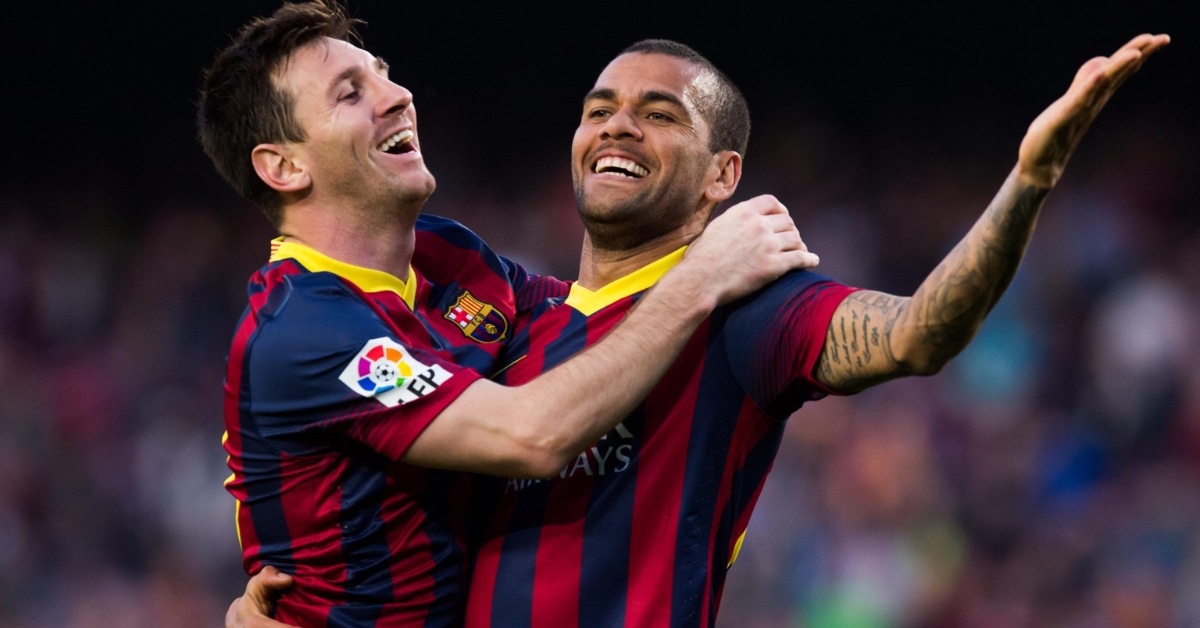 Leo Messi's arrival at Inter Miami has shaken up the MLS scene and every move the Argentinian makes in his new jersey in the United States is causing a furore.
This was evident at his presentation and first training session under Tata Martino, which was attended by more than 200 media outlets from all over the world.
But there is one statistic that could propel Lionel Messi even further into stardom in 2023: he has three chances in the remainder of the season to win two titles with Inter Miami.
That would leave him as the player with most trophies won, a title which is currently held by Dani Alves, who has won one more trophy than the Argentinian in his career: 44 to 43.
For that to happen, Messi and Inter Miami have would have to win two of three titles: MLS, the US Open Cup and the Leagues Cup.
Despite the fact that in the MLS regular season, the team now coached by Tata Martino is bottom of the Eastern Conference with only 18 points from 22 games played, winning five games, drawing three, and losing 14.