Manchester United's David De Gea Opens Up About His Contract Demands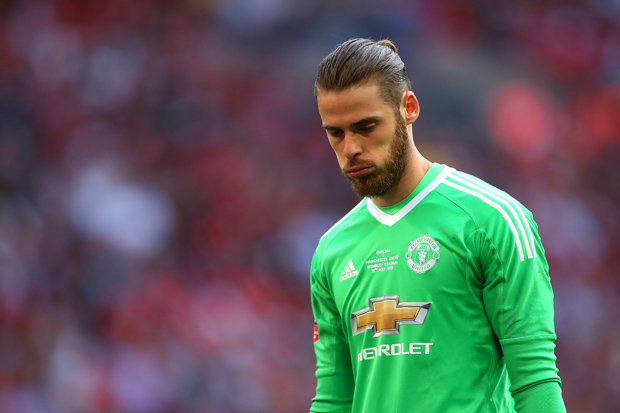 Spain international David de Gea has talked about his contract demands and what he wants with regards to a new deal that the club wants him to sign. Manchester United's David de Gea wants a £350,000-a-week deal, matching the same one that is currently with the winger and former Arsenal man Alexis Sanchez. There has been a strong interest in his services coming from Real Madrid, though Paris Saint-Germain are the club that are now keen on his services.
The Ligue 1 giants can match up to his demands if they wish to bring him to Paris. However, the final decision will surely be of the player, who is still a key member of the Red Devils' squad. Juventus are also interested in signing the star, though it is still not certain which club will eventually sign him.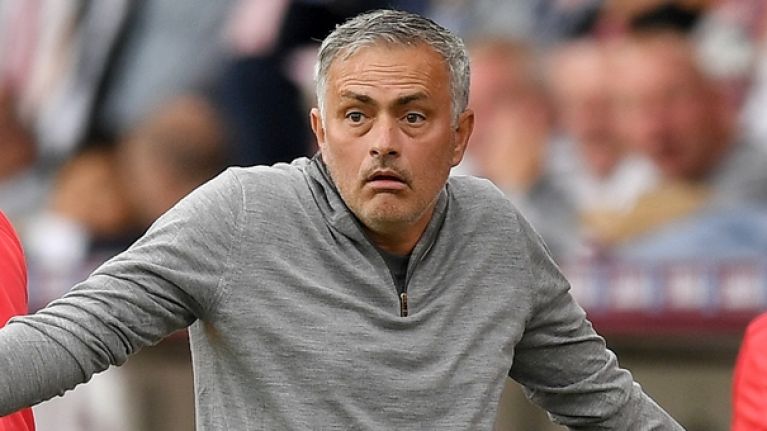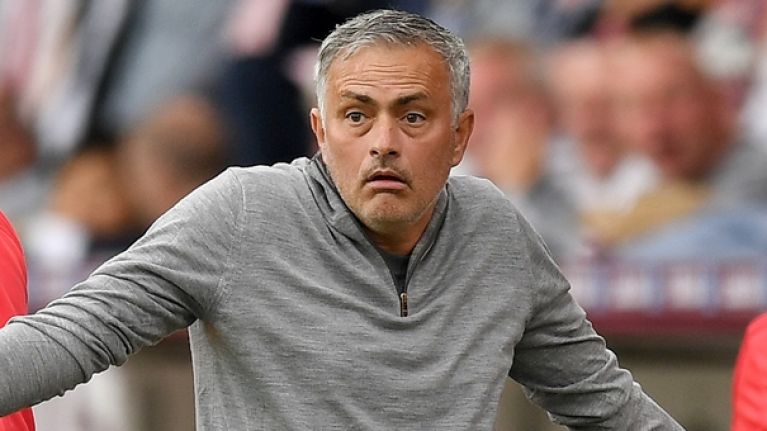 The 28-year-old goalie is right up there with the best in the world and really made some amazing saves in his team's 1-0 home win against Young Boys in the Champions League. This once again caught the attention of a lot of top clubs and if he does not wish to stay at Old Trafford, United will be forced to sell him.
It is understood that the goalie wants to keep his options open, as he decides what he wants with his future. He was a long-term target for La Liga giants Real Madrid, who eventually ended up signing Chelsea's Thibaut Courtois.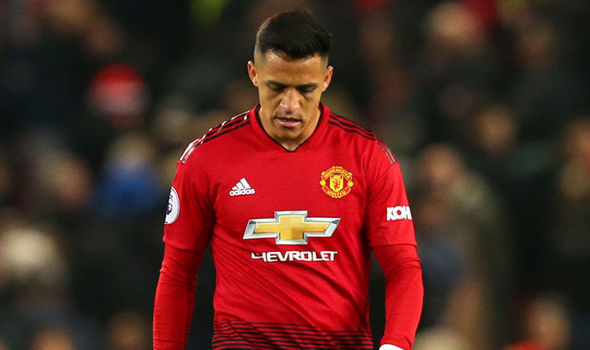 Manchester United's David de Gea's contract demands are justified?
On the other hand, Sanchez who has been nothing like the player that he was at Arsenal, has such a lucrative deal to his name which does not seem to be pleasing players like De Gea. This would have made the first- choice keeper aware that he can ask for more and that is the case now.
Earlier it was reported that the Chilean international is out injured (an aggressive muscle injury) and will not be available till 2019 now, which means more concerns for the Portuguese manager. The attacker has not been able to impress since his move away from the Emirates and things are getting just worse for him. This could mean the end of his time at the club if he is sold in the New Year.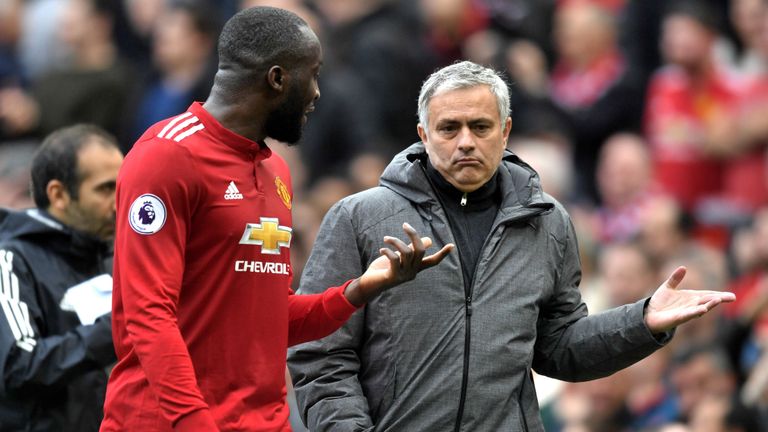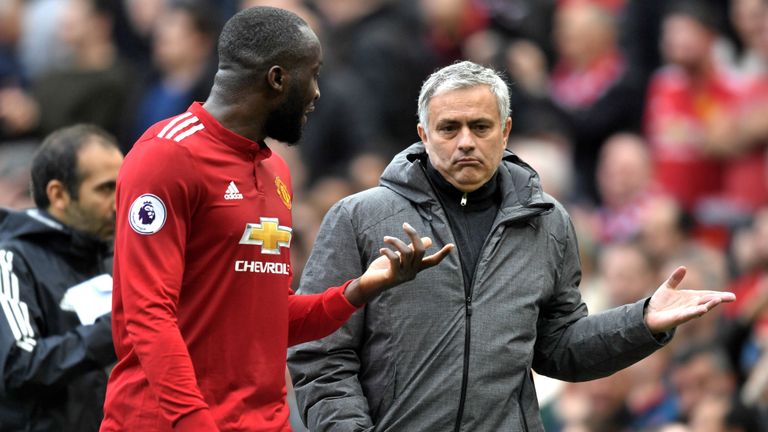 The recent story about Manchester United's David de Gea's future
It has been now stated that De Gea has suggested that his decision whether to remain at The Theatre of Dreams or not, will depend on the future of manager Jose Mourinho, who has not had the best of times this season. The United main-man could be leaving the club soon and with his departure, it could mean the end of the road for the goalie as well, with a host of top European clubs looking to take him away from England.
Due to this, the talks between the two parties are at present "deadlocked" and as the player enters the final year of his season, the Manchester-based side will look to push through a deal now as confirmed by BBC Sport's Simon Stone.