Manchester City's David Silva Names His Successor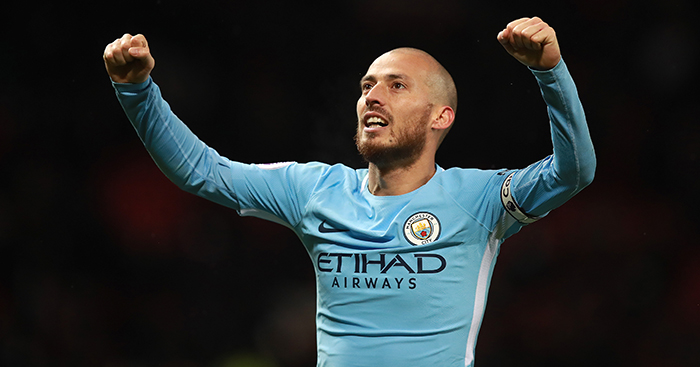 The former Spanish international  David Silva has now himself named team-mate Bernardo Silva as the perfect David-Silva-replacement, in a recent interview.
The 32-year-old superstar retired from international football earlier this year and has been focused on his club career, with whom he signed a one-year extension last November. However, despite his focus being on putting in the best performances for Manchester City, he is not getting any younger, which is a well-known fact.
Due to this, it seems that he has decided now to name his long-term replacement already, though he has no intention of hanging up his boots any time soon. The Portuguese international could be the right guy to be the David Silva replacement, as he has shown this term with the top quality of his performances.
In his recent interview, David said, "Bernardo is a brilliant player with lots of quality and works very hard."
"He's got a huge amount of quality. Football moves on, players come, and players go."
"But there's always someone to come in and fill your shoes, and we're lucky that we've got lots of players to do that."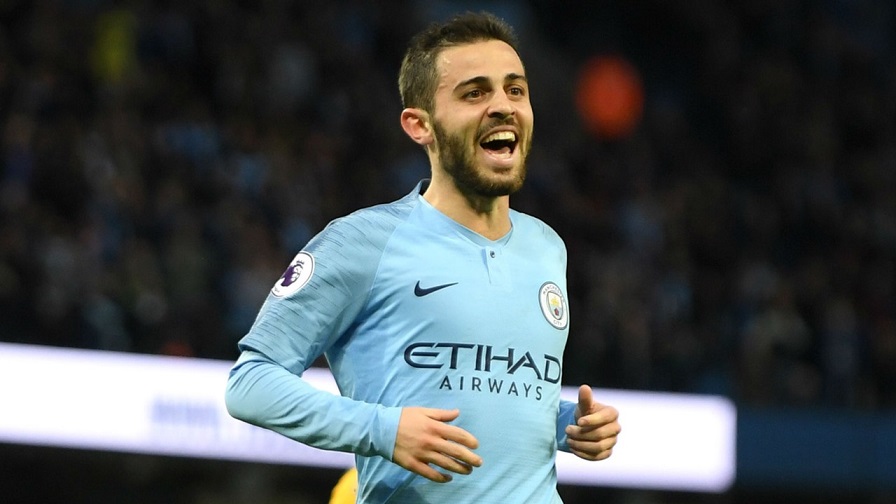 There has been a lot of competition for places under Pep Guardiola, and Bernardo has slowly climbed up the ranks amid this pressure and has managed to earn a spot in the starting eleven. He has been looking impressive in recent times and just can't stop scoring, on a regular basis. This has really been a boost for the Manchester-based side, who are once again leading the Premier League table.
David-Silva replacement, WHY?
Both the Silvas have been in top form for Pep, and things are looking exceptionally good for the reigning champs of England, who will want to win more titles in the current campaign. They are still unbeaten in the league and with the squad depth that they are showcasing at the moment, things look really good for their future.
David is considered one of the best players that City have ever had and was once again influential in the 3-1 win over Manchester United, where the former Monaco man set up his first goal of the game. The two players linked up quite well, with Bernardo also adding a second assist to his tally later in the game for the Gundogan goal, which killed off the game.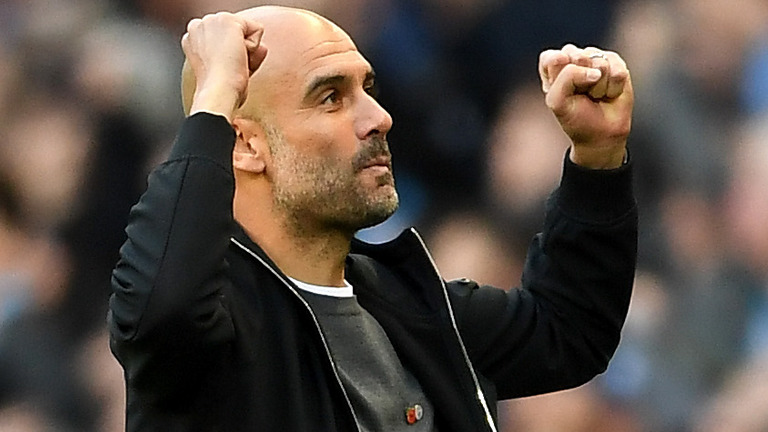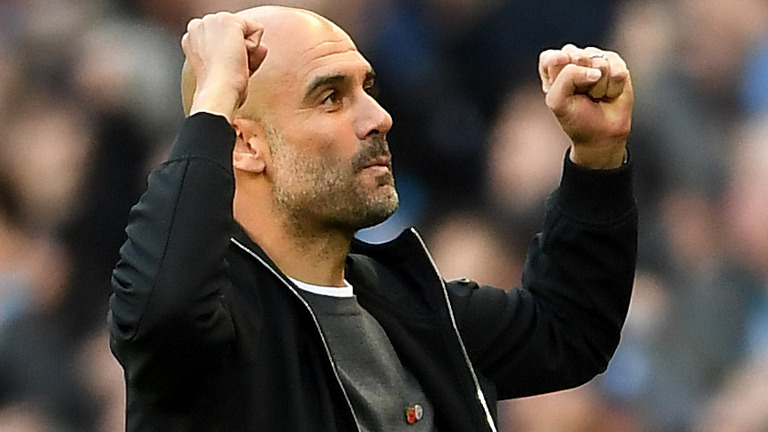 The future for Manchester City
He is just 24 at present and is playing with some of the best football of his life at present. He has made 33 appearances for his national team as well, scoring thrice. The stats can only improve with time, as he is growing as a player now.
David realizes the potential that the player has, and even the manager must be satisfied with what he sees. Pep had a lot of confusion in deciding his starting eleven, with the kind of options that he had at his disposal. However, with a player in such top form at present, things can only get better for the former Barcelona and Bayern manager.
Do you think Bernardo Silva is the right kind of player to the David-Silva-replacement?