Luka Modric lambasts Messi and Ronaldo over skipping Ballon d'Or ceremony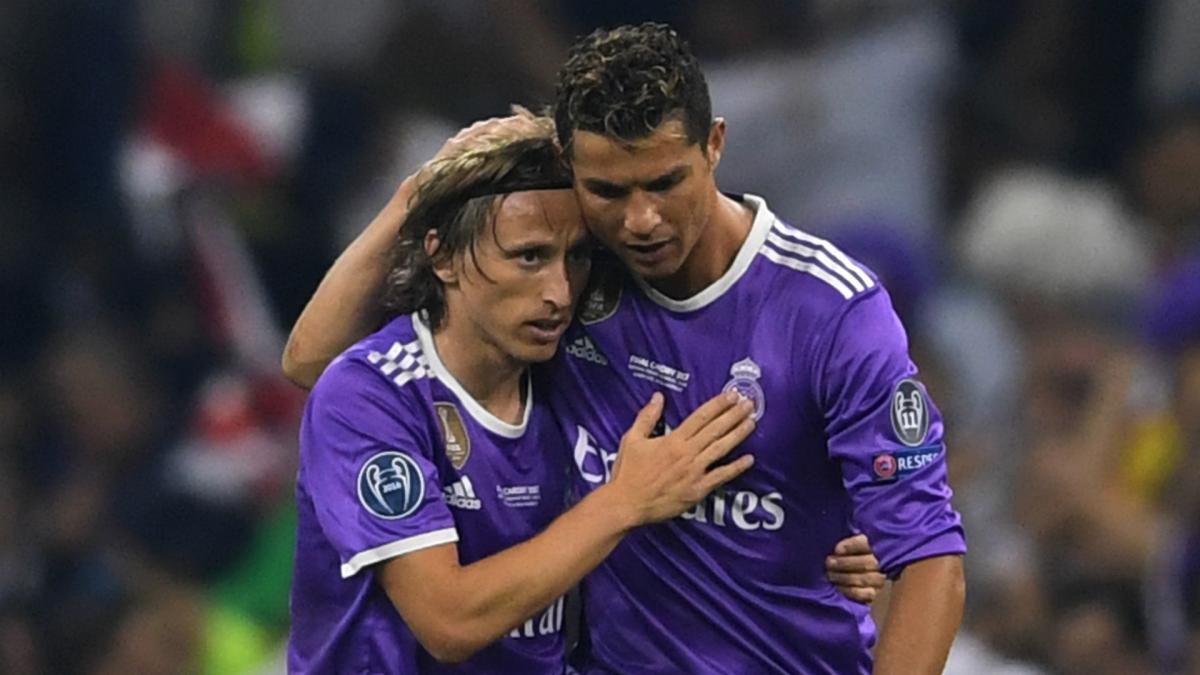 Of all the promising talents like Kylian Mbappe, Neymar, Mohamed Salah and Eden Hazard, it was the 33-year old Croatian Luka Modric who broke the decade-long monopoly of the Balon d'Or. Sharing 10 Ballon d'Or trophies amongst them, Ronaldo and Messi's dominance was stopped by Luka Modric. The World Cup Golden Ball winner had an eventful season but was left upset by record Ballon d'Or holders for skipping his ceremony.
Luka Modric won his first Ballon d'or in Paris earlier this month, and expressed his opinion.
Talking to Sportske Novosti on his view on the award snub, Modric said: –
"I cannot say why someone did not attend – that's their choice.
"That is logical, is it not?
"It turns out these choices and trophies only have value when they get them.
"It is not fair to their playing colleagues, or to the voters who have nominated them for the past 10 years – nor for football or supporters.
"But I repeat, everyone behaves the way they think they need to."
Modric won the Champions League for the fourth time with Real Madrid and created history with the squad for three consecutive Champions League titles. Modric also captained Croatia to the World Cup final where they lost 4-2 to France but won the Golden Ball as the best player of the tournament.
The 33-year-old added: "Here we are talking about seasonal performance, and it probably means that all the coaches, players, football legends and journalists have voted the same.
Modric has been enduring a tough start to the La Liga and Champions League campaign with Real Madrid this time around. The team sits 5th in the League and unconvincingly progressed to the Round of 16 in the Champions League. The also play Kashima Antlers this year in a bid to retain their FIFA Club World Cup title.