Lucas Torreira shocked over surprise Arsenal move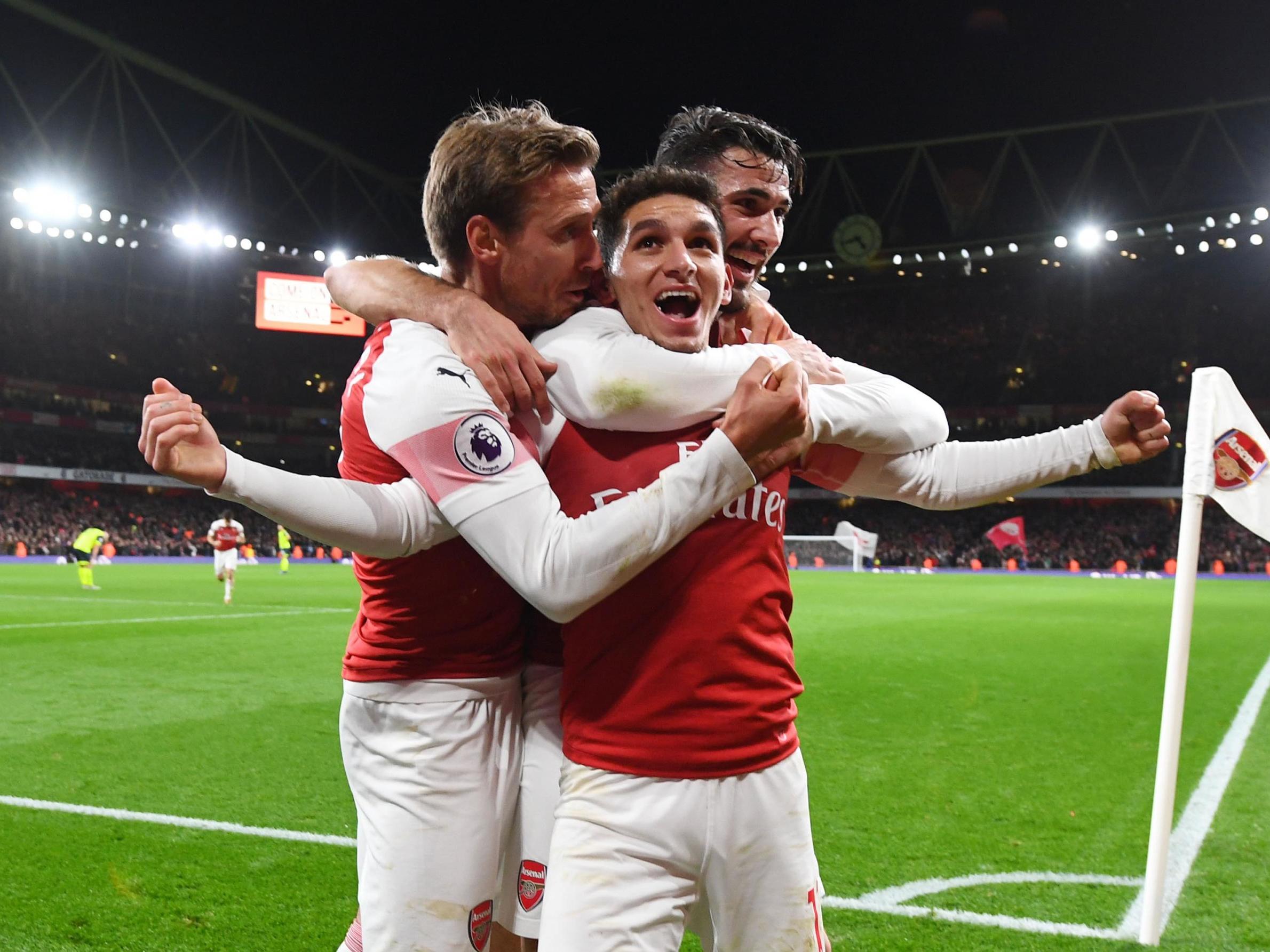 Arsenal midfielder Lucas Torreira admits that he was shocked when Premier League giants, Arsenal came looking for him. The ex- Sampordia midfielder initially thought he is going to stay in Serie A. The 22-year-old joined the club in a move that cost Arsenal £26 million over the summer and has been phenomenal for the Gunners, having established himself as a mainstay in the Arsenal midfield. Torreira has brought completeness in Arsenal's midfield which was lacking a certain fire for years.
After having made a name for himself in Sampdoria, Torreira was aware of the offers from Italian clubs in the Serie A. But the 22-year-old admits that he never expected Arsenal to come and sign him from Sampdoria. "At the end of my last season at Sampdoria there were lots of teams being talked about. I never imagined coming here to England because it was mainly Italian clubs being mentioned." Torreira mentioned speaking about his surprise offer.
Torreira's story took an unexpected turn when he got a call from new Arsenal coach, Unai Emery. "I knew that I had earned it because of all my hard work and everything that I had done. That phone call made me a happy man. It allowed me to relax too because it allowed me to focus all my attention on the national team and the World Cup." A happy Lucas Torreira signed off.
Apart from his defensive abilities, Torreira has shown how he can be lethal in front of the goal when his team needs him. He scored two goals in last two matches of the Premier League, one coming off against bitter rivals, Tottenham Hotspurs and another being a bicycle kick against Huddersfield Town in Arsenal's 1-0 win
However, Torreira admits it hasn't been very easy adapting life in England. "I'm lucky because the coach is Spanish, so that makes things easier for me because they can explain things in Spanish to me. The intensity, the tempo and quality of games here; it hasn't been very easy. At Sampdoria I had been used to playing in Serie A and Coppa Italia whereas now I'm involved in four competitions here as well as the national team."