Liverpool defence is the key to their success says Van Dijk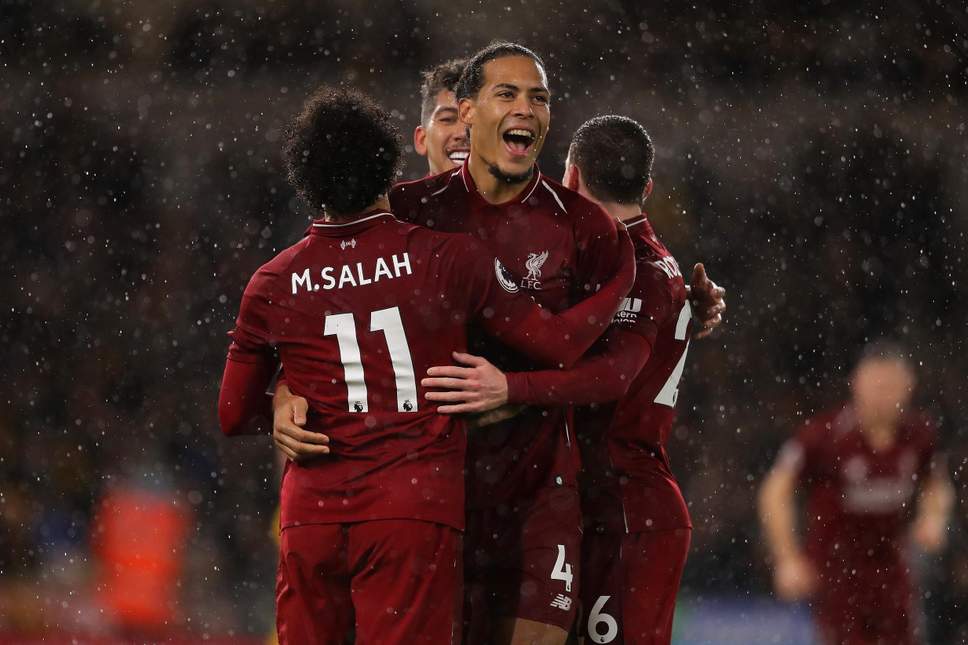 There is no denying that Liverpool have been the most impressive team in the Premier League this season. 19 games and Jurgen Klopp's side are yet to taste defeat in England's top flight this season. But what is even more impressive is that they have conceded just 7 goals in these 19 matches.
Centreback Virgil van Dijk who has been Liverpool's more important player this season believes the Reds have climbed to the top of the Premier League on the foundations built with a solid backline.
Several eyebrows were raised when Liverpool paid Southampton a massive 75 million pounds for the services of Dutchman Van Dijk in January last year. Since then he has gone one to become the lynchpin of the defence that has been impenetrable this season and if this continues Liverpool might go on to win their first English title in 29 years.
"I tell them, it is all of us, all of us together, working day in and day out," Van Dijk told the club's official website
"Sometimes I have not that good a game, maybe then (left back Andrew) Robertson, maybe someone else, that is always how it is in football.
"It's about how we do it together. 'Together' is the key in this otherwise you cannot stop conceding goals."
"What's important is we need to keep going; we cannot be satisfied with what we have right now because we have nothing at the moment.
Liverpool are currently on 51 points, six clear of second-placed Tottenham Hotspur and seven points ahead of defending champions Manchester City.
Liverpool have two key fixtures coming with them trying to defend their place at the top when they host 5th place Arsenal on Saturday followed by the key contest against Manchester City on January 3rd at the Etihad stadium.