Liverpool Could Sign £2.5m Forward also wanted by Newcastle and Man United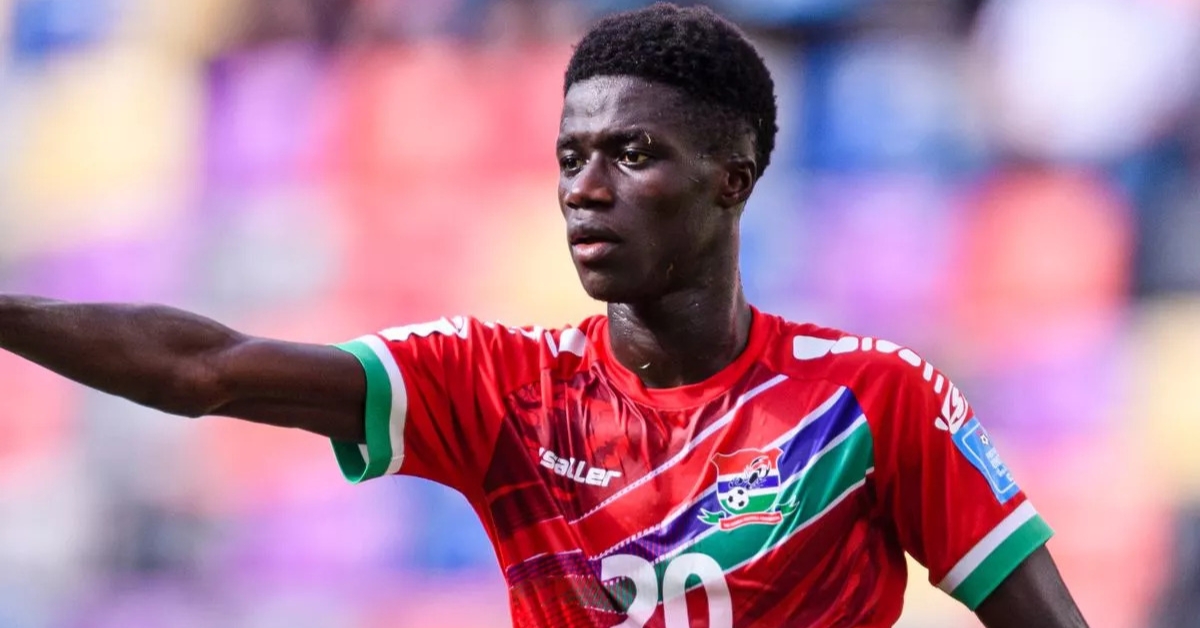 Changes by the Home Office over who qualifies for a UK work permit has presented Liverpool and their rivals with a fresh opportunity. And the Reds have already been linked with one potential move.
Prior to Britain exiting the European Union, players from the EU could arrive into the English game without having to qualify for a work permit, although those from outside the EU still had to qualify, something that Liverpool have experienced previously with the likes of Mark Gonzalez and, more recently, the now-Nottingham Forest striker Taiwo Awoniyi.
Following Brexit, a new system known as the Governing Body Endorsement was introduced, with all players from outside the UK, regardless of age, required to meet a strict points criteria that took into account their international experience, club experience and the standard of the league that they were arriving from.
While players from Europe that would have immediate first-team aspirations at clubs like Liverpool have breezed through the 15 points needed to qualify for a GBE, bringing in young, talented players with an eye on the future, but who haven't amassed significant experience as yet or come from a country that doesn't have a strong GBE points ranking, was problematic. Players with less that 10 points could sign for a club but they would be unable to play for it until such time that they acquired the points needed. That is something that resulted in many players going out on loan to Europe, as was the case with Awoniyi, who took in spells at a number of clubs before leaving the Reds having never played a competitive game.
Liverpool have, along with clubs such as Chelsea, Newcastle United and Manchester United, been linked with Gambian Under-20s starlet Adama Bojang. The 19-year-old forward, who starred in his country's recent run to the knockout stages at the FIFA U-20 World Cup, is available for about €3m (£2.5m) from Steve Biko FC in the Gambia.
Until recently, any desire to tie up a deal would have likely seen Bojang fail to meet the requirements for a GBE, or even an appeal (which can be made between 10 and 14 points), but changes to the GBE requirements earlier this month, approved by the Home Office, mean that there is now an opportunity for Liverpool and the likes to acquire talents such as Bojang, although there are caveats attached.
English clubs are now permitted to sign a number of players who do not meet the points requirements, with four available to teams in the top two divisions.
An FA statement read: "While each club will get at least two places for players in the first season, they will receive between zero and four depending on the number of English players playing in future seasons.
"The Premier League and EFL have also committed to work with The FA on improving the pathway for talented English youngsters. This solution supports both England player development and clubs' access to overseas talent.
"The outcomes of both the changes to the GBE system and improvements to the development pathway will be kept under review, which could mean increasing the number of places allowed per club should both be working successfully."
Source: liverpoolecho