Lionel Messi's First game for Inter Miami is set for July 21 against Mexico's Cruz Azul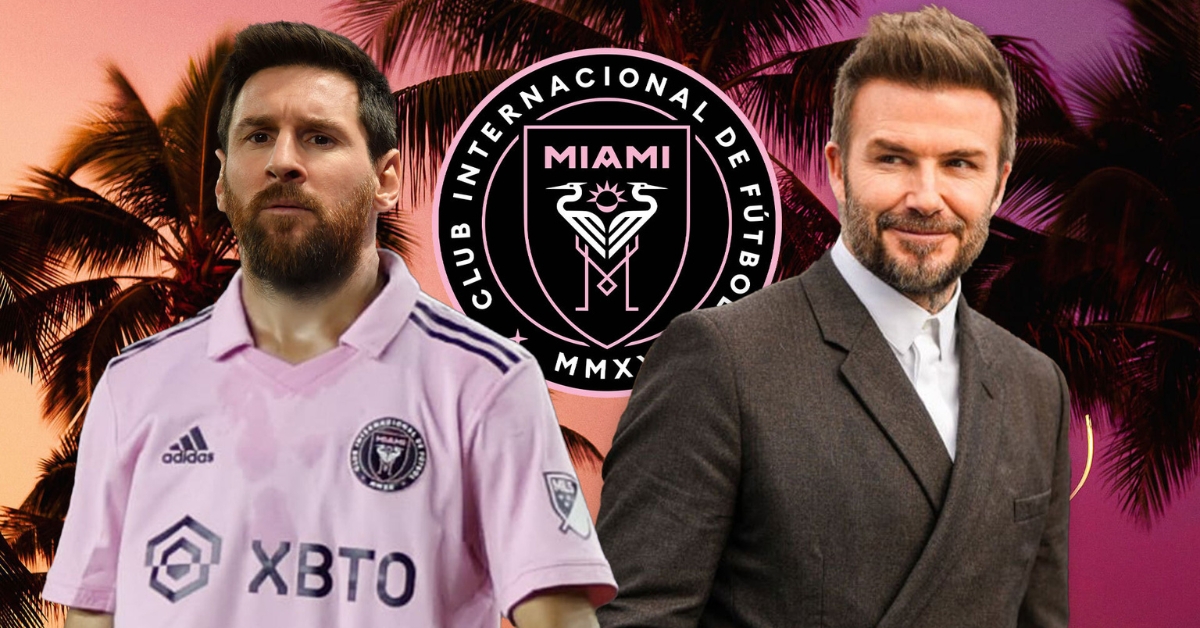 Lionel Messi is set to play his first game for Inter Miami on July 21 when the Major League Soccer side hosts Mexico's Cruz Azul in their Leagues Cup opener, managing owner Jorge Mas told the Miami Herald newspaper on Tuesday.
The Leagues Cup is an annual competition between MLS and Mexico's Liga MX clubs.
Messi and Miami have agreed terms on a deal and are finalising paperwork and visas after the Argentine great's announcement this month of his intention to join the club.
The 35-year-old will sign a two-and-a-half year deal, with an option to extend until 2026. According to Sportico, the mega-deal might be worth up to $150 million. That figure consists of salary, signing bonus and equity in the club. Revenue-sharing agreements with Adidas, Apple and Fanatics, all of which are MLS partners, are not included in the initial figure.
MLS is not subsidising the contract, and Messi will not have the same option to buy an MLS team that David Beckham received when he moved to the league in 2007.
Mas defined Messi's arrival as "the seminal moment" in the history of US football as MLS aspires to be one of the best leagues in the world. "I think there will always be a before and after Messi when we talk about the sport in the United States," Mas said.