Lionel Messi's close ally is unhappy and will depart Barcelona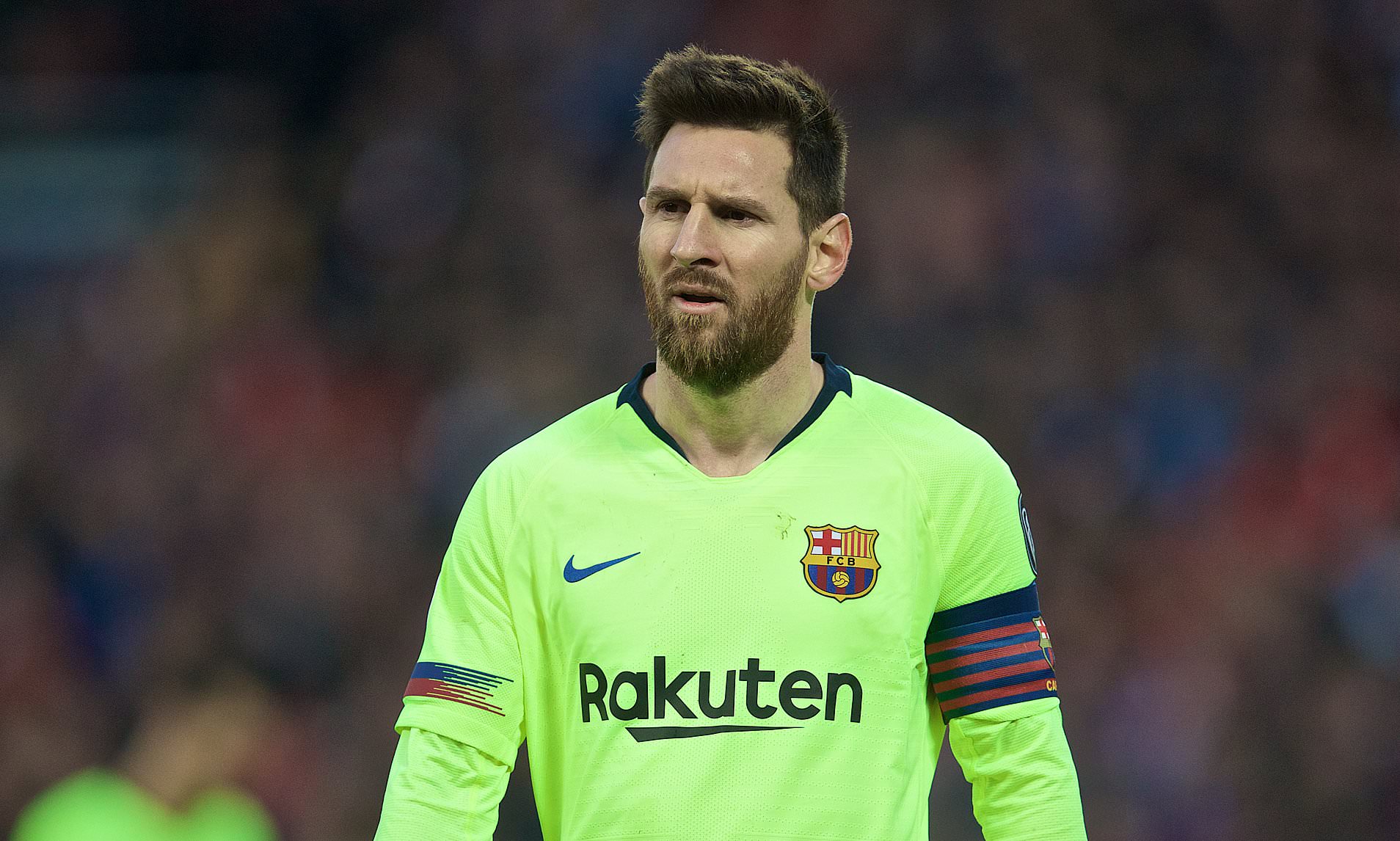 Barcelona superstar Ansu Fati rose to fame this season under Ernesto Valverde as an early-season injury crisis at the club opened the door to him for minutes. The youngster took his chances well and emerged as one of the world's best players of his age, becoming an important fixture in the squad under the ex-Athletic Bilbao boss.
However, since Quique Setien took over the reigns, Fati's chances have been very limited. The 17-year-old is in a developmental phase of his career and could be a crucial part of any other side across Europe. Moreover, he needs to play more often for call-ups to the Spanish national side as several tournaments are coming up in a space of the next few months.
Don Balon has reported that since Ansu Fati is unhappy at the Camp Nou, he will be ready to leave in the summer with there being no shortage of suitors for his services. Lionel Messi is certainly going to object the young winger's permanent departure and may push Barca to only sanction a loan deal if at all he has to leave.
In a bid to replace Jadon Sancho, Borussia Dortmund have been keen on signing the forward whose market value is still quite less as compared to the England international. Besides the Bundesliga giants, even Valencia has been monitoring Ansu Fati's situation as they may lose Ferran Torres to one of many potential destinations during the summer.
Getting rid of Ansu Fati may be the ideal option for the Blaugrana right now and all the more so with Antoine Griezmann more likely than not to stay at the club, as well as Philippe Coutinho receiving Quique Setien's backing to succeed. However, going forward, if the Guinea-Bissau born player doesn't return to the club, it'll be a major blow.
As it is, the Blaugrana are struggling to develop a young crop of players and must be thankful about having one of the world's best. That being said, he will come to use when Lionel Messi retires and even if Neymar arrives sooner of later, the Brazilian is ten years elder to Fati and could hang up his boots much earlier due to persistent injury issues.
Source: everythingbarca