Lionel Messi bars Barcelona's move for Liverpool forward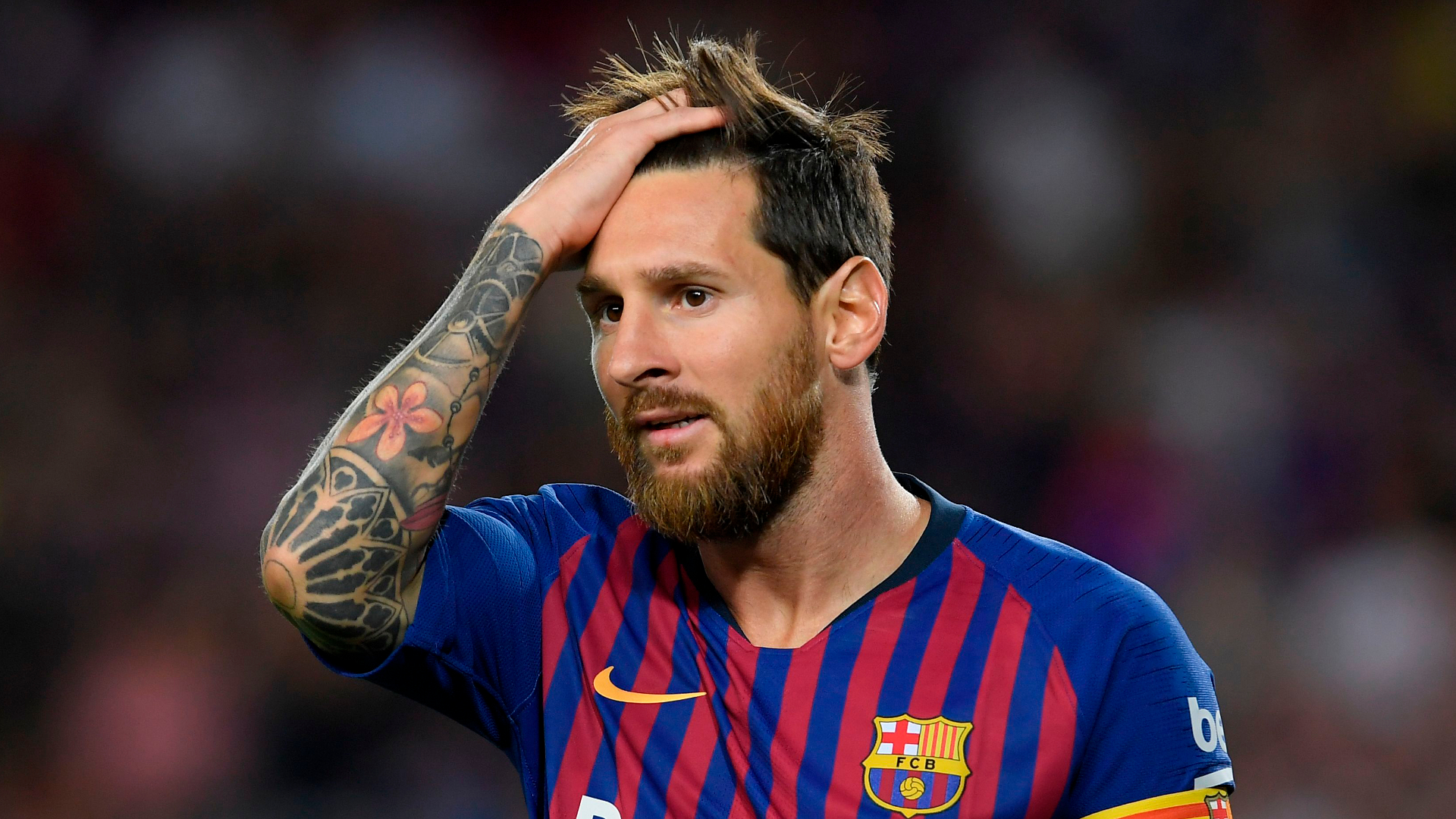 Barcelona have already signed two of Liverpool's best players in the last few years in the shapes of Luis Suarez and Philippe Coutinho by breaking the bank. The Uruguay international was worth every penny and has delivered better than what may have been initially expected, but the same cannot be said about the former Inter Milan midfielder, who has practically flopped.
Luis Suarez has smashed nearly 200 goals for the Blaugrana in some crucial moments. The former Ajax Amsterdam striker has been a consistent player and source of goals for the La Liga giants and has never really had an off-season, thereby playing a very integral role in whatever the Catalans win. However, he is now aged and needs to be replaced.
Don Balon has reported that Roberto Firmino, another of Liverpool's best players, has been shortlisted by Josep Maria Bartomeu for a move to the Camp Nou. Inter Milan's demands for Lautaro Martinez are proving to be beyond Barcelona's means, and they may prioritize on sanctioning a return for Neymar amongst the two goal-scoring players.
Roberto Firmino has been brilliant in recent years for the Reds, but his scoring form this season has dipped. The Brazil international has scored just once at the Anfield in the entire campaign, and his overall numbers don't provide for much reading either. As a result, Jurgen Klopp is willing to let go of him having shifted focus towards signing Timo Werner.
However, Lionel Messi has vetoed a transfer for Roberto Firmino on grounds that he is eight years older to Lautaro Martinez, the club's prime target. Besides that, he may be on a downward roll and past his best at just 29 years old, so by the time he settles into the Camp Nou, he could've touched 30 and lost most of his peak powers.
Messi blocking Firmino's transfer makes crystal clear sense because the ex-Hoffenheim forward is more like an attacking midfielder who sacrifices himself to get the best out of the wingers. While Firmino is one of the most unique players, he's more of a replacement for Karim Benzema than Luis Suarez, and Barca need a potent goal-scorer than someone like the 29 year old.