Kylian Mbappe Breaks Silence on Al-Hilal's World Record Bid but in Jest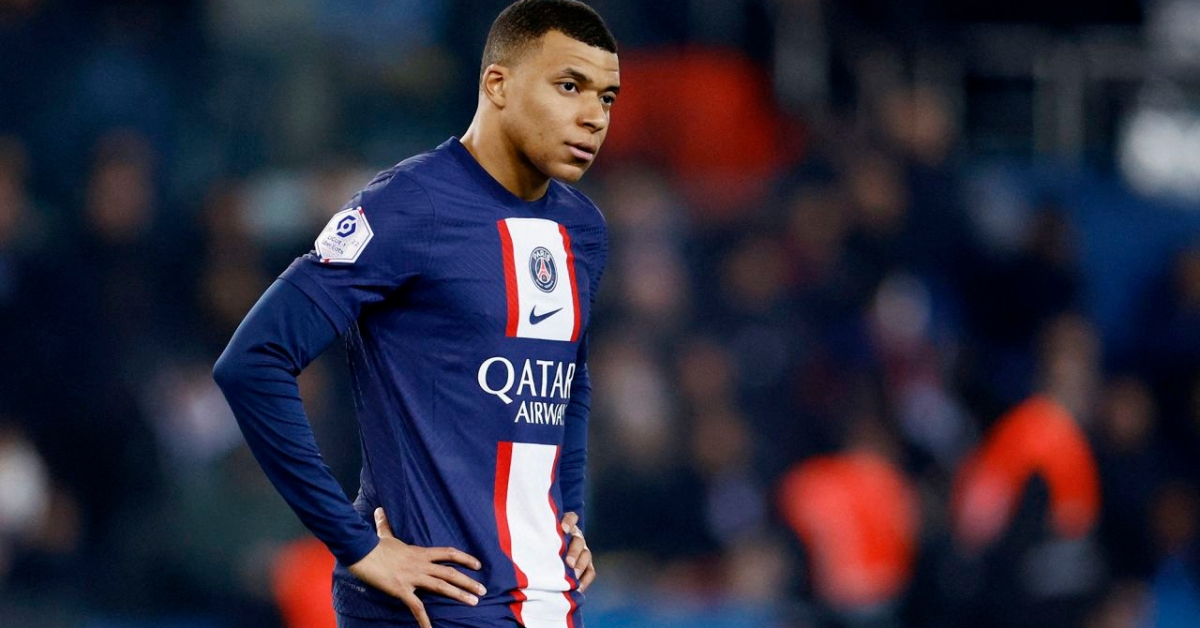 After Saudi Arabian soccer club Al Hilal reportedly submitted a world-record bid of over $332 million for Paris Saint Germain (PSG) striker Kylian Mbappe, the French Superstar broke his silence following a tweet from NBA star Giannis Antetokounmpo.
Al Hilal you can take me. I look like Kylian Mbappe,' Antetokounmpo tweeted in jest.
This in turn drew a response from Mbappe, who posted a series of laughing emojis.
Mbappe has not been included in Paris St Germain's squad for their Asian pre-season tour amid reports that he has been put up for sale by the Ligue 1 side.
Relations between Mbappe and PSG have been tense since the French forward said last month he would not renew his contract which expires at the end of next season, when he could leave Paris for free.
PSG President Nasser Al-Khelaifi has said they will not let him go for free after the club spent 180 million euros ($200 million) to sign him.