Kylian Mbappe Attacks 'Indecent Money' In Football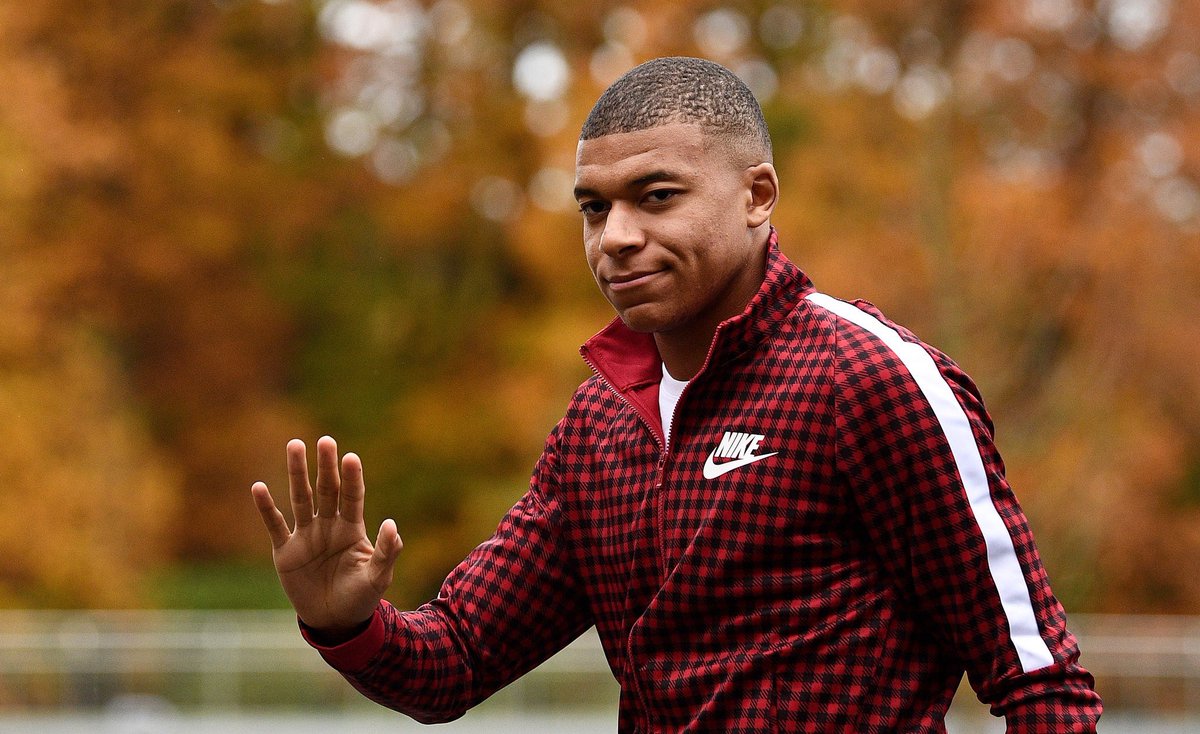 PSG star Kylian Mbappe, who reportedly earns a massive £290,000-a-week, has said that he believes there is an 'indecent' amount of money in the modern game.  Speaking to RTS, the world cup winner said, "It's truly indecent for me, who comes from a fairly modest family, it's true that it's indecent, but the market is like that. The world of football works like that. I'm not going to revolutionize football. I'm in a system. You have to know how to respect it and to stay in place."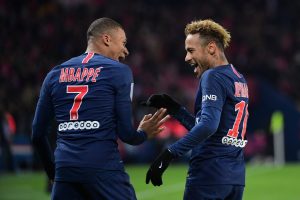 Mbappe became the second-most expensive player in the world over the summer after Paris Saint-Germain paid a whopping £166 million to bring him to the Parc des Princes from Monaco on a permanent deal following a season on loan. His team-mate Neymar joined from Barcelona in 2017 for €222 million in a deal that shook European football leading to four more deals worth more than €100 million.
The PSG star admits that the money involved at the top of the game would have been unimaginable to him when he was growing up but claims there is little he can do about it.  Although Mbappe commands a high fee given his status as arguably the most exciting young player coming through in Europe, the French World Cup winner has donated large sums to charity. In the wake of France's World Cup success, L'Equipe reported that Mbappe donated his entire fee from the tournament to a sports charity that works with disabled and hospitalized children.
Kylian Mbappe's move to Paris Saint-Germain is the latest subject of the Football Leaks: https://t.co/DLq4I3QeIG pic.twitter.com/S8r04zatk9

— B/R Football (@brfootball) November 7, 2018
Mbappe has been compared to Brazil great Pele following a remarkable rise to stardom during the last three years, in which he has won four major trophies in France and become a world champion. However, the 19-year-old also admitted that he wants to be remembered as Kylian Mbaape and doesn't wish to be a clone of any other player.