Juventus suffer huge injury blow as Cristiano Ronaldo is ruled out of Sunday's clash with Atalanta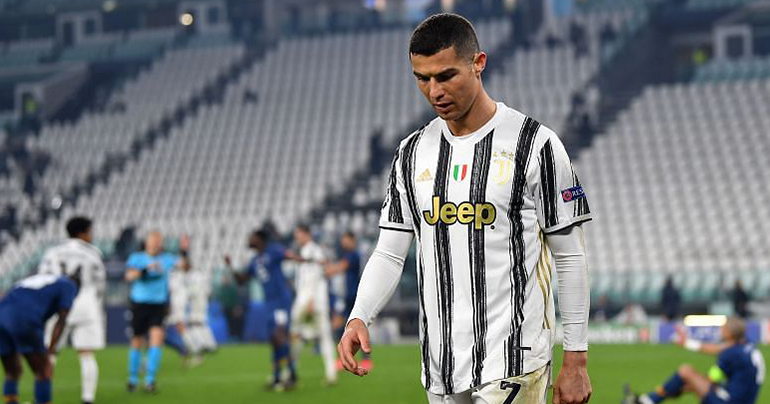 Juventus have suffered a fresh injury blow as Andrea Pirlo has revealed Cristiano Ronaldo will not be in the squad for their Serie A clash with Atalanta on Sunday.
The Juventus head coach claimed Cristiano Ronaldo picked up a thigh flexor problem in the 3-1 win over Genoa last time out and had been unable to train normally since then.
In a bid to avoid the injury from becoming severe, Juventus have now opted to play safe by resting the 36-year-old superstar.
Speaking in a pre-game interview, Pirlo claimed Paulo Dybala and Alvaro Morata will both lead the Juventus attack on Sunday as they "won't take risks" with Cristiano Ronaldo's fitness.
"Cristiano Ronaldo has a problem with his thigh flexors, he won't be there against Atalanta. We will try to recover him for Wednesday [against Parma].
"He wasn't able to push the way he wanted to in training this week and we prefer not to risk it. The internationals didn't help, he's been playing a lot lately. Paulo Dybala will start tomorrow," Pirlo was quoted as saying by Goal.