"Juventus more of a family than Real Madrid," says Cristiano Ronaldo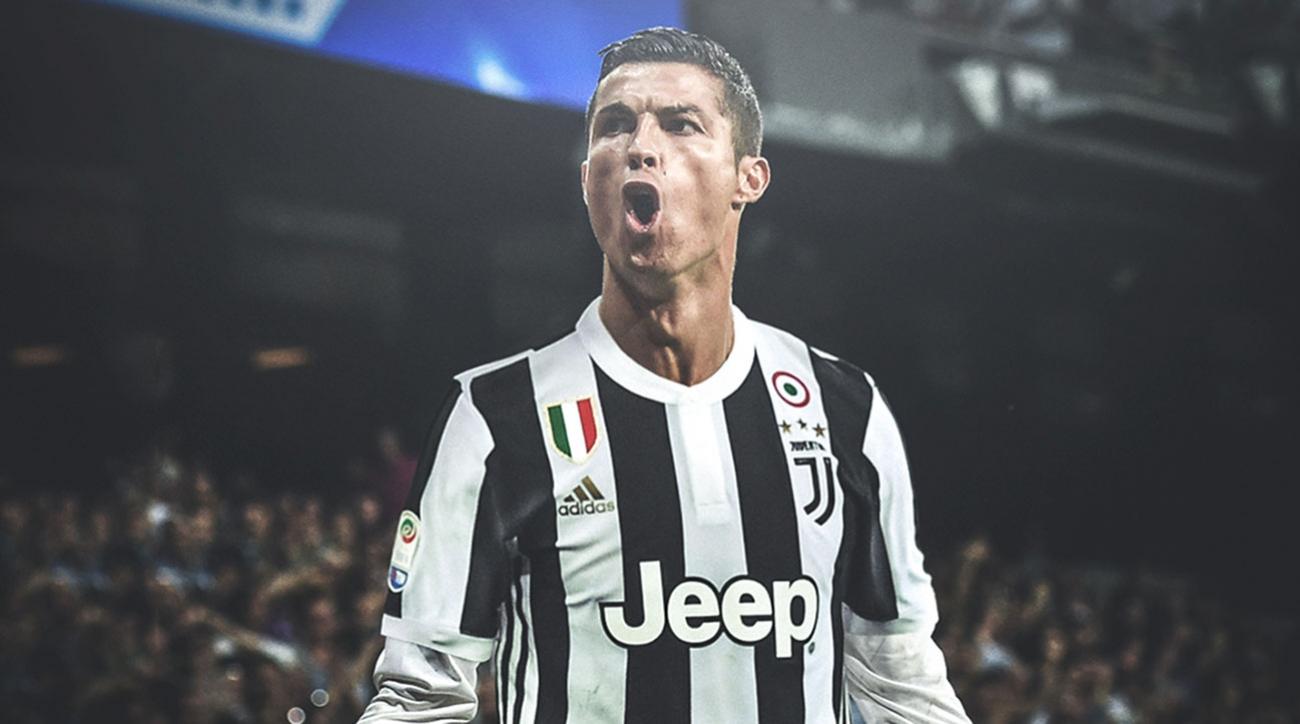 Juventus star man Cristiano Ronaldo has hailed his present club, stating that they are more of a family than Real Madrid, the club where he spent nine seasons. According to the Portuguese, there is no clash of egos at Turin, as every single individual in the squad wants to win with humbleness and humility.
Ronaldo shocked the football world when he decided to switch to Juventus. Apparently, he no longer felt the same level of respect as he did when he arrived in 2009.
He took a while to get into the groove, but is now on 11 goals for Bianconeri as they have won 14 of their 15 games in the Serie A, are eight points clear at the top and have qualified for the knockout stages of the Champions League with aplomb.
For his rise in form and stunning adaption to the Italian top flight, Ronaldo has credited his teammates and the atmosphere they create on and off the pitch.
Speaking to an Italian newspaper, he heaped praise on the team, saying:
"It isn't right to name someone specific but I can say that this is the best group in which I've played. Here, we are a squad, elsewhere, some players feel bigger than the others. Instead, here, everyone is on the same level, they are humble and want to win."
The 33-year-old believes the idea of being together is more prominent at Juventus. He added:
"If [Paulo] Dybala or [Mario] Mandzukic don't score, they are still happy and you see them smile. For me, it is beautiful, to feel that difference. Also at Madrid, they are humble, but here I feel that sense more.
It's very different to Madrid, here it is more of a family."
Ronaldo, who has been amidst a lot of gossip in the last couple of days, has also challenged fellow poster boy Lionel Messi to play in the Serie A.
"I'd like him to come to Italy one day. I hope he accepts the challenge like me, but if he's happy there then I respect that," he mentioned.  
Both players have started their respective seasons on a strong note and it will be interesting to see what they can add to their trophy-laden kitty.