Juventus head Andrea Agnelli denies European Super League involvement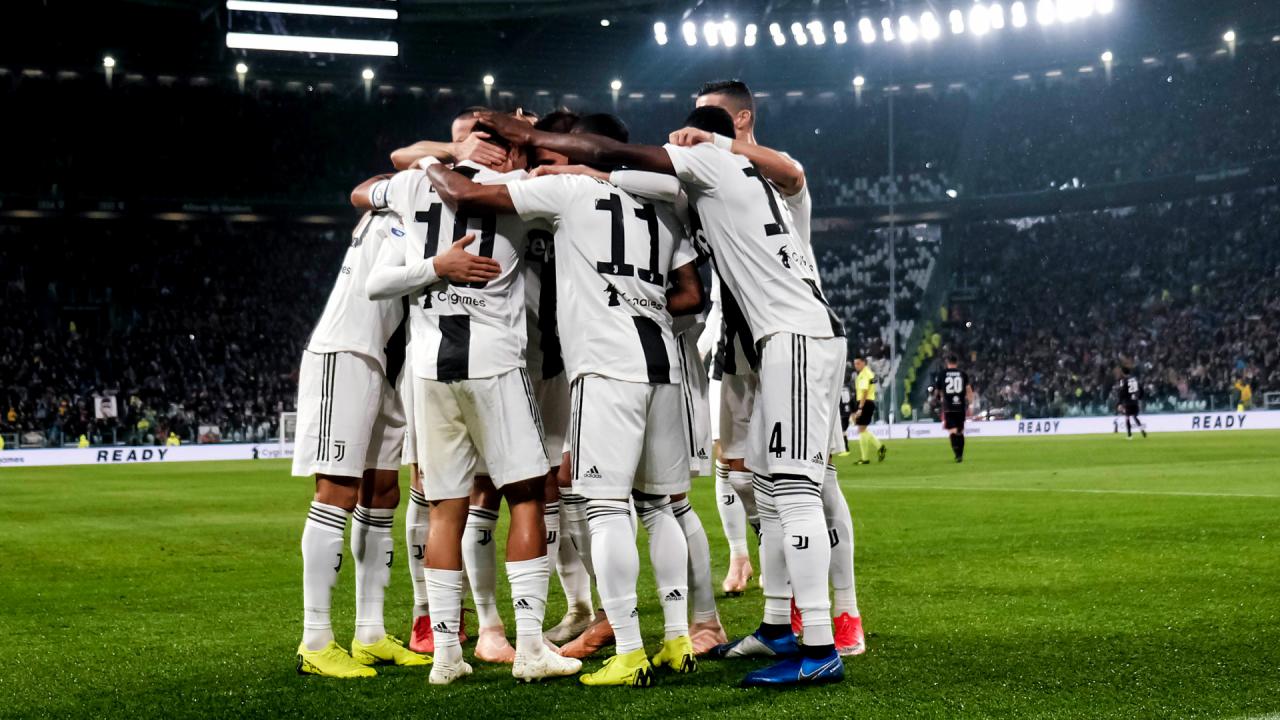 Juventus chairman Andrea Agnelli said that Italian champions were not involved in a breakaway with the European Super League. Earlier this month, German newspaper Der Spiegel leaked reports of a European Super League consisting of 16 teams from 2021. The plan foresees 11 teams as founders and 5 teams to be invited in a league format.
Juventus head, Agnelli is the chairman of European Club Association which represents more than 200 clubs.  He denied any involvements by, "I can confirm we have never seen, never discussed, never been involved in the creation of this document. We are fully engaged with UEFA in shaping the game going forward".  UEFA President Aleksander Ceferin told BBC that UEFA is looking for new modes of competition but a European Super League is totally out of question. "The Super League will not happen. It is in a way a fiction now or a dream" Ceferin said.  UEFA currently runs the elite football competition Champions League and the second tier Europa League. A decision of opening of a  3rd league is going to be voted upon next month.
Ceferin aims to bridge down the gap between smaller and bigger clubs by diversity and various opportunities because he believes it is hard to stop completely. "We have to think about Poland with 60 million people. We have to think about countries like Turkey, we have to think about Russia," added the Slovenian.
Agnelli's claims follow an explanation from Arsenal's managing director, Vinai Venkateshwam who denied that Arsenal have no interest in playing in European Super League instead they believe on the existing framework of European football. However, contrary to Agnelli's assertion, Vinai did admit of having quite a few meetings on the European Super League. Vinai do admit that a few meetings took place at his time in Barcelona. He along with Arsenal executive at that time, Ivan Gazidis was present in one such European Super League meeting.