Jurgen Klopp: Manchester City showing no weakness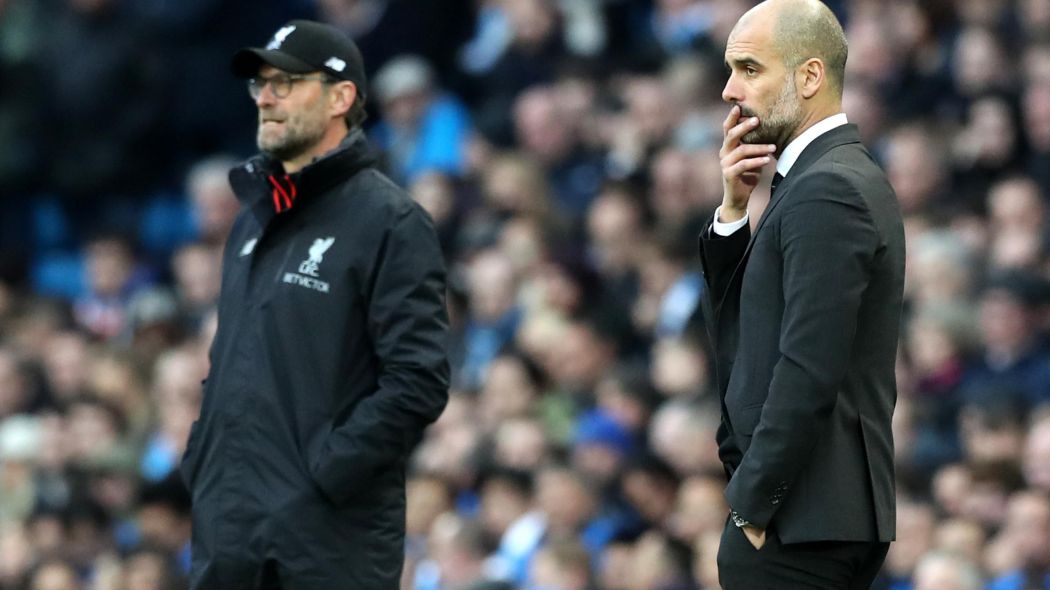 Liverpool manager Jurgen Klopp has admitted that his side will not be able to run away with the Premier League title as challengers Manchester City are showing no weakness in the title race. Liverpool have a chance to go four points clear at the top on Friday, and Klopp knows his side cannot slip.
Liverpool who are just a point ahead of Manchester Ciy face impressive Wolves on Friday while the reigning champions will host struggling Crystal Palace on Saturday. Liverpool are the only unbeaten side in the Premier League right now, while Manchester City's only defeat came against and impressive Chelsea. But despite being the only unbeaten side, Klopp fears Pep Guardiola's side and claims that they are the ones he needs to beat to the title.
Being completely neutral about it, I look at it and say, 'Yes, the team to beat are obviously City. I don't think that way about us, to be honest with you, because I see us every day, every week, and I know we have to work on that." Klopp was quoted saying by Sky Sports.
"They are really, really, really good. I have to respect that. I can't say that City are lucky here and lucky there, they aren't. Every match-day, they are spot on. They were last year, when they got 100 points, and they stay in that mode.
"There's no sign of weakness. That's why I say it. They are the current champions and they still play like champions. The desire I see at City after being such clear champions last year, I think that's special.
"We are all the challengers. But not only City. Tottenham have so many injury problems, the shortest break after the World Cup, I don't know how many Belgian and English players they had, no pre-season and won all the games in a difficult situation. Now they are six points behind us. Wow. That's really massive.
"Arsenal's start? Chelsea? That's all really good. So how can we think about anything else other than just winning our games and getting as many points as we can?" the Liverpool manager concluded.