Jurgen Klopp calls for electric Anfield atmosphere against Napoli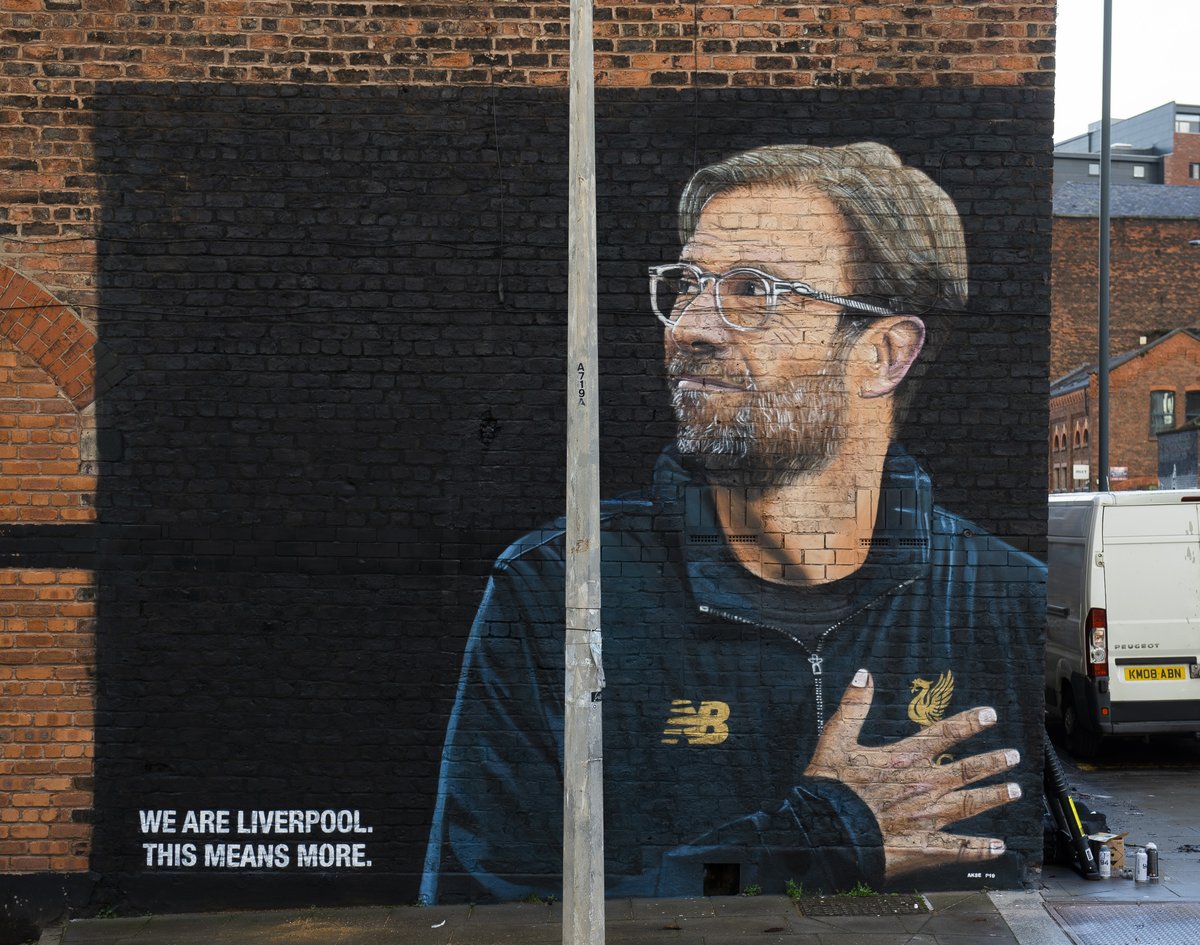 Jurgen Klopp has asked his fans to be full of energy and enthusiasm when their club clash with Napoli in a do or die match in the last group league match of Group C. The Reds Boss has urged his fans to 'Make Anfield a bear pit.' While Napoli boss Carlo Ancelotti is already wary of the goal threat of back-in-form Mohamed Salah.
"We have a chance and we will try everything to get that chance." 💪

Jürgen Klopp on #LFC's must-win game against @en_sscnapoli…

— Liverpool FC (@LFC) December 10, 2018
Last year's runners-up are currently facing elimination in the group stage as The Reds are in wary need of a win by a two-goal margin to qualify in the knockout round. Klopp said: "First of all, we were not good there, so we would like to show that we are better than in Napoli. So again, we have to ask for 'Anfield'. We should call Anfield because they have to help us."
Klopp is eager to see the club's fans lift his side, who suffered a 1-0 loss to Napoli when the teams met in October. "We knew after Napoli that it was not good enough. Belgrade was no better, Paris was an OK away game, that can happen," he said at a Press conference, with the Reds needing a victory to reach the last 16. The Liverpool coach has been optimistic about his team's approach towards the match and asks for the fans to add to the cause. In UCL, Liverpool's performance has been a nightmare with the Reds losing all three away games.
Domestically, Liverpool are in good form after they went up to the top of the table as Mo Salah scored a hat trick in premiere league's weekend game in 4-0 win over Bournemouth. City lost to Chelsea in the same night and slipped to second. If PSG beat Red Star Belgrade, Liverpool will need a 1-0 win or a victory by two or more goals against Napoli to progress.