Jorge Mendes insists Jose Mourinho is Very Happy at Manchester United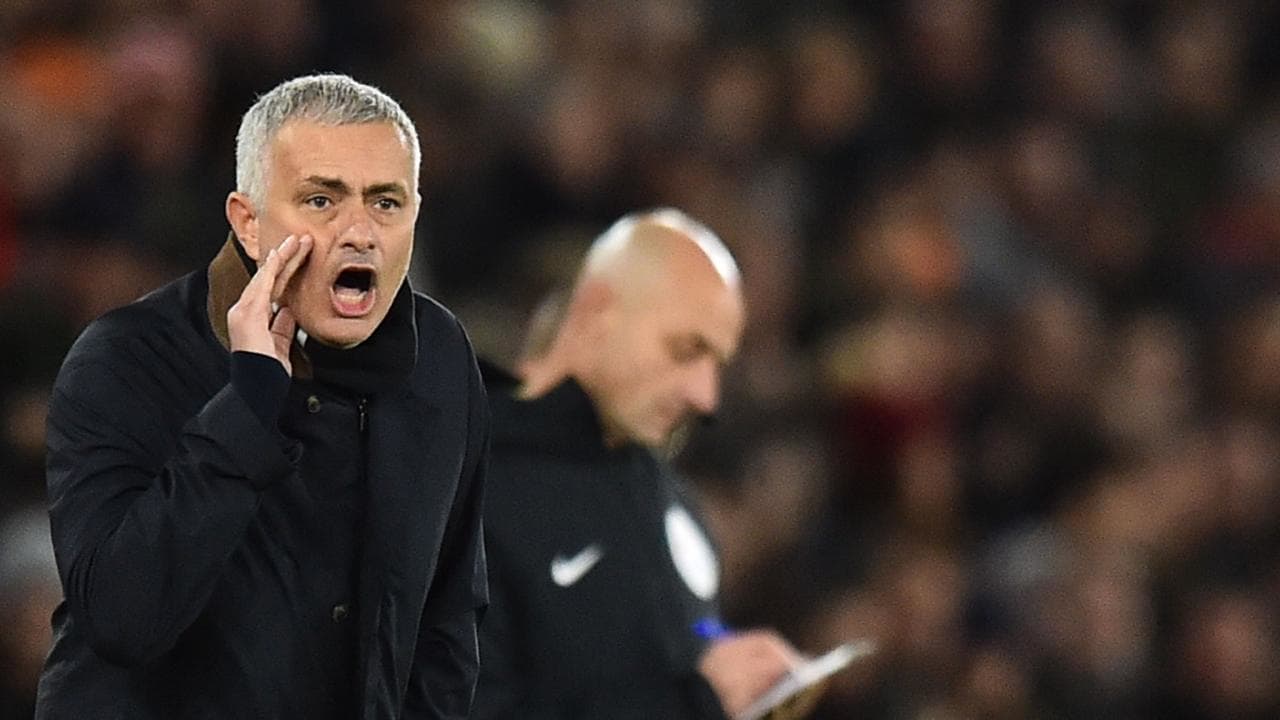 Results and points may be hard to find for Manchester United recently, but Jose Mourinho will remain at the helm of the club. Or that is at least what the Portuguese manager's agent Jorge Mendes believes. One of European football's super-agent, Jorge Mendes insists that Jose Mourinho is "very happy" at Manchester United and remains "fully committed" to the club amid his links to Real Madrid.
Earlier reports suggested that Jose Mourinho is looking out to Real Madrid president Florentino Perez to take him out of the turmoil in Manchester. Mourinho knows Florentino Perez is one of his longtime admirers and could offer him another stint at Real Madrid next season.
United currently sit eighth in the table, eight points adrift the top four spot and a staggering 18 points behind league leaders and city rivals Manchester City. Their recent run of form has brought Jose Mourinho's position under the scanner and many believe that Mourinho has already contracted his 'third season syndrome'. However, his agent Jorge Mendes believes otherwise.
"It's totally untrue. Jose is very happy at the club and the club is very happy with him. He has a long-term contract with Manchester United and is fully committed to the club in building a solid winning project" Mendes said in a statement. "
Manchester United are winless in their last four Premier League games, losing against Manchester City and drawing with Crystal Palace, Southampton, and Arsenal. This saw them slump to eight in the league table, just 14 points off the relegation zone. Mourinho's frustration was clearly visible in the previous weeks when he made a remark about a 'miracle' if United finish in top four.
The Old Trafford is increasingly growing impatient with such results. Coupled with his feud with Paul Pogba, things rather point to a sacking. United now face Fulham over the weekend and losing points in this fixture will cause a serious dent in Mourinho's place at the club.
Meanwhile, the decision makers at Old Trafford have already identified Tottenham coach Mauricio Pochetinno as the successor to Jose Mourinho. Zinedine Zidane, Laurent Blanc, and Antonio Conte lead the list of probables to land at United.