Isco's relationship with Solari – A 'Ticking Time bomb'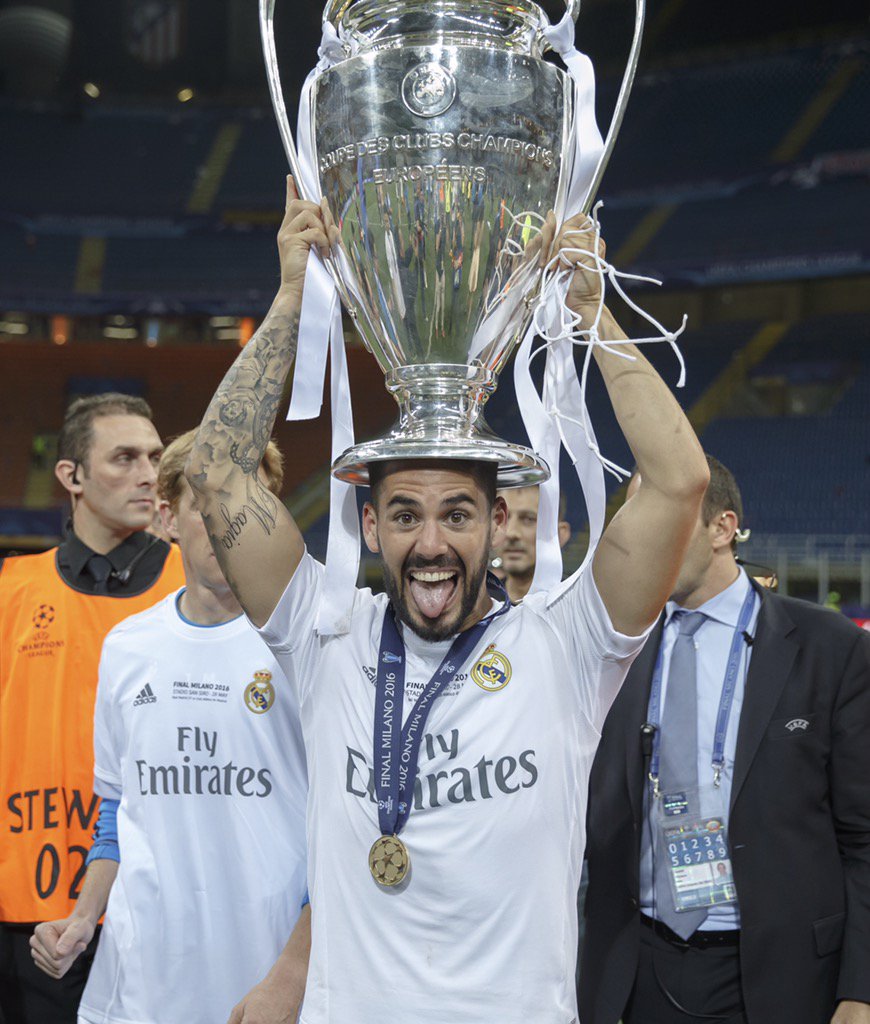 Real Madrid midfielder Isco was left out of this week's Champions League squad by interim manager Santiago Solari. Ex-Real player, Solari did not consider taking Isco to Rome. The Spaniard did make the trip to avoid controversy, but he was left in the stands as Real won 2-0 over Roma. Reports in the Spanish press have suggested that the relationship between the two is at an all-time low after Isco watched his team's champions league victory from the stands despite being fit to play.
A regular starter in Lopetegui's squad, Isco was dropped to the bench by new boss Santiago Solari. He played only 78 minutes of the possible of 280 under the new boss coming on as a late substitute in 3 out of 6 matches in charge. Last week's La Liga action saw Real bow down to Eibar 0-3. By the time Isco was brought on, the game was entirely over. Isco even refused to shake hands with Solari after the match as reported by Marca. Mundo Deportivo has claimed that the attacking midfielder's relationship with Solari is a 'ticking time bomb' in the Bernabeu dressing room. It is also reported that Isco doesn't approve of Solari's training sessions.
Speaking about Isco being dropped, Solari responded, "Starting or being benched is a fictitious problem, it doesn't exist. That's how I felt when I played. One has to be at 100% so that you can be selected. There are the right decisions for the right moments. These decisions are always sporting decisions except in exceptions cases, and this is not one of those."
Isco's unhappiness at Santiago Bernabeu could work in Chelsea's favor, with the Blues linked with a January move for the 26-year-old. Isco would be a magnificent signing for Chelsea if a deal did manage to get over the line, with the Spain international world-class on his day. He would provide an extra attacking spark that the Blues sometimes lack, especially when it isn't Eden Hazard's day.