Iniesta opens up about his depression following Barcelona's treble winning season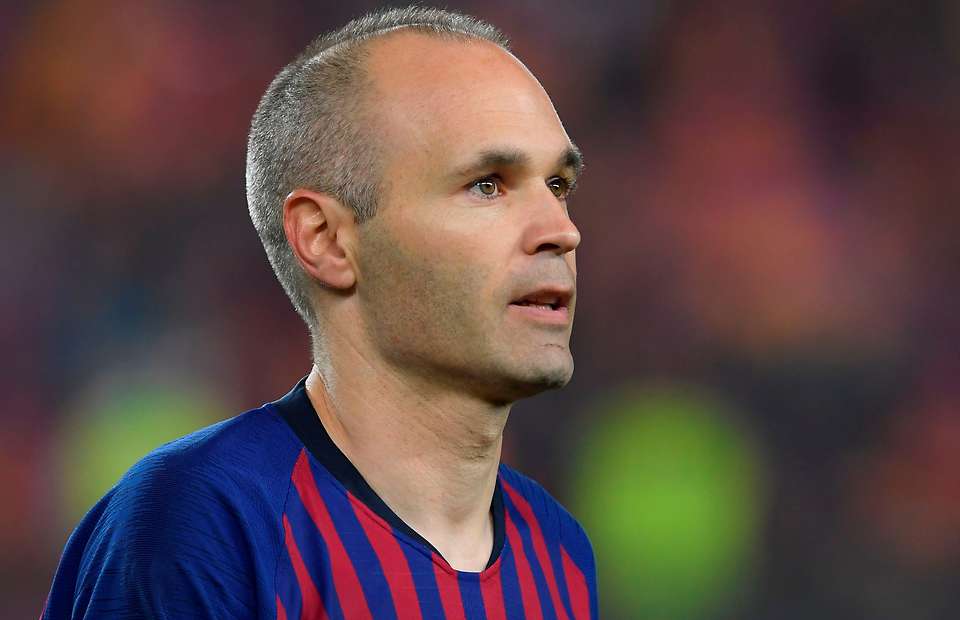 On Friday, Iniesta's Vissel Kobe first season will come to an end. Given Kobe's mid-table standing, it's certainly been a new experience for the Barcelona legend, but attendance is up 17.4 percent at the club and Iniesta has contributed to two goals and three assists in 13 appearances.
In his recent interview with Spanish outlet, La Sexta TV, Iniesta revealed his depression after winning the Treble with Barcelona in the 2008-09 season. Iniesta suffered shortly after his success after his friend Dani Jarque, a former Espanyol captain, died of heart failure during preseason preparations. "Yes, you are talking about very extreme situations. Not because I wanted to do it or even thought of doing it, but because you are not yourself." Iniesta described in his autobiography "The Artist: Being Iniesta" published in 2016.
Iniesta continued, "It all started after winning the Treble with Barca that summer. You score the goal against Chelsea, you win the Champions League, you win three trophies, an unbelievable year… and then comes the summer and you start feeling down. Something is wrong." Iniesta admitted that he spent some time under Barca psychologist, Inma Puig during 2009 season. "I called Dr. Pruna and told him that we do something or I don't know what's going to happen. I was not myself." He said with a heavy voice.
Don Andreas is one of the strongest central midfielders in football history. He made his debut with Barcelona in the 2002-03 season and from there he has never left Barcelona's first team. In fifteen years of career in Catalunya, he has won 32 trophies including 3 Champions League and 9 La Liga. But a player of such stature was also the victim of depression. Iniesta finds his consecration with the arrival on the bench of Barcelona by Pep Guardiola. Guardiola immediately senses the enormous talent of Iniesta and begins to make him play fixed holder along with Xavi. Together with Xavi and Busquets in the midfield and Messi as the maestro, they formed the famous tiki-taka. The rest is the history of football. One of the glamorous ones.