India Recommended Potential Hosts for AFC Women's Asian Cup 2022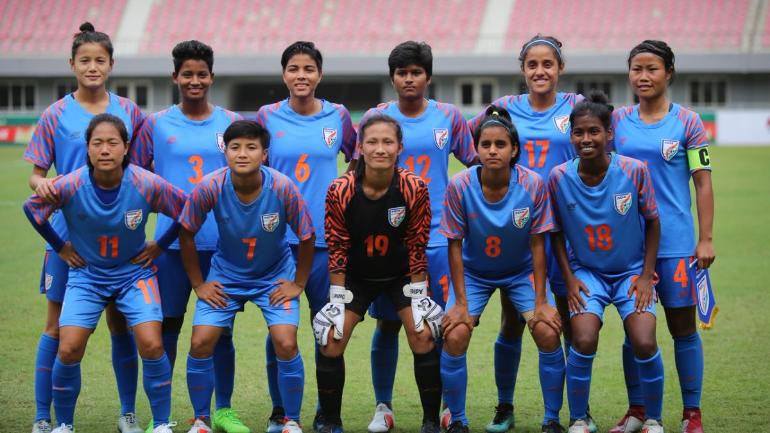 In a meeting held on Wednesday night by the Women's Football Committee in Kuala Lumpur, Malaysia, India are being seen as potential hosts for the AFC Women's Asian Cup 2022. India hosted the U17 FIFA World Cup last year and also will be hosting the FIFA Women's Under-17 World Cup later this year.
India won the bidding rights to host the event among three nations which included Chinese Taipei and Uzbekistan and India themselves.
Also Read: FIFA WC 2022: Doha to Host Preparation Course for Referees
With India seeing a boom in the game of football in recent times, organisers thought that India would be a good venue to promote women's football. It hosted the AFC Under-16 Championships in 2016 and the FIFA Under-17 World Cup 2017 and the committee believed that India hosting this event will help them raise its standard.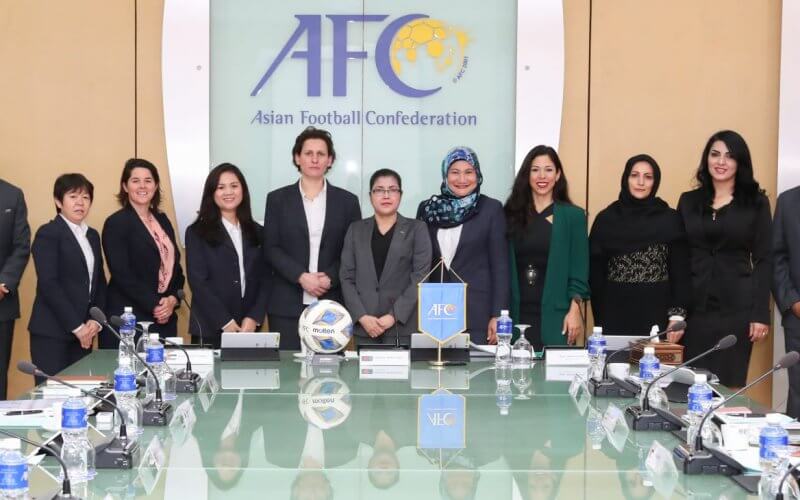 "India offers the best opportunities to build the event commercially as well as increasing the value and India is also committed to developing the women's game in the country and while all three were strong bids, India stands out" AFC Chairperson Mahfuza Akhter Kiron said.
'Most Important & Prestigious Competition'
Meanwhile, while speaking on the AFC Asian Women's Asian Cup 2022 she further said "This is the most important and prestigious competition in women's football in Asia. The last edition was a major step forward for the women's game in Asia. It was played in Jordan, the first time a West Asian nation had hosted the event. Now we are looking to build on that legacy."
AFC Women's Asian Cup 2022-Stadiums
DY Patil and the Trans Stadia Arena are the proposed stadiums for the event. The committee further announced an increase in the number of teams from 8 to 12 for the AFC Women's Asian Cup 2022. Teams will be divided into four groups of three teams each playing a total of 25 matches. Eight teams will advance to newly-introduced quarter-final round with new rules.
Also Read: FIFA World Cup 2022: Qatar to Launch Three New Stadiums This Year
The committee is looking to make the tournament, a 17-day event. The final dates of the tournament have not been announced yet. The tournament might be held between October-November this year, keeping in mind the start of the FIFA World Cup Qatar 2022.