'I'm not pope of Tactics'- Klopp not critical of Manchester United's playing style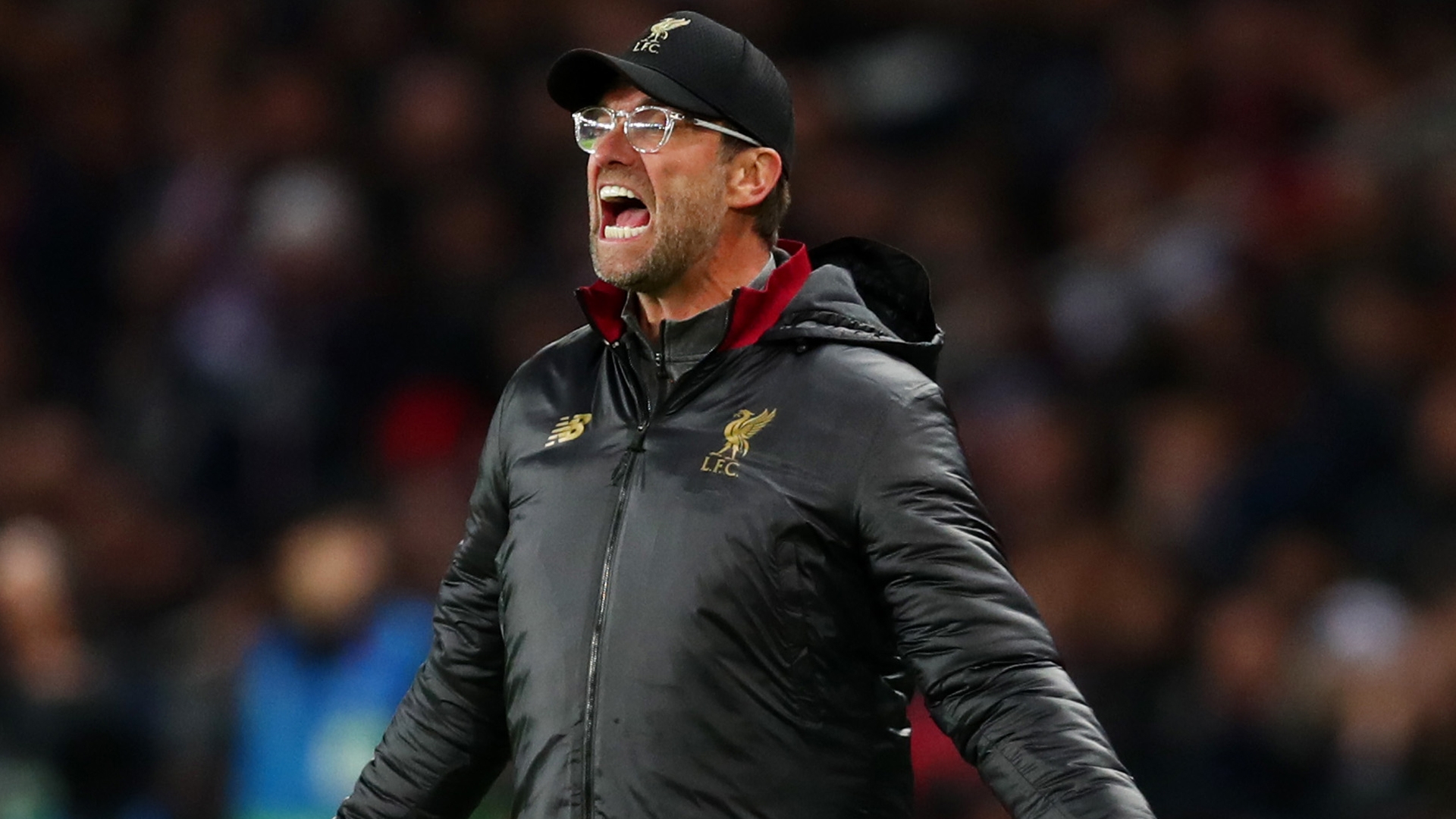 Liverpool manager, Jurgen Klopp refuses to comment on the playing style of Liverpool as he claims that he is not the pope of Footballing tactics so he won't be the right person to comment. Klopp also dismissed the idea that Jose Mourinho lacks the ambition and admits Mourinho's side have a variety of way that they can play. Klopp's side are preparing to host Manchester United in the Premier League on Sunday, as they aim to stay top of the table.
Manchester United do have a track record of staying unbeaten at Anfield from 2013 in Premier League. And this time too, the Jose Mourinho men can clinch the victory from the Reds, although most the football pundits now have quite a negative approach. But Klopp was unwilling to criticize United's playing style, claiming that Jose Mourinho's men always don't play negative football. "I don't see it that they play like that much. They have not only one style, long-ball football or deep sitting. May be last year a little bit in the game at Anfield, but they didn't do it at Old Trafford, no."
Klopp is also positive about his counterpart manager, Jose Mourinho, who is having a rough time since the start of the season. "I don't think Jose Mourinho ever has a lack of ambition. He just does what he thinks is right, and he's one of the most successful managers in the world. It's just difficult. That's football tactics. I'm not the pope of football tactics and tell people what they have to do." Klopp signed off with loads of praise for his rival manager.
With Manchester City getting defeated by Chelsea at the Bridge last weekend, Liverpool go into this clash as the only unbeaten English team. The Reds are at the top of the table and have a neck to neck difference with the Blues of just a point. Fresh from qualifying into the Round of 16 of Champions League by defeating Napoli by 1-0 margin, The Reds will be confident enough for another win as Mohammed Salah has shown glimpses of his last season's performance highlighted in the last few matches.