How Much Cristiano Ronaldo's Girlfriend Georgina Rodriguez will get Paid? if Couple Breaks up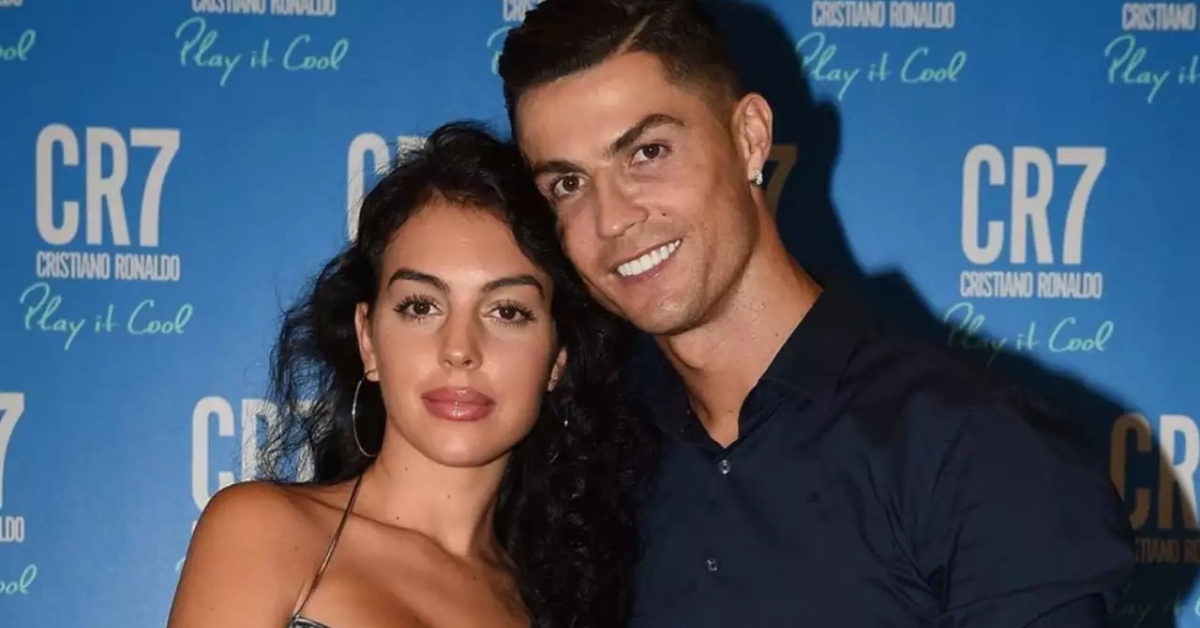 Cristiano Ronaldo's girlfriend Georgina Rodriguez will receive a staggering £86,000 per month if the couple break up, despite them not being married.
Ronaldo's mum played down break-up rumours
Pre-nup secures Rodriguez's financial future
Couple excused from Saudi marriage laws
WHAT HAPPENED?
Due to a pre-nuptial agreement made to secure Rodriguez's financial future, the 29-year-old model would receive £86,000 ($109,000) each month from Ronaldo if the pair were to split, per the Daily Mail. The news of this alimony-style payment has broken after rumours circulated that the pair had gone their separate ways.
However, CR7's mother recently played down the speculation, and according to the Mail, the couple were recently seen together in her native Spain, suggesting all is well.
This isn't the first time Ronaldo and Rodriguez's personal lives have spilled onto the back pages. The Al-Nassr striker's move to the Saudi Pro League, which made him the highest-paid athlete in the world, was delayed slightly by the couple's need to be granted exemption from Saudi laws that dictate an unmarried couple cannot live together. However, despite these obstacles, it doesn't seem as though the couple are set to split any time soon, thanks to Ronaldo's recent public display of affection.
Ronaldo Plan for Next
The Portuguese international is currently on a mission to tempt as many top international stars as possible to the Saudi Pro League. It's already been confirmed that he'll be joined in the uber-rich division by players such as Karim Benzema and N'Golo Kante next season, with many more talents rumoured to be considering a move to the Middle East.
Source: Goal Global