I dreamt of bringing the greatest players in the world to Miami, that dream has come true: David Beckham on signing Lionel Messi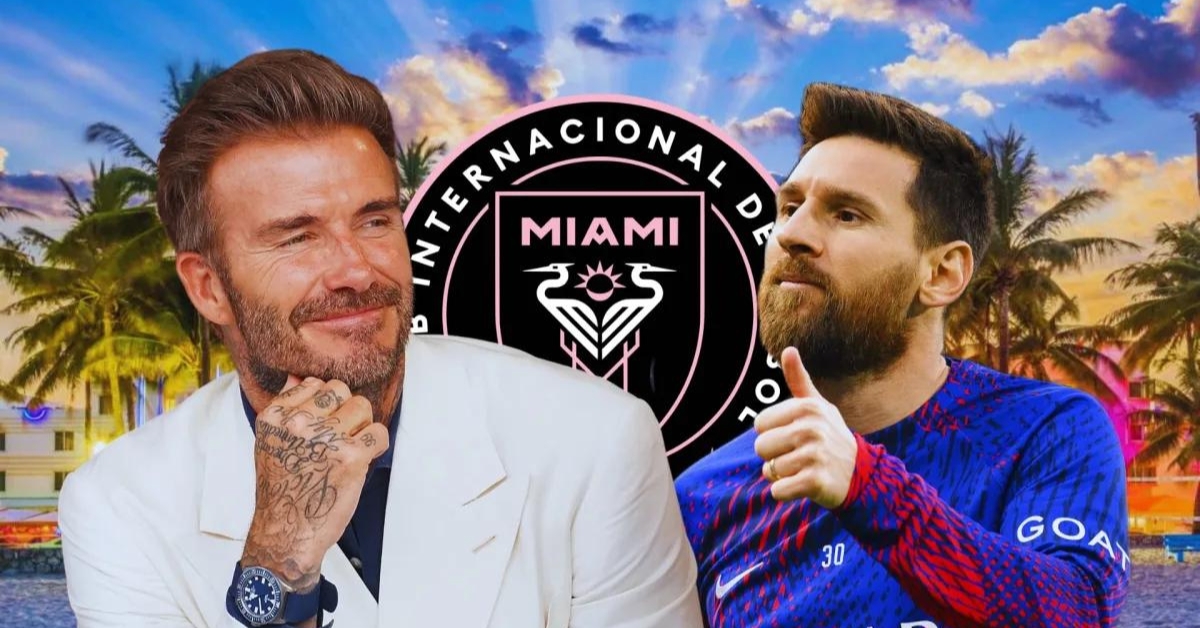 It's done. Lionel Messi is officially an Inter Miami player, a deal extending until December 2025 that will see him earn around $60m annually for the Major League Soccer (MLS) club.
It will only be a third football club for the Argentine World Cup winning captain, who made a move from Barcelona to Paris Saint Germain in summer 2021.
For former PSG midfielder and Inter Miami co-owner, Messi moving to his club is a dream come true. The former England captain took to his Instagram to share his emotions on the signing on Saturday.
"The next chapter of our story starts here. Ten years ago when I started this journey, I dreamt of bringing the greatest players in the world to Miami… Players who shared the ambition I had when I joined LA Galaxy to help grow football in this country and build a legacy in this sport that we love so much," Beckham wrote.
"Today that dream came true. I couldn't be prouder that a player of Leo's calibre is joining our club but I'm also delighted to welcome a friend, an amazing person and his beautiful family to join our Inter Miami CF community," he added.
Inter Miami are currently at the bottom of the 15-team points table in the Eastern Conference of MLS, with just five wins off 22 games.