How Union Berlin statement signings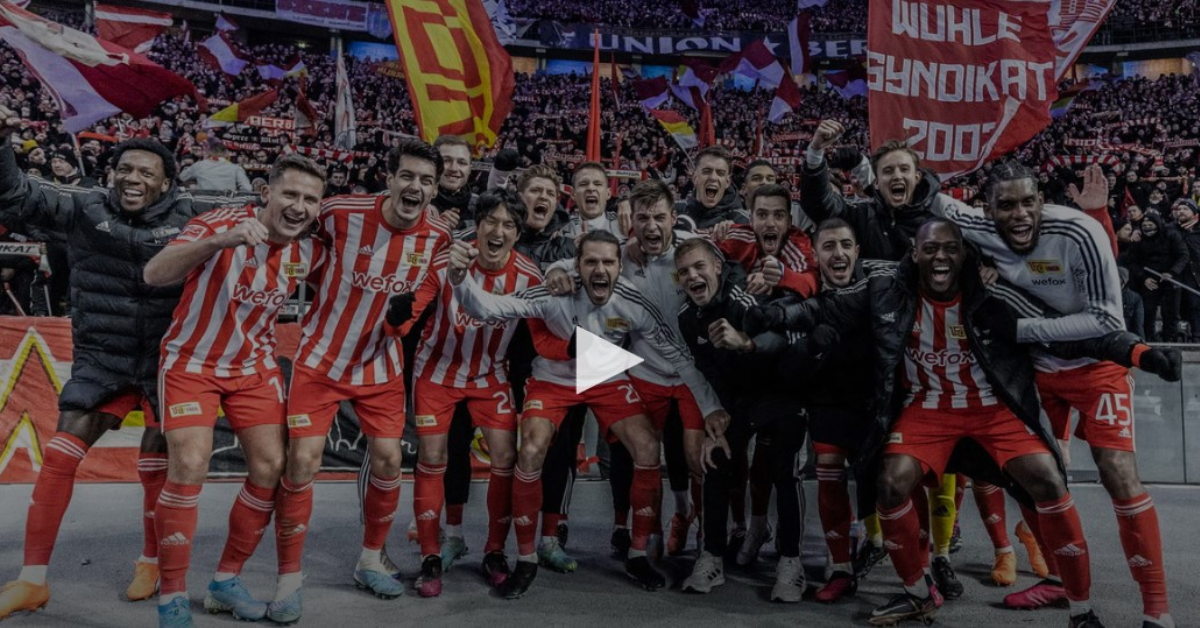 "Union Berlin statement signings"

Union Berlin's Statement Signings: Elevating Their Bundesliga and Champions League Ambitions
Union Berlin is making seismic waves in the football landscape, orchestrating a series of audacious summer signings as they gear up for another exhilarating Bundesliga campaign and brace themselves for their inaugural participation in the UEFA Champions League. While the football world's attention was captivated by Harry Kane's high-profile transfer, Union Berlin's acquisitions signal something extraordinary unfolding in the heart of the German capital.
In the wake of Hertha Berlin's relegation to Bundesliga 2, Union Berlin emerged as the sole torchbearer of the Bundesliga in the German capital. Their remarkable fourth-placed finish last season not only affirmed their status but also granted them an exclusive ticket to the illustrious Champions League. Yet, Union Berlin is not content with just making history; they are determined to etch their name on both the Bundesliga and the hallowed annals of Europe's premier club competition.
Guided by the astute leadership of coach Urs Fischer, Union Berlin has undergone a remarkable metamorphosis. Their recent marquee signing of Italy's national team captain, Leonardo Bonucci, from Juventus on the brink of the transfer deadline reverberated through the footballing world. This monumental signing, representing a statement of intent, not only announced Union Berlin's ambitions in the Bundesliga but also signaled their audacious aspirations on the grand European stage.
Bonucci's arrival carries with it a treasure trove of experience, having graced the grandest stage of club football, the UEFA Champions League final, on two occasions. Though he has not yet raised the coveted trophy, his mere presence is poised to fortify Union Berlin's rearguard as they embark on their maiden Champions League voyage.
With group stage battles against formidable adversaries such as Real Madrid, Napoli, and Braga looming on the horizon, Union Berlin's agenda is unequivocal – they are here not just to participate but to compete at the highest level. Bonucci's acquisition marks a pivotal step towards their ultimate aspiration of seizing the European throne. Union Berlin enthusiasts can savor the prospect of an enthralling season ahead, brimming with domestic and international excitement.
For more related updates visit our official website
By- Sahiba Suri