How Does a Football Helmet Protect a Football Player?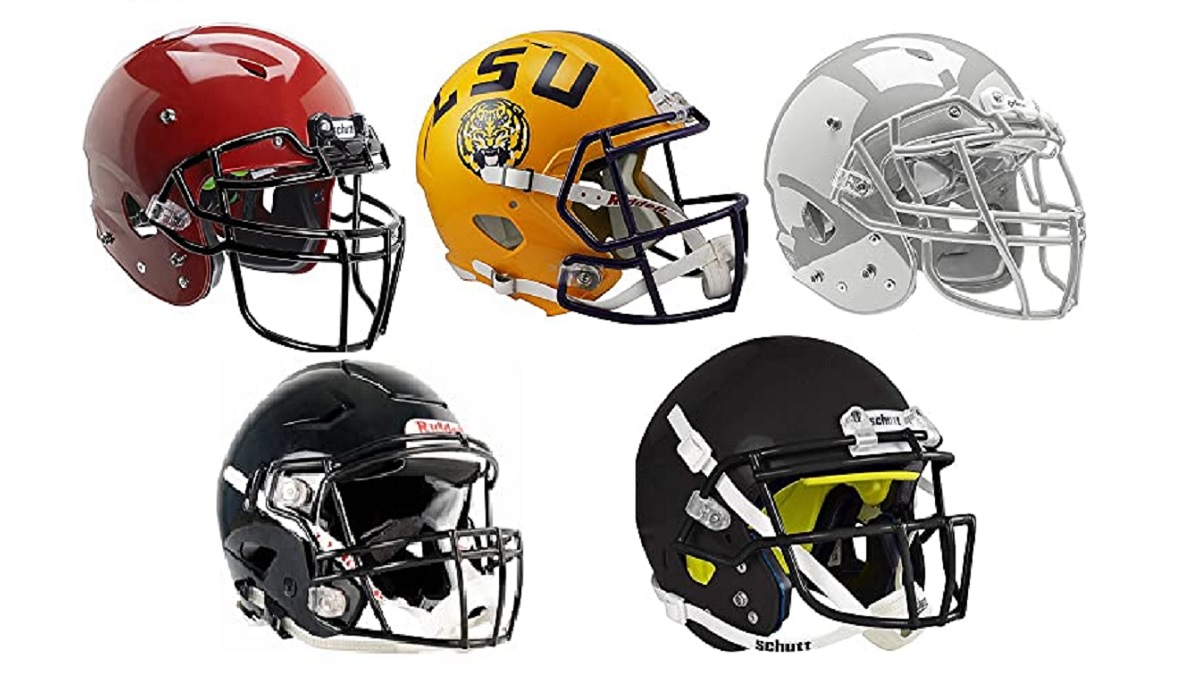 A football helmet protects a football player from severe injuries. But, have you ever thought about how it protects you? Here, we'll discuss the subject. 2
Football is one of the most popular sports around the world, especially in the USA. Playing football is a lot of fun but dangerous because any incident can happen at any time. For that reason, football players always wear a helmet to protect their head and facial parts.
The Helmet for football is made of molded polycarbonate shells with soft foam padding that safeguard your skull and the facial portion from severe injuries. But, have you ever wondered How Does a Football Helmet Protect a Football Player?
Every individual part of a helmet has a particular pretension in safeguarding a player's head. However, in this write-up, we have provided an explanation of how a helmet protects a football player. We hope, after reading the context, you'll be up to comprehend the object.
How Does a Football Helmet Protect a Football Player?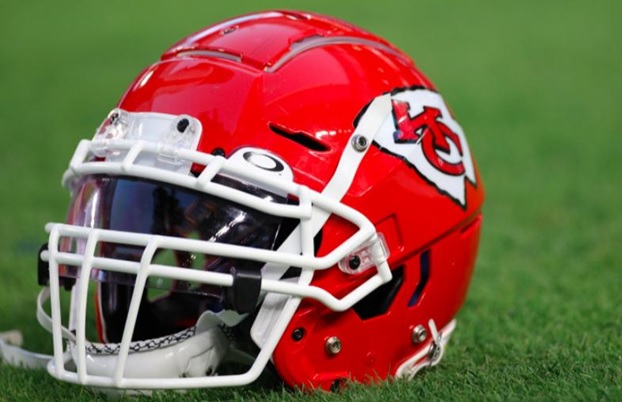 Usually, players use Football Helmets for Concussion Prevention and are used to hand off injuries such as bone fractures, facial fractures, and tooth loss. Every particular part and element of a helmet has an individual aim in safeguarding a player's head. Anyway, in this segment, we have shown some points to explain how a Football Helmet Protects a Football Player.
Football Helmet Safety Instruction
The National Federation of State High School Association[NFSHSA] and the National Collegiate Athletic Association's [NSCAA'] particularly require football helmets to reach the National Operating Committee's Safety specifications on Standard Athletic Equipment.
If a helmet does not fulfill the standards of NOCSAE, it will be rejected and cannot be used for the second time. The NOCSAE doesn't hold any policy regarding the longevity of a helmet but suggests changing after using a couple of years.
Outer Shell of a Helmet Divert the Force of Impact
Outer Shell means the uttermost portion of a football helmet that comes with Polycarbonate Alloy, making it durable, flexible, and strong. The exterior of a helmet has been prepared to divert or swing the force of impact to players' heads when accidents happen.
Soft Padding Inside The Helmet
Every helmet comes with soft padding that is placed inside the helmet. The padding ensures comfort and safety after wearing the football helmet and aids in absorbing the pressure of helmet impact.
You'll find very few helmets that have an inflatable liner to confer a comparatively better fit, while a shock absorber design is used by others. However, helmet pads are able to avoid dirt that is created from skin oils and dirt. But, how can pads resist dirt? Well, the thermoplastic material has been used to make pads that actually work.
Safeguard Face & Teeth
Helmet with face mask designs is more efficacious to protect players' mouth area and facial bones. Relying on a position of a player, the face mask is set on the helmet.
The face mask is generally used by running backs, quarterbacks, defensive backs, and wide receivers to shield the jaw and a portion of the nose while giving a vision's greater line. Apart from them, linebackers and linemen put on a face mask that ensures complete facial protection.
Chinstrap Firmly
The chinstrap comes with a football helmet that grasps a helmet to a player's head. To get the maximum safeguard, the chinstrap must be fastened appropriately; otherwise, the helmet can be moving away from your head at the time of playing in any manner. Almost every Helmet comes with four points to fasten the chinstrap in place.
It is Necessary to Replace a Helmet After an Impact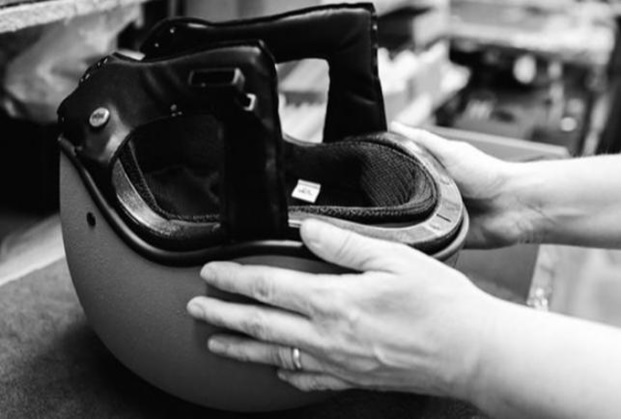 Changing a Helmet after an impact is not mandatory, but it relies on multiple things such as the severity of the impact and if the helmet was made to resist a single impact or more than one.
But it is true that, after being impacted once, the foam materials become crushed and lose the capability of absorbing the force. and you'll be at risk if it does not protect you again. For that reason, we recommend replacing the helmet after a powerful impact.
Moreover, if you notice that your football helmet has scratches and a visible sign of damage, you should consider replacing it after a specific event. Usually, football helmets are designed to safeguard against several impacts. So, if you didn't notice any sign of extensive damage, no need to change it.
Take Care of the Football Helmets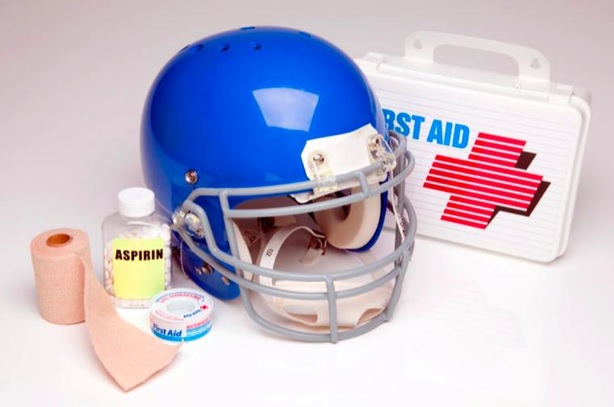 How long your football will last depends on how much you care about it. Here, we have provided some necessary data regarding the take care of a Football helmet.
Always check your helmet whether it has any sign of damage or not.
Inspect the padding and the inside part of a helmet by a trained equipment manager.
Cleanse your football helmet after every single match with warm water and detergent. After washing it up, let it dry completely.
Never allow anyone to lean or sit on your helmet.
Store your football helmet in a room so that the sunlight can't fall on it directly.
Stay away from decorating your football helmet with paint or stickers that may affect the helmet's safety.
Final Thought
A football helmet is one of the mandatory pieces of equipment that should be worn by a player while playing a match. A helmet keeps the player protective from a head injury and facial injury. The Football helmet comes with multiple parts, and different components are used for various purposes to protect a players' head.
Throughout the context, we have shown How Does a Football Helmet Protects a Football Player. Every particular part safeguards a player's respective portions of a head. Besides, we have demonstrated how to take care of a football helmet that will help you to make your helmet last long. Hopefully, you got relevant answers to your query.